Breakin' Convention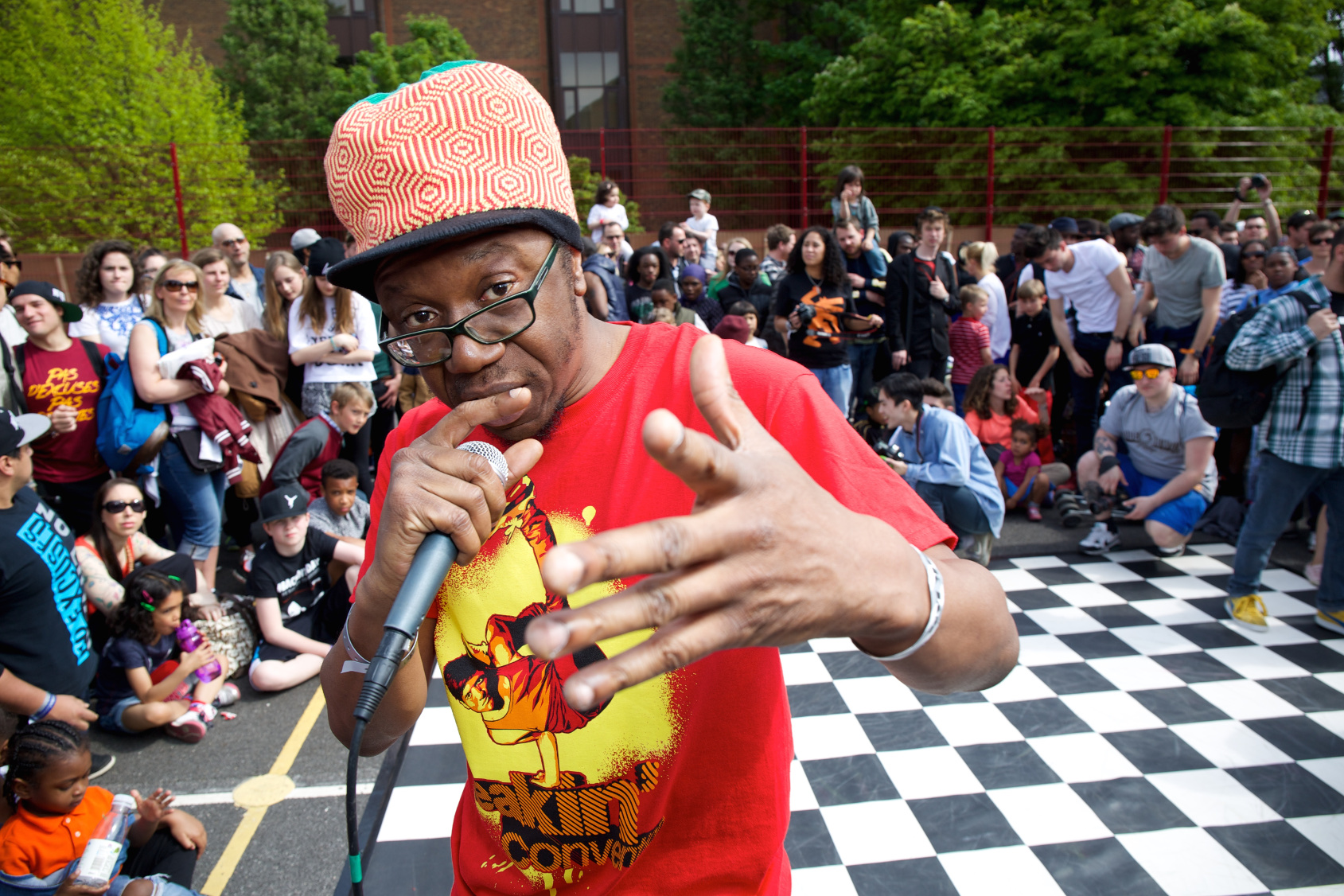 According to Manon Meier, from the Théâtre de la Ville
 de Luxembourg, Break
in' Convention is "a superb event for the 
entire family; it shows all the different as
pects of hip-hop culture: dance, music,
rap and graffiti". 
One of the aims of the festival, says Meier,
is to "unite the best acts from across the 
world and mix them with local talent". The 
festival includes artists from France, Bra
zil, Spain, the US, the UK, Belgium and 
Germany, as well as Luxembourgish acts. 
Breakin' Convention starts at 5pm on 
both days and there will be DJs and mu
sic aplenty, as well as dance workshops, 
rap and hip-hop performances, and 
shows in the studio and main hall. 
Subscribe to Our Newsletter
Receive our monthly newsletter by email