Bidibul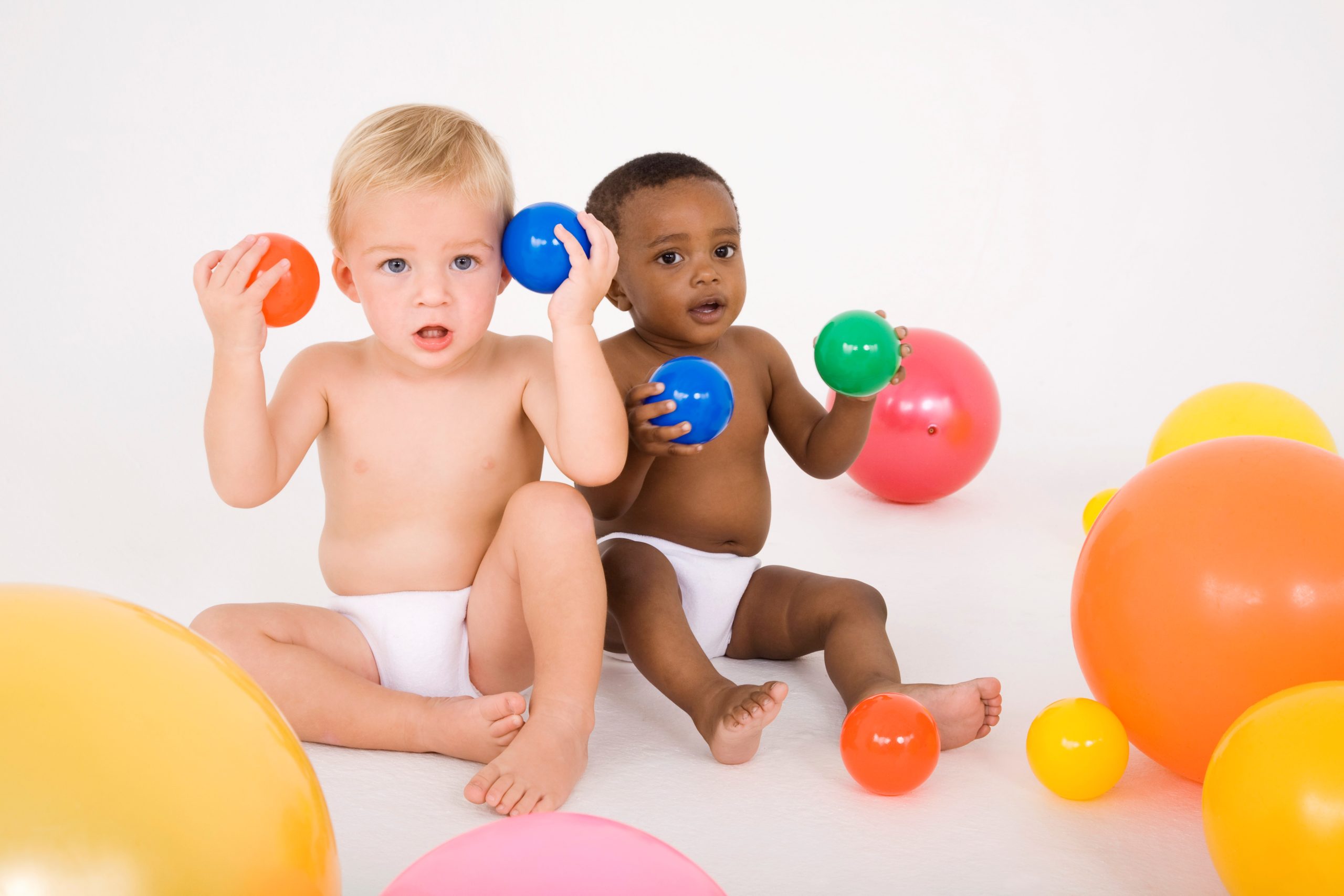 Free your child's potential at Bidibul
TEXT: ANNA VILLELEGER | PHOTO © BIDIBUL
"Free the child's potential, and you will transform him into the world." These are the famous words of Maria Montessori, namesake of the pioneering Montessori educational approach. This beautiful quotation could be described as the motto of Crèche Montessori Bidibul in Foetz, south-west Luxembourg.
With parents nowadays leading such busy work lives, there is a huge demand for crèches to stay open till late, but those with long opening hours can be very hard to find. Fortunately Bidibul is open from as early as 5am until 10.30pm Monday to Friday. Adding to the convenience, the crèche is even open on Saturdays from 7.30am – 8pm.
Children at Bidibul are looked after in four different age groups: 0-12 months, 12-24 months, two to three years and three to four years. A great importance is placed on multilingualism, with staff speaking Luxembourgish, French and Portuguese. Bidibul creates a warm, stimulating environment for children. The friendly and professional team of childcare workers, educators, teaching assistants and nurses help create a happy, family-like atmosphere. Staff have a close relationship with parents too, as their peace of mind is considered fundamental for their child's development.
Days at Bidibul are full of variety, with children participating in a range of activities including music, cookery and art. Everything is conceived to aid personal development, although children are always left to develop at their own rhythm. They are also free to choose the activity they would like to participate in.
Days are spent both indoors and in the lovely garden, while great importance is placed on excursions. Visits to the swimming pool and walks in the woods are a regular occurrence. Also popular are the trips to the local market, where a small group are taken to choose their favourite flowers before heading back to nursery for a spot of flower arranging.
One of the best known phrases in Montessori education is 'Help me do it myself', and this is exactly the case at Bidibul. Because there is such an emphasis on choice and autonomy, children settle in with ease, making their own decisions and learning to stand on their own two feet.
For more information, visit
Subscribe to Our Newsletter
Receive our monthly newsletter by email