BEPS International School: Learning on multiple levels
Text: Anna Villeleger | Photos: BEPS International School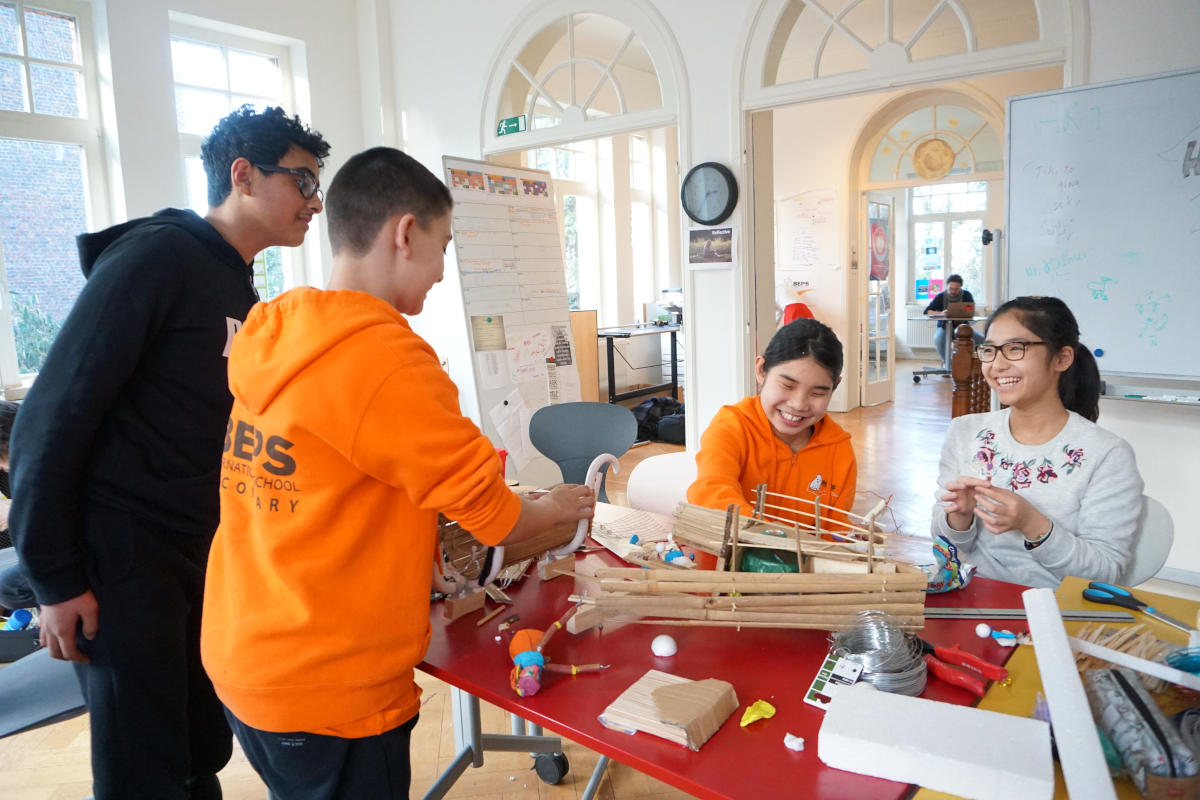 Located in the heart of Brussels, BEPS International School provides preschool, primary and secondary students with stimulating learning experiences to ensure they reach their full potential both academically and socially. BEPS is renowned for placing an emphasis on authentic learning experiences, ensuring youngsters develop skills which can be directly applied in the real world.
At BEPS secondary school, students follow the International Baccalaureate (IB) Middle Years Programme (MYP). "Often when we plan a particular learning experience, there are multiple levels on which the students learn," explains school director Pascale Hertay. "The aim of BEPS Secondary School is to take what is often called the 'hidden curriculum', involving soft skills like collaboration and time management, and make them explicit. We aim to create environments where learning is visible on multiple levels and for multiple goals."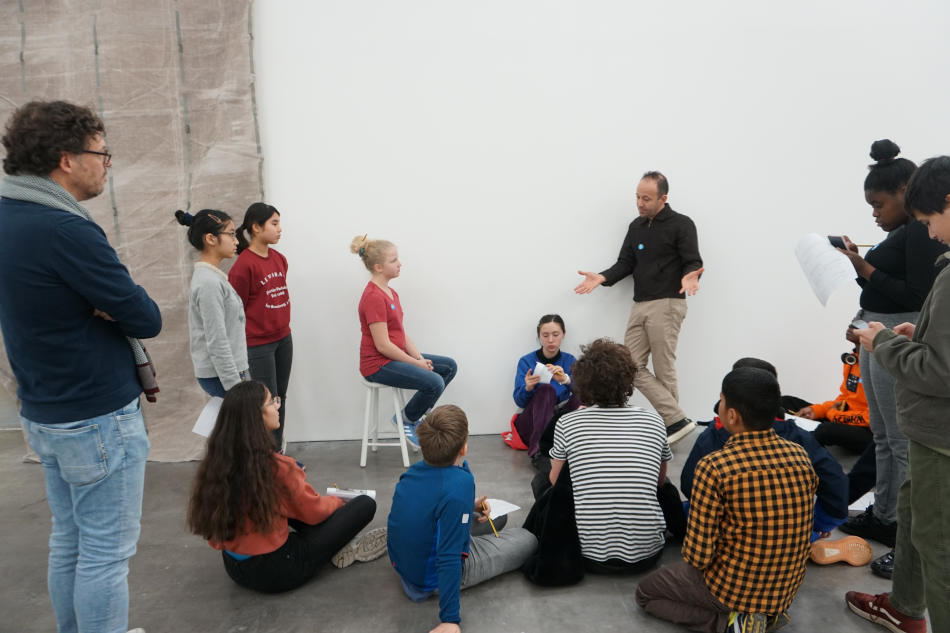 Last month's HOWOW workshop was a great example of this; as students experienced the design process involved in making a short stop-motion animation – creating models, storyboard, sound effects, lighting and shooting. "Our explicit goal was to create an animated shipwreck which could be used for the opening scene of our end-of-year production," says Mrs Hertay. "The skills and themes were linked to Art and Design, and even Literature classes, where MYP classes are exploring Shakespeare's The Tempest and Twelfth Night, both of which begin with a shipwreck."
Another example of the school's fresh approach is its new partnership with Professional Women International (PWI), an association which aims to promote gender-balanced leadership. Together with PWI, BEPS wants to innovate the teaching of Science, Technology, Engineering, Arts (including Design) and Mathematics (STEAM) to future generations.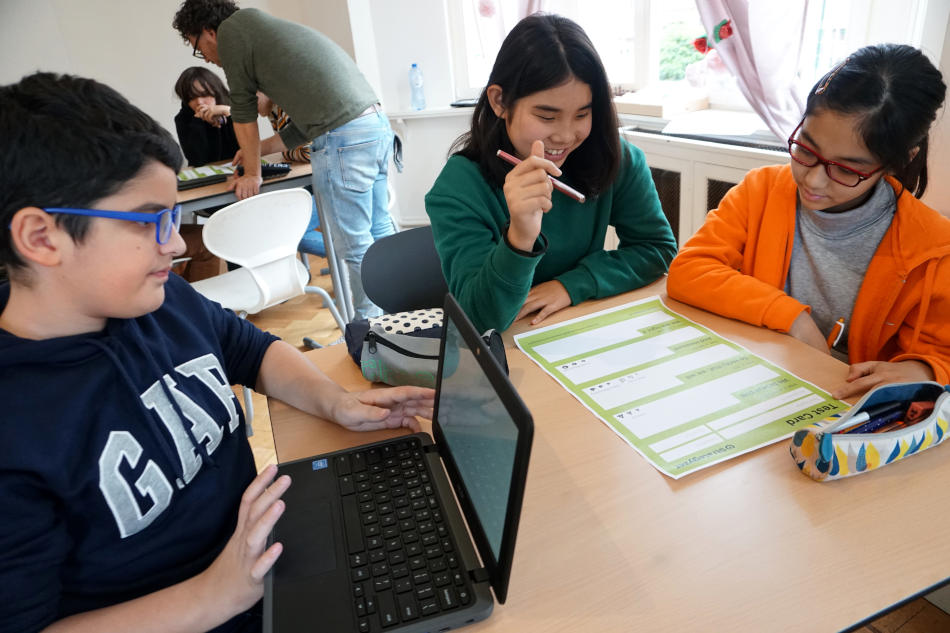 The first workshop with PWI Brussels focused on working towards a sustainable bioeconomy world. It was led by Geert Maesmans, global R&D director at agricultural firm Cargill and Cristina Vicini, owner of Vicini Strategy. The experts took the students through the design processes used within Cargill's R&D teams and explored the subject of meat replacements.
"Our students saw a direct link with the MYP learning approach. They realised the design cycle used by Cargill is very similar to the inquiry and design cycles we use. It helped them realise they are not just accumulating knowledge —  they are gathering transferable skills for the workplace. Furthermore, they are learning to ask the right questions, take the right actions and make the right decisions," concludes Mrs Hertay.
Subscribe to Our Newsletter
Receive our monthly newsletter by email