Alice and David Van Buuren Museum: Where Life imitates Art
Text: Pierre Antoine Zahnd | Photos: Ronny Harnie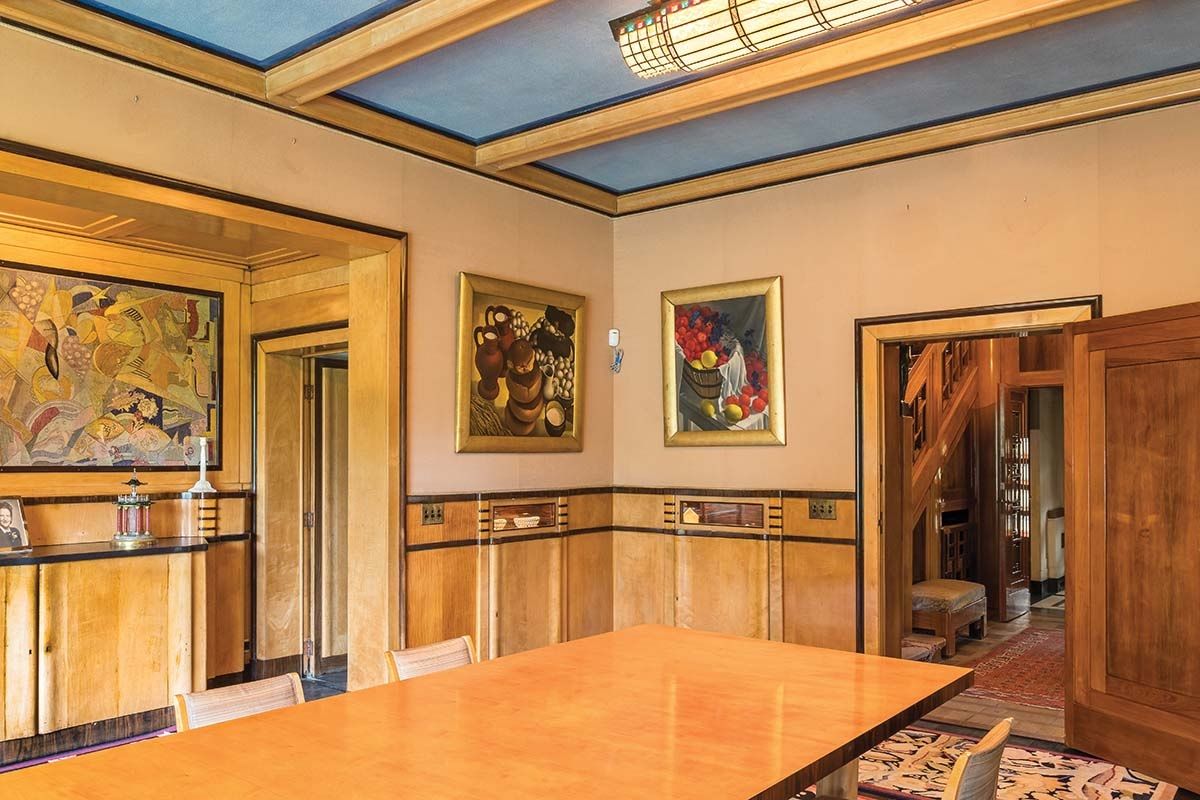 In the picturesque Uccle neighbourhood of Brussels, the Alice and David Van Buuren Museum is one of the capital's best-kept secrets for beauty and culture. An impressive art collection, combined with striking architecture and sumptuous gardens, make it an absolute must-go for any art lover.

Originally a private house, the Museum is the former residence of Dutch-Belgian couple David and Alice Van Buuren. Passionate about art, the pair built an arresting Art Deco villa and filled it with works by artists from the 16th to the 20th century, including Henri Fantin-Latour, James Ensor, and the circle of Pieter Bruegel the Elder.

This residence-museum reflects the Van Buurens' enthusiasm for the "total art" aesthetics of the Amsterdam School. Curated by the couple themselves, the House features a wealth of disciplines, such as architecture painting, sculpture, textiles, furniture and botany. The structure itself, designed in the elegant, asymmetrical style of the Dutch style, consists in an interplay of lines showcasing hand-made bricks red, overhanging cornices, and sloping roofs.
The gardens, too, are something of a work of art. Conceived as an extension of the house, they are the fruit of Alice Van Buuren's passion for the integrated nature of the House. Two leading landscape designers were employed to make the 1.5-hectare gardens the spectacle they are today: Jules Buyssens created the Picturesque Garden as well as the stunning Rose Garden, while René Péchère designed the Labyrinth and the eye-catching 'Garden of the Heart'.
The Alice and David Van Buuren Museum was declared a National Heritage Site in 2001. Now more than ever, it serves a testament to the art-collecting couple's singular vision, and remains one of Europe's most unique artistic collections.

Subscribe to Our Newsletter
Receive our monthly newsletter by email