Alcatraz Metal Festival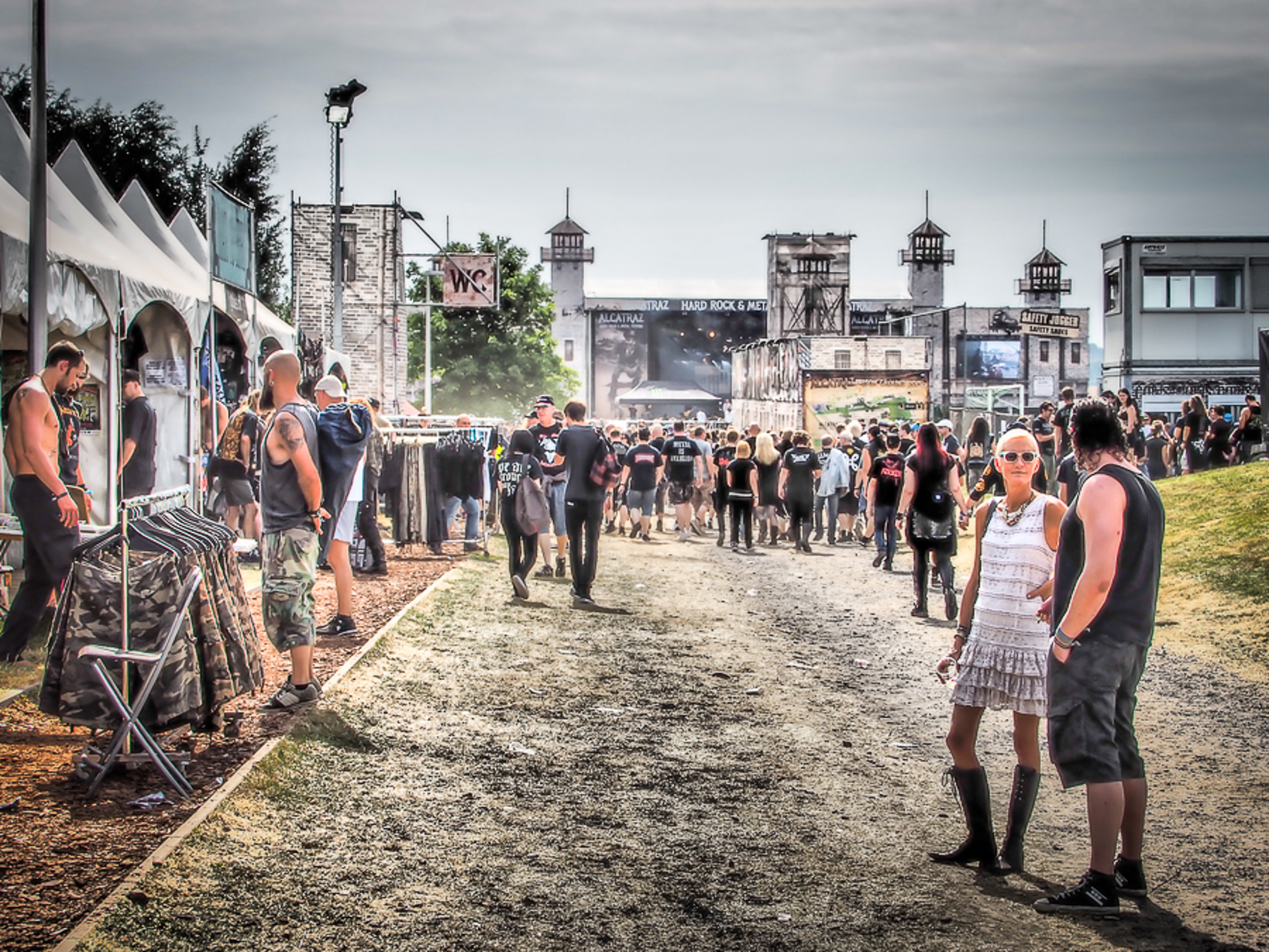 From its roots as a small one-day indoo rhard rock and metal event, the Alcatraz Metal Festival (AMF) has grown into an amazing two-day metal experience with over 14,000 visitors from across Europe. While it is not the world's biggest metal fest (and nor does it proclaim to be),AMF is the ideal escape for those who are yearning for cosiness and ambiance topped off with an excellent line-up.
The Alcatraz prison area includes a 50-metre 'Real Prison Stage', with bands lining up one after the other, giving visitors (or, rather 'inmates') unspoilt views of each act.
Subscribe to Our Newsletter
Receive our monthly newsletter by email