Yasmina Fadli: Be the best you
TEXT: KAYLEIGH RATTLE | PHOTO: ANS PHOTOGRAPHY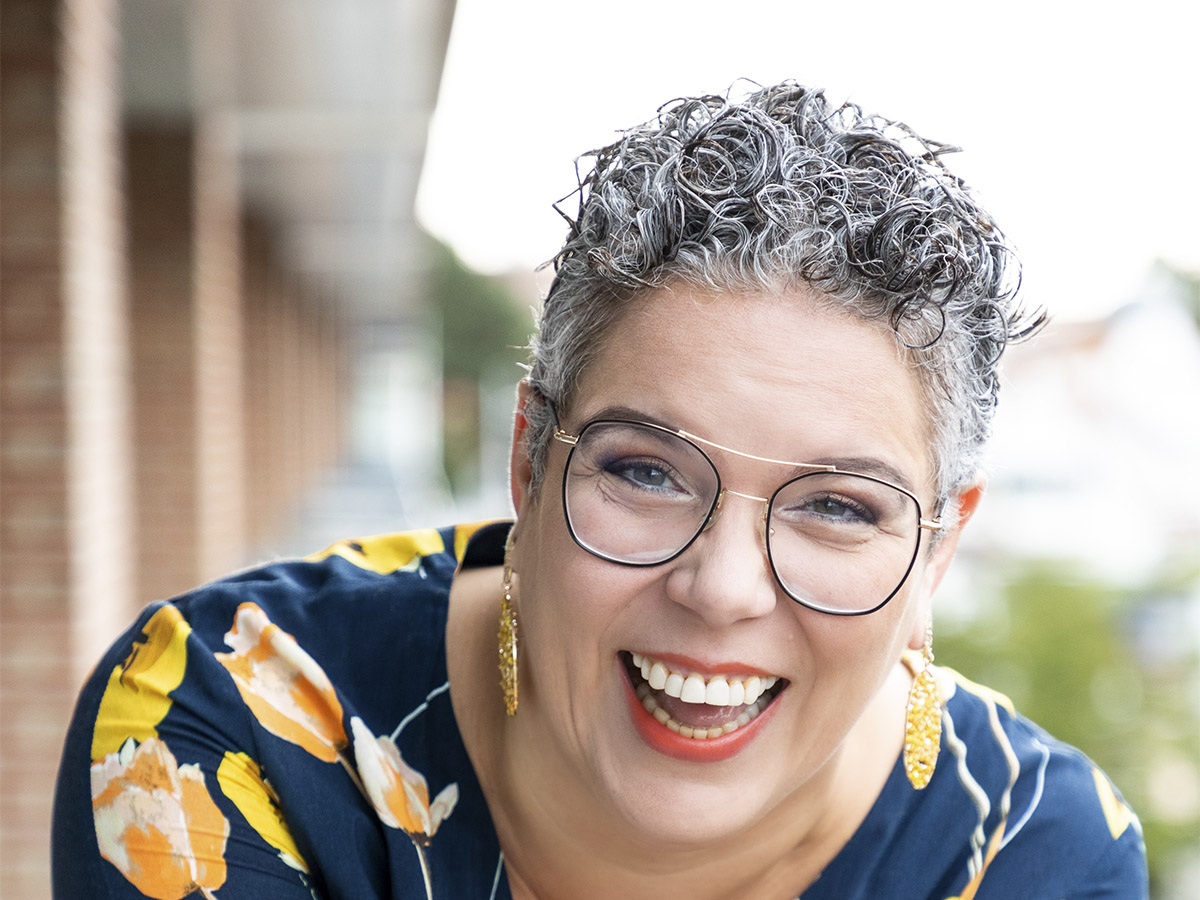 Trainer and coach Yasmina Fadli has more than 15 years' experience helping clients to overcome obstacles, shape their dreams and connect to their true identity. Whether you're looking to switch careers, start a business or to take on a new challenge for 2023, Yasmina can help you put your best foot forward. 
With a career working for businesses and start-ups alongside personal development and NLP (neuro-linguistic programming) training, Yasmina Fadli is an expert in personal growth. As an empowerment coach and transformational trainer, she helps individuals, start-ups and companies to activate their full potential and create a brilliant future.
"I kickstarted my coaching career working with teenagers in vulnerable settings," explains Fadli. "I call myself a growth architect – I'm focused on growth, whether that's personal, organisational or societal."
Helping female entrepreneurs, leaders and managers is another key focus area for Fadli. "I love to help women increase their confidence and step more purposefully and powerfully into the world," she says.
Through the power of coaching and conversation, Fadli helps individuals to look beyond any limiting beliefs about themselves that might be holding them back. "Ultimately, I want to help people fall deeply and madly in love with themselves," she says.
On top of helping people overcome self-doubt and increasing confidence, Fadli can also help you clearly set out your personal goals and aims. She says: "If I can help any teenager or adult uplevel their life so they can do what they're born to do, I'm contributing to creating a better society."
Fadli offers coaching and training virtually, in-person, in one-to-one or group sessions and alongside video courses.
Web: www.yasminafadli.com
Subscribe to Our Newsletter
Receive our monthly newsletter by email