Business Calendar: August 2023
TEXT: DANA MARIN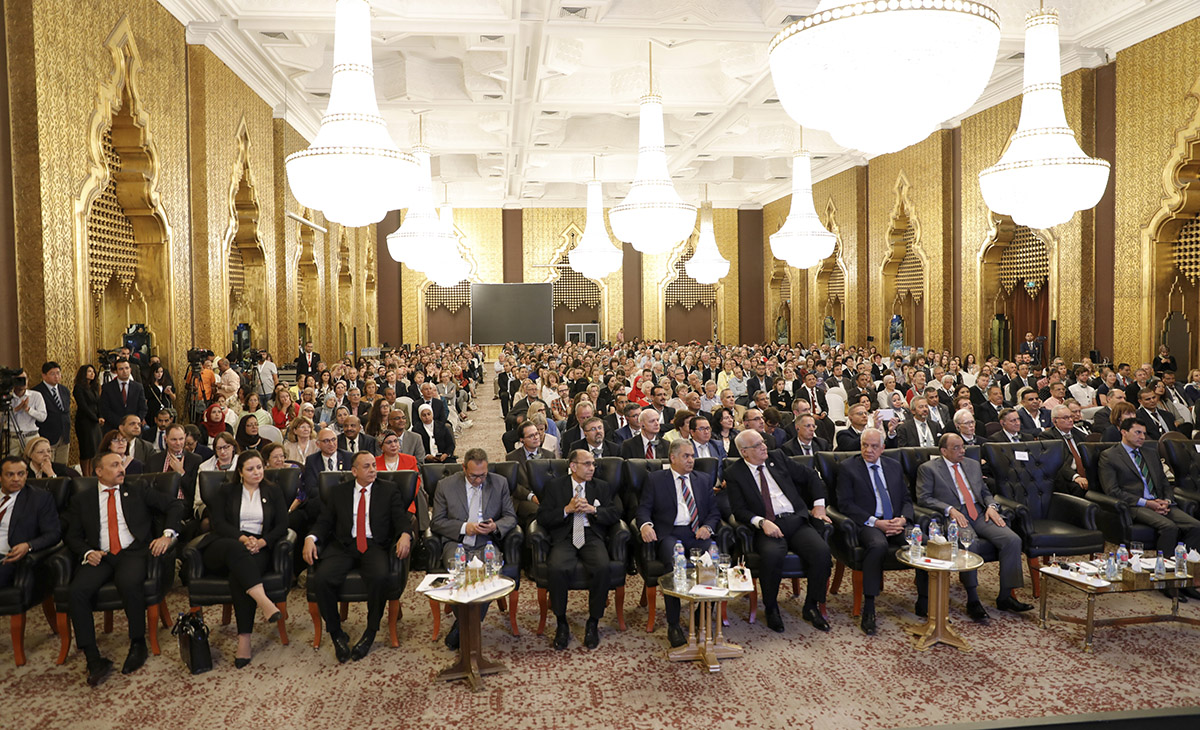 European Finance Association (EFA) 2023 Annual Meeting
16-19 August
Amsterdam, the Netherlands
The 50th EFA 2023 Annual Meeting will be held at the Vrije Universiteit in Amsterdam. The agenda comprises around 80 sessions, a panel featuring Nobel laureates and a keynote address by Antoinette Schoar (MIT). There will be plenty of opportunities for networking and a 'Finance + Humour' program.
ESC Congress 2023
25-28 August
Amsterdam, the Netherlands
The global cardiology community reunites every year at the European Society of Cardiology Congress. This year's event takes place in Amsterdam, bringing together cardiologists and researchers to exchange ideas, share data and establish valuable professional connections. The congress will primarily focus on heart failure but will cover various topics on cardiovascular medicine.
www.escardio.org/Congresses-Events/ESC-Congress
13th International Congress of Egyptologists
6-11 August
Leiden, the Netherlands
When it comes to Egyptology, Leiden has a long history. Its role as a home for this discipline started in 1818 when the first large collection of Egyptian antiquities arrived at the Rijksmuseum van Oudheden. In August, Leiden hosts The International Congress of Egyptologists, recognised as the largest regular gathering of Egyptologists and specialists from related fields worldwide.
Hiswa te Water
30 August-3 September
Lelystad, the Netherlands
The must-visit event this summer for every water sport and boat enthusiast is Hiswa te Water in Lelystad. It's the largest in-water boat show in Northern Europe, and this year it is set to break records with nearly 400 boats moored on the quay of the Batavia Haven.
International Conference on Agriculture (IC-AGRI-23)
4-5 August
Bruges, Belgium
Scientists, policymakers and industry experts come together at IC-AGRI-23 to share their experiences and knowledge in agriculture. This conference provides an excellent opportunity for attendees to network and discuss with fellow peers, exchanging the latest findings and advancements in the industry.
Subscribe to Our Newsletter
Receive our monthly newsletter by email