Business Calendar: October/November 2023
TEXT: DANA MARIN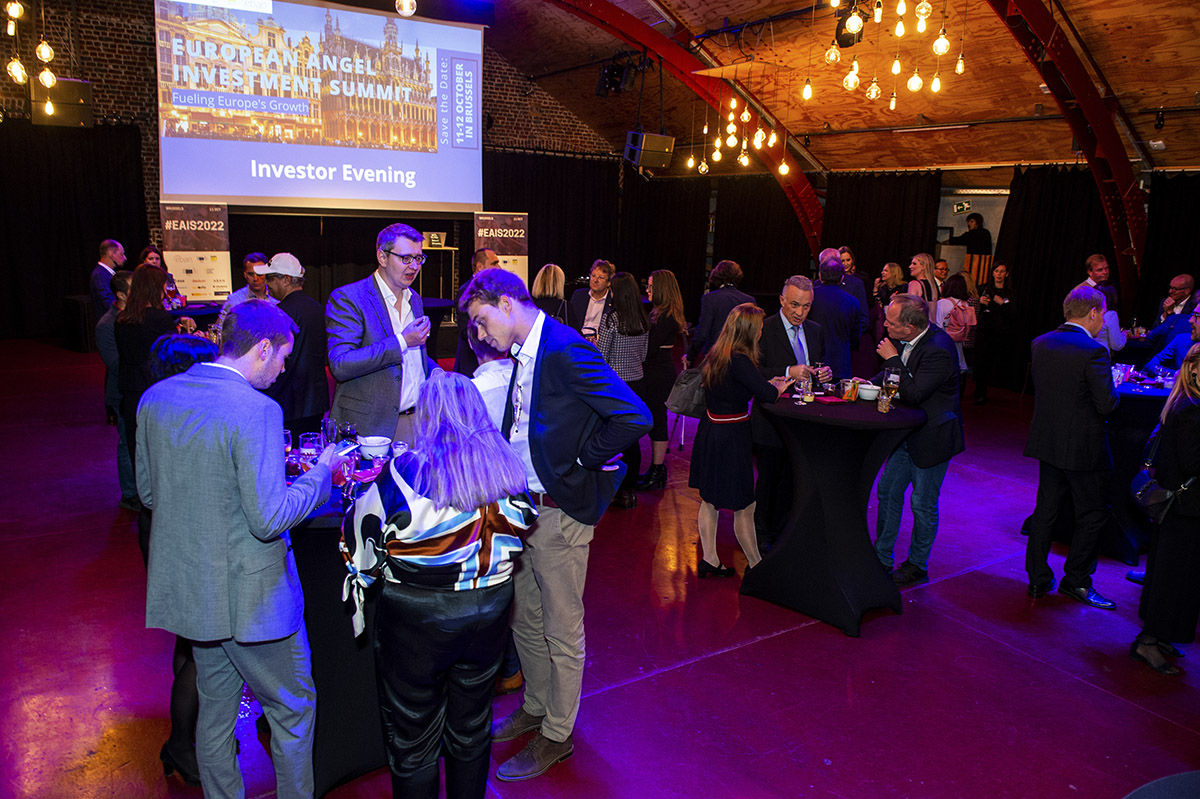 IAPP Europe Data Protection Congress 2023
13-16 November Brussels
Belgium
Data protection professionals are convening for the 12th edition of the IAPP Congress in Brussels. The event aims to provide insights into strategic developments in both regional and international data protection. Speakers will address topics such as adapting to new technologies in ad-tech, navigating the intricacies of global policies, building governance strategies and protections for at-risk groups.
www.iapp.org/conference/iapp-europedata-protection-congress
Infrachain Summit 2023
11 October Luxembourg City
Luxembourg
Taking place during the Luxembourg Blockchain Week, this summit offers a great opportunity to gain valuable insights from high-level expert speakers. The event is focused on operational blockchain use, cases and blockchain governance. It will showcase tangible business cases that can serve as exemplary best practices.
European Angel Investment Summit 2023
10-11 October Brussels,
Belgium
Early stage investors, entrepreneurs and change-makers get together at EAIS to explore industry trends and promising sectors for investment, to discover angel investment around the world and build new relationships with peers from over 50 countries. This is Europe's leading Angel Investing event, where you can expect inspiring keynotes, quality networking and pitching competitions.
World Summit AI 11-12 October Amsterdam,
the Netherlands
The world is changing, and the benefits, risks and application of the strategies on AI need to be carefully examined. At the World Summit AI, experts and industry professionals from enterprise, big tech, science and academia come together to explore the latest developments and to nourish the important conversation about the recent rise of AI technologies.
Digital Marketing World Forum (#DMWF) Europe 2023
21-22 November Amsterdam
the Netherlands
For two days in November, RAI Amsterdam becomes the central stage for a big digital marketing event. Over 50 inspiring speakers will tackle subjects like content and digital brand strategy, data and insights, social media marketing, generative AI and marketing, to name just a few.
www.digitalmarketing-conference.com/europe
Subscribe to Our Newsletter
Receive our monthly newsletter by email