Wunderman Thompson Belgium: A one-stop-shop marketing solutions provider
Text: Arne Adriaenssens | Photos: Wunderman Thompson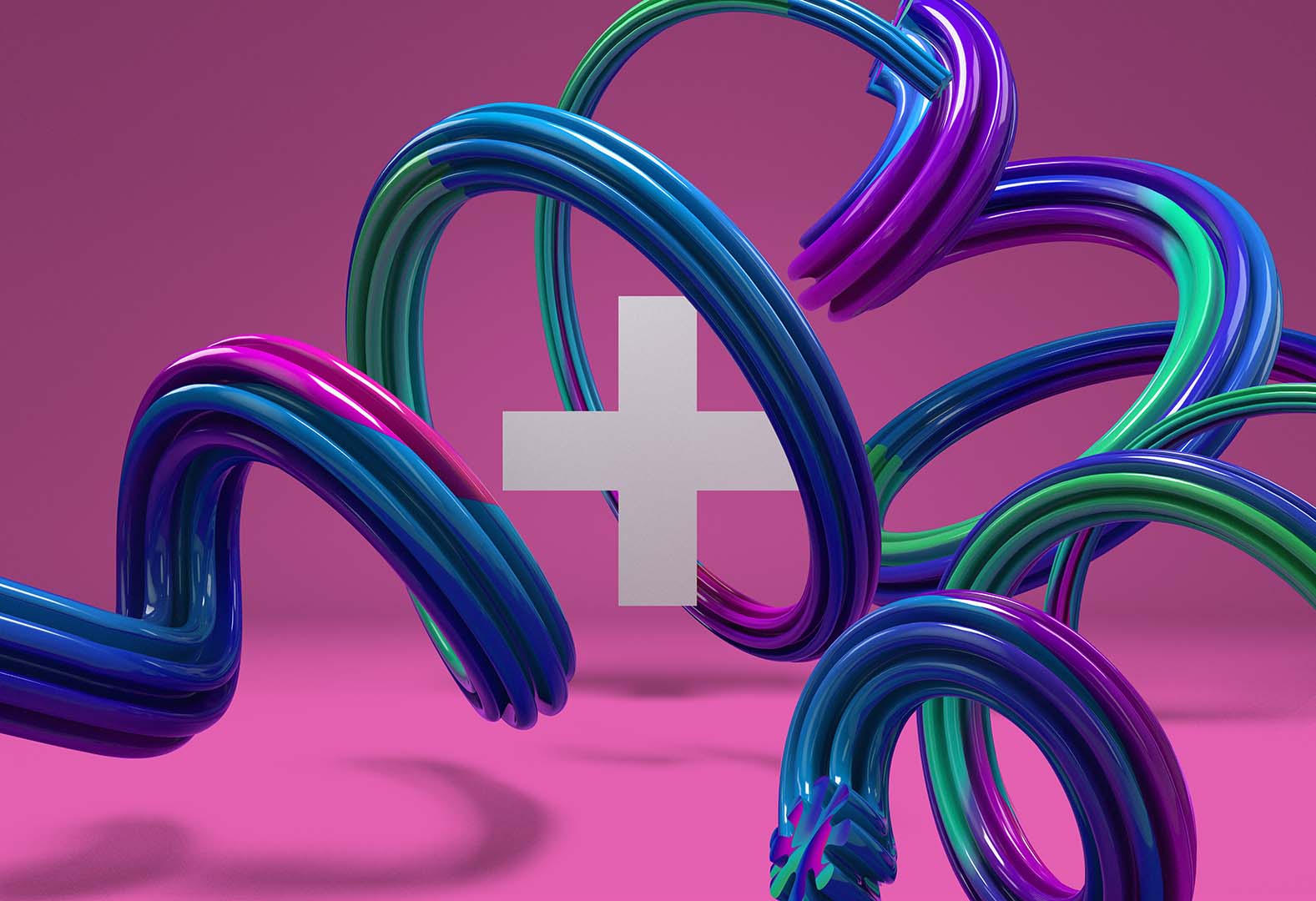 Finding the right way to market your brand can be hard to do. Luckily, creative, data and technology agency, Wunderman Thompson Belgium, has everything you may need to skyrocket your business. "We inspire growth," says Lieselot Moerkerke, the firm's communication manager, summarising the philosophy of the company. Business is faster moving and is more competitive than ever before. Disruption is the new normal and only those brands that grow and change will succeed. Growth benefits more than just the bottom line. It helps us be at our most relevant, entrepreneurial and alive. It helps companies and the people within them evolve, learn and thrive.
Providing such an exquisite service requires plenty of teamwork. "In our offices in Antwerp and Brussels, you stumble upon a large and diverse pool of talents," Moerkerke continues. "They work in competence centres. 'Data, analytics and insight' focuses on the analyses of our clients' data and translates them into strategies. Breakthrough 'creative experiences' brings data to life in campaigns that break the clutter. These campaigns or marketing solutions are deployed on scalable state of the art technological platforms: earned (social media), owned (websites) or paid (advertising space).
Although these competence centres can work autonomously, they mostly collaborate. "In today's business landscape, every marketing challenge is different. By listening to our clients and brainstorming alongside them, we figure out how to give shape to their aspirations. We use proprietary tools like the Brand Asset Valuator or the Collision Methodology.
Entire projects
As a result, Wunderman Thompson Belgium's projects surpass the creation of a single television spot or the launch of a Facebook campaign. When the occasion calls for it, they go above and beyond to develop an all-round promotional campaign in which strategy, creativity, data, digital platforms and a wide range of media meet. "The choice of which media to use is no longer our starting point. Instead, we lay out our client's journey first. Which message do we want to convey, how should the campaign evolve… This is how we strategise the right medium."
Wunderman Thompson Belgium collaborates in an ecosystem of solution providers "It is nice to sink your teeth into a big project alongside very talented colleagues of all sorts," says Erlend Debast, head of digital experiences. "We have a myriad of in-house talents and can count on our extensive international network of specialised experts, as well. Together, we can elevate each other's abilities from the first brainstorm until the adding of the finishing touches."
Your website's blueprint
One of the many fields in which Wunderman Thompson Belgium excels, is UX design. Although, they call it by a different name. "Instead of UX design we say UX architecture," explains Jeroen Michiels, lead UX/UI architect at the office. "The word 'design' implies that we are creating something visual or graphic, but we do the opposite. We give shape to the user experience of all digital products, decide how things should function and determine which feelings the consumers should explore while browsing. We don't design the website's buttons, but we figure out what they should do. Actually, it is a bit like drawing a blueprint of a house. We create the fundamentals of your digital ecosystem, after which the visual interface designers can spruce it up with the right wallpaper and some nice furniture that perfectly match the way an end-user wants to interact and wants to feel."
Ideally, a UX architect is involved in the process from day one. In collaboration with the UI designer, he can make sure your website functions properly on launching day already. Yet, it is never really too late to get a UX architect on board. "A few years ago, many companies decided to invest grand budgets into their online presence," says Debast. "Yet, today, they notice that the product they have created does not attract enough visitors or fails to keep them on the page. People get lost in its fuzzy navigation or get discouraged just looking at its homepage. At this point, our UX team can diagnose the exact problems and resolve them. Not only will this help you to attract more traffic, but it will also give a boost to your company's image."
Wunderman Thompson Belgium
As part of the global Wunderman Thompson network (which counts over 20,000 talents worldwide) and part of WPP, Wunderman Thompson Belgium can count on plenty of expertise in a wide range of fields. Despite the country's humble size, the branch's ambitions are tower-high. "We aim to become one of the key hubs of this global network," concludes Moerkerke. "We want to deliver top-notch work to our clients and inspire our international colleagues with what we are capable of doing."
Subscribe to Our Newsletter
Receive our monthly newsletter by email