Discover Cleantech Media team launches Cleantech Advertising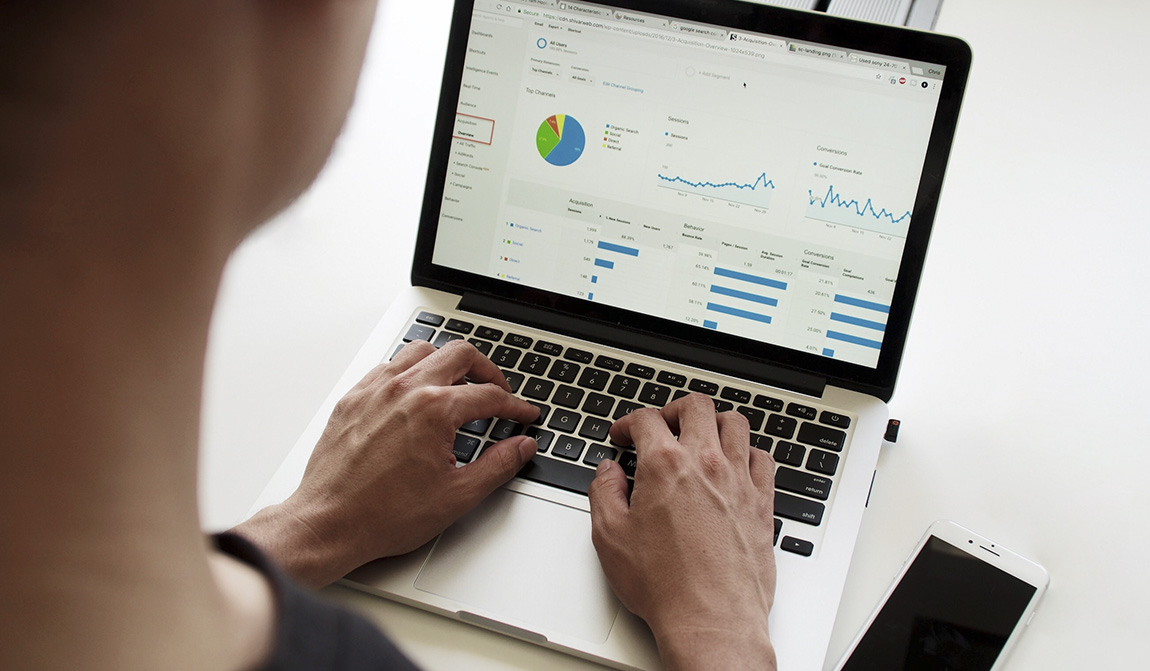 The new media agency specialises in helping cleantech companies with the management of Google Ads to reduce wasted spend and increase returns. Cleantech Advertising partners with companies that are developing solutions across the climate technologies landscape.
Their focus areas encompass a wide range of sectors, including renewable energy, solar power, clean technologies, EPC services, HVAC, energy management, IoT, SaaS, hydropower, wind energy, geothermal solutions, biomass, and the broader cleantech and renewables markets. The agency understands the unique needs and aspirations of B2B and B2C cleantech companies and tailor their lead generation services to connect with the right decision-makers and drive meaningful engagements.
Cleantech Advertising aims to help companies achieve growth for their cleantech business by venturing into new markets, forging valuable partnerships, and generating high-quality leads through their exclusive methodologies. They specialize in promoting clean technologies on a global scale and assisting EPCs in expanding their presence in their desired markets.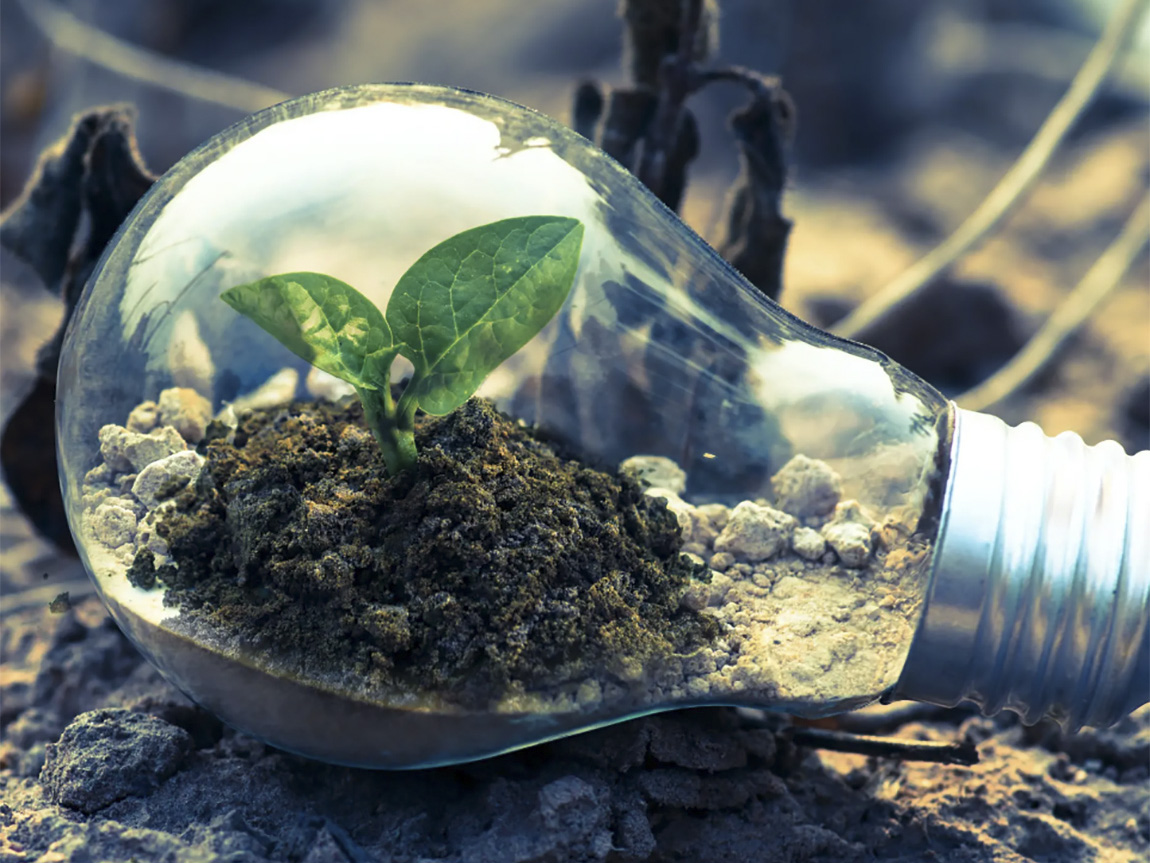 Cleantech PPC Marketing
The core skillset of Cleantech Advertising is setting up well optimised google adverts campaigns. They offer comprehensive tailored marketing services for cleantech companies, providing them with a single point of contact and unlimited possibilities.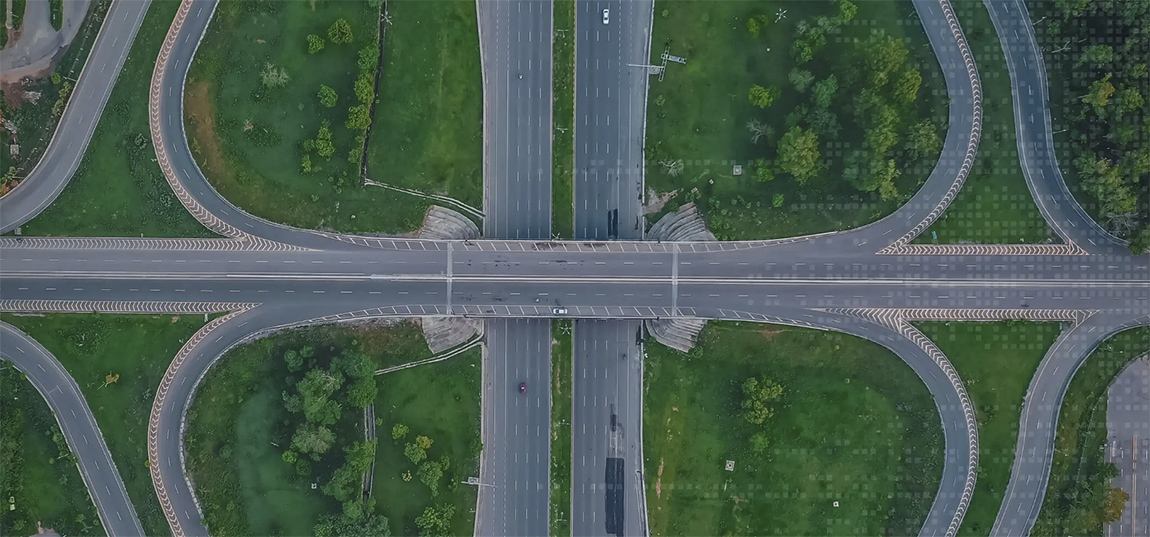 Cleantech Content Marketing
A second core skill of Cleantech Advertising is content marketing. With years of experience, specializing in cleantech publishing, they are the storytellers behind some of the industry's most disruptive products. It is their view that engaging content is the key to building sustainable relationships with audiences. That's why content is at the heart of all their marketing strategies. Perfectly designed to tailor business goals.
Cleantech Advertising can especially help Danish, Swedish Norwegian and Finnish cleantech companies grow in the UK market.  The team at Cleantech Advertising looks forward to help promote Nordic cleantech business growth in Scandinavia and overseas.
Partnering with Cleantech Advertising will significantly enhance your marketing efforts. They understand the unique challenges and opportunities in the cleantech industry and can tailor strategies accordingly.
Contact them for lead generation, LinkedIn marketing, Content Marketing, Google AdWords campaigns.

Web: www.cleantechadvertising.com
Subscribe to Our Newsletter
Receive our monthly newsletter by email