Werelds Aan het Strand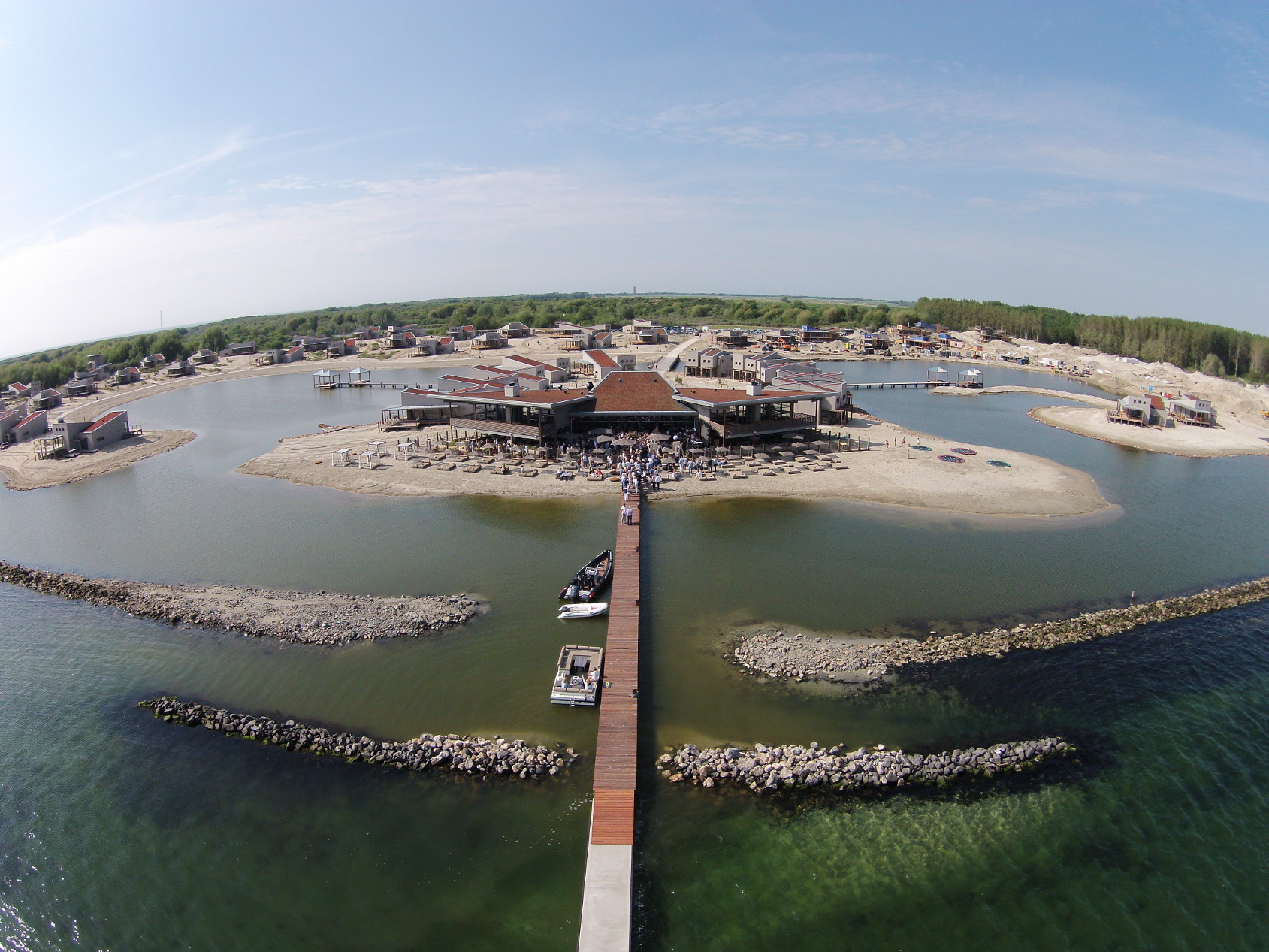 Werelds Aan het Strand is part of Beach 
Resort Punt-West but open to non-
resort guests as well. The resort and the 
island it is located on often spark compar
isons to places such as Ibiza and Dubai.
"That's actually what I said when a friend 
showed me the brochure before it was 
built," says owner Michel Schreuders.
"Of course I needed to do it. This is 
unique in the Netherlands." 
That is probably why he received some 
sceptical reactions when he told people 
about his new venture. 
Subscribe to Our Newsletter
Receive our monthly newsletter by email