The KBR museum: Find hidden treasure in Brussels
TEXT: MAYA WITTERS | PHOTOS: KBR
Belgium has been hiding a treasure for 600 years. That's the slogan of the KBR museum, which lets you discover Europe's Golden Age through beautifully preserved manuscripts and objects. Don't miss this hidden gem on your next visit to Brussels!
The KBR museum brings to life the late medieval and early Renaissance heritage of the Low Countries, centred around the Library of the Dukes of Burgundy. This fascinating collection of manuscripts, many illustrated with enchanting miniatures, takes visitors on a hands-on journey through the colourful history of Europe.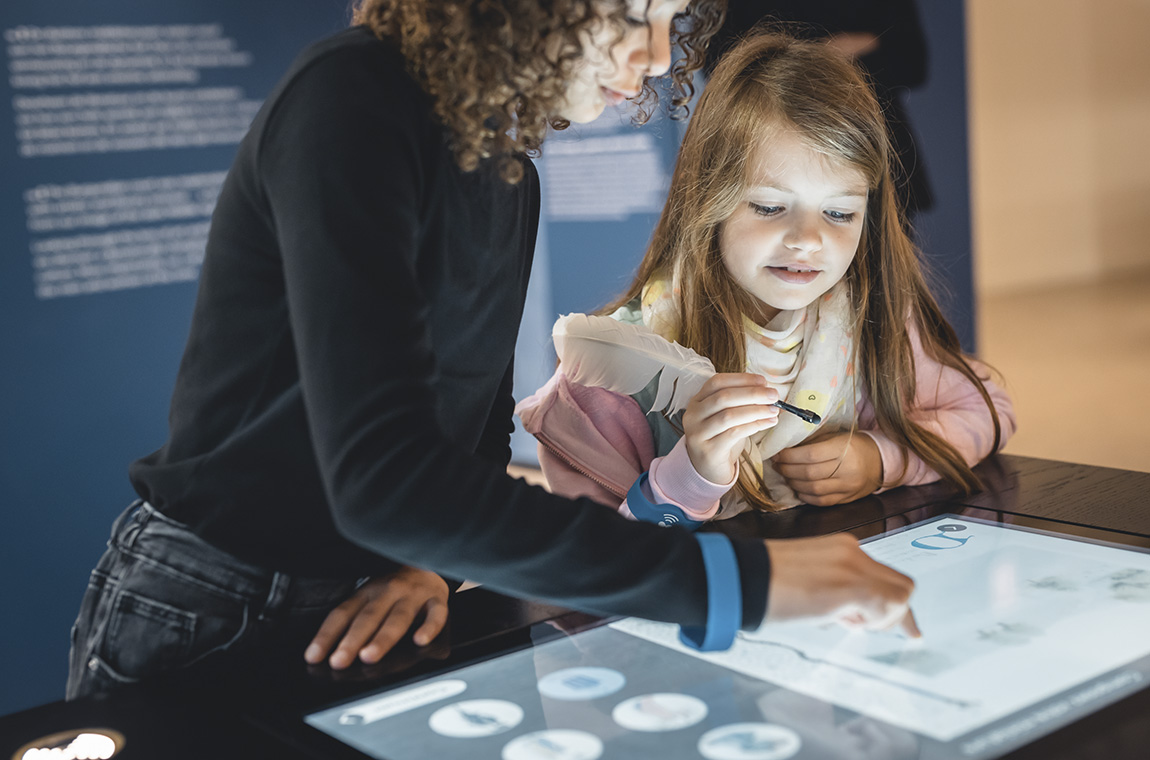 Due to the fragile nature of the books, none of them can be exhibited permanently. Instead, the manuscripts on display are rotated every six months, with particular themes highlighted each time. The focal point of the current collection is Jacob van Maerlant's Rijmbijbel, the oldest known illustrated manuscript in Dutch that has been completely preserved. This masterpiece contains over 150 exquisite miniatures, which have been brought to life thanks to meticulous digitisation.
KBR is not what you might expect from a history-themed museum: here, characters dance on the ceiling and whisper in your ear, you can get hands-on with the manuscripts or design your own miniature. In short, this is a museum that can be discovered over and over again. The Maerlant-themed collection is on display until 7 January, when the museum will close until the autumn of 2024. All the more reason to go hunting for Brussels' hidden treasure this coming season!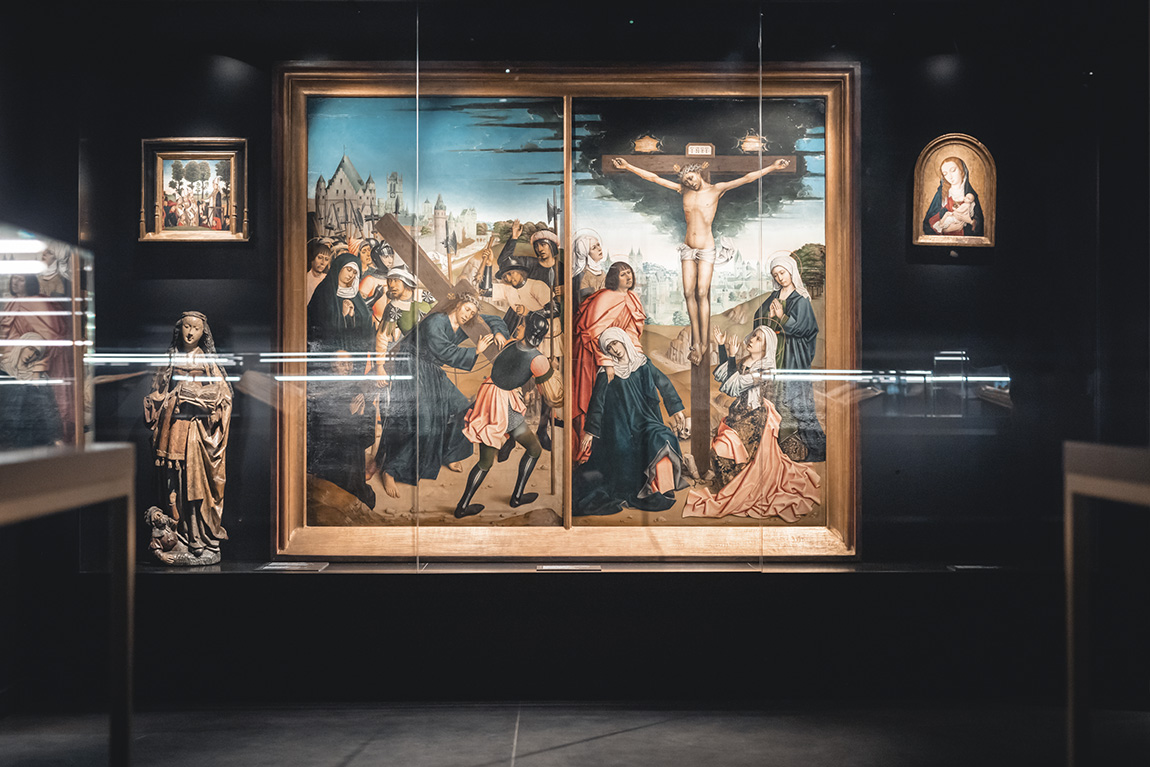 Web: www.kbr.be
Subscribe to Our Newsletter
Receive our monthly newsletter by email