Business Calendar: July 2023
TEXT: DANA MARIN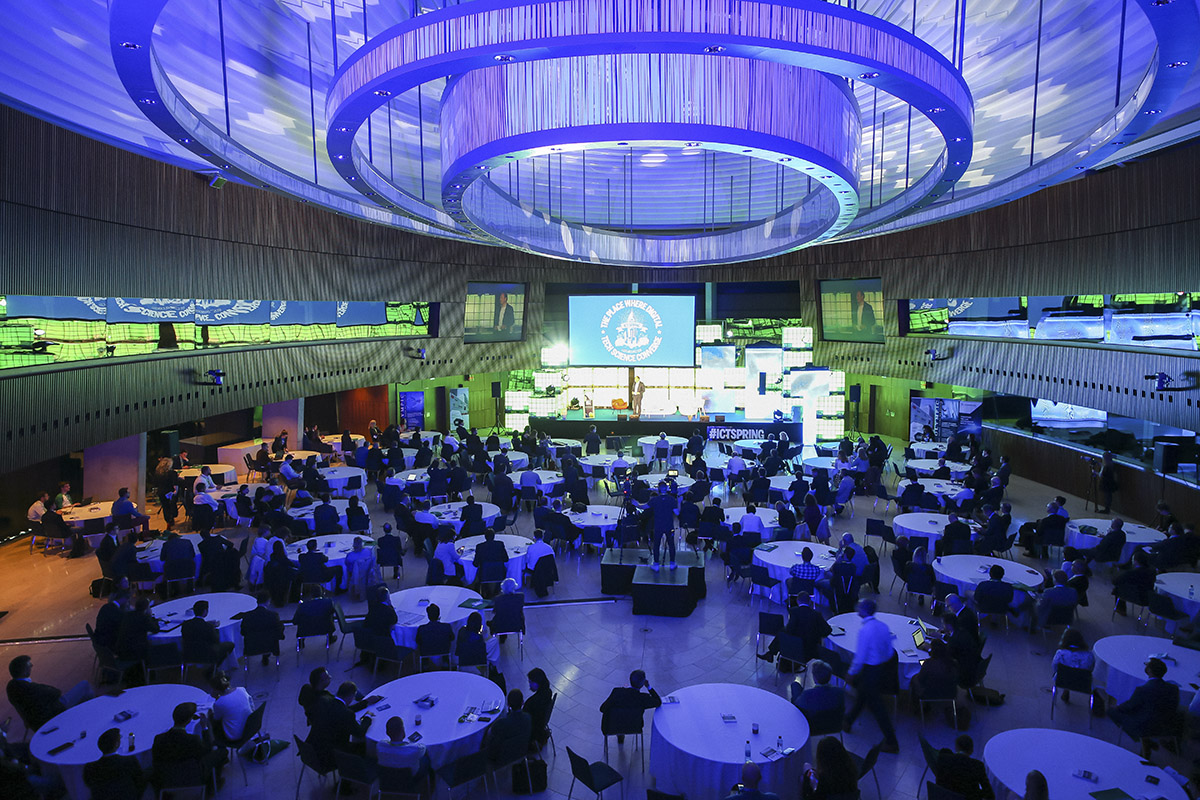 AIPC Annual Conference 2023
16-19 July
Luxembourg City, Luxembourg
The annual conference of AIPC, the Global Association of Convention Centres, takes place at the European Conference Center Luxembourg (ECCL). Embracing the theme 'Let's Innovate Together' and featuring a closing keynote session by Professor Sue Black (an inspiring figure in the tech world), this promises to be an interesting event. Participants will have many networking opportunities, from the welcome cocktails to jazz nights and a gala dinner.
www.aipc.org/annual-conference
EuropArtFair
14-16 July
Amsterdam, the Netherlands
Presenting European artists with a platform to display their creations and engage directly with art enthusiasts, the fourth edition of EuropArtFair will unfold at the Westergas in Amsterdam. Visitors will have the chance to meet the artists and purchase directly from them, without a third-party commission.
The European Space Forum 2023
5-6 July
Brussels, Belgium
Two days of debates, under the theme 'Strength, Security, Resilience – Protecting Europe's Interests in and Through Space', bring together key stakeholders and thought leaders from the space sector in Brussels. Lively discussions will cover topics such as the EU space strategy for security and defence, space funding and investment, and more.
iGB Live!
11-14 July
Amsterdam, the Netherlands
Over 5,000 iGaming and affiliate leaders gather at the iGB Live! event at Amsterdam RAI. It's the perfect opportunity to learn strategies for venturing into fresh markets, minimising ad-spend, and surpassing rival companies. Expert speakers, interactive workshops and networking sessions will complete the experience.
AAIC – Alzheimer's Association International Conference 2023
16-20 July
Amsterdam, the Netherlands and online
Top dementia researchers, clinicians, scientists and the care research community from around the world gather at the largest and most influential international conference on dementia science. This is an opportunity to share innovative ideas, new theories and to advance the work being done in this field.
Subscribe to Our Newsletter
Receive our monthly newsletter by email