Villa Vauban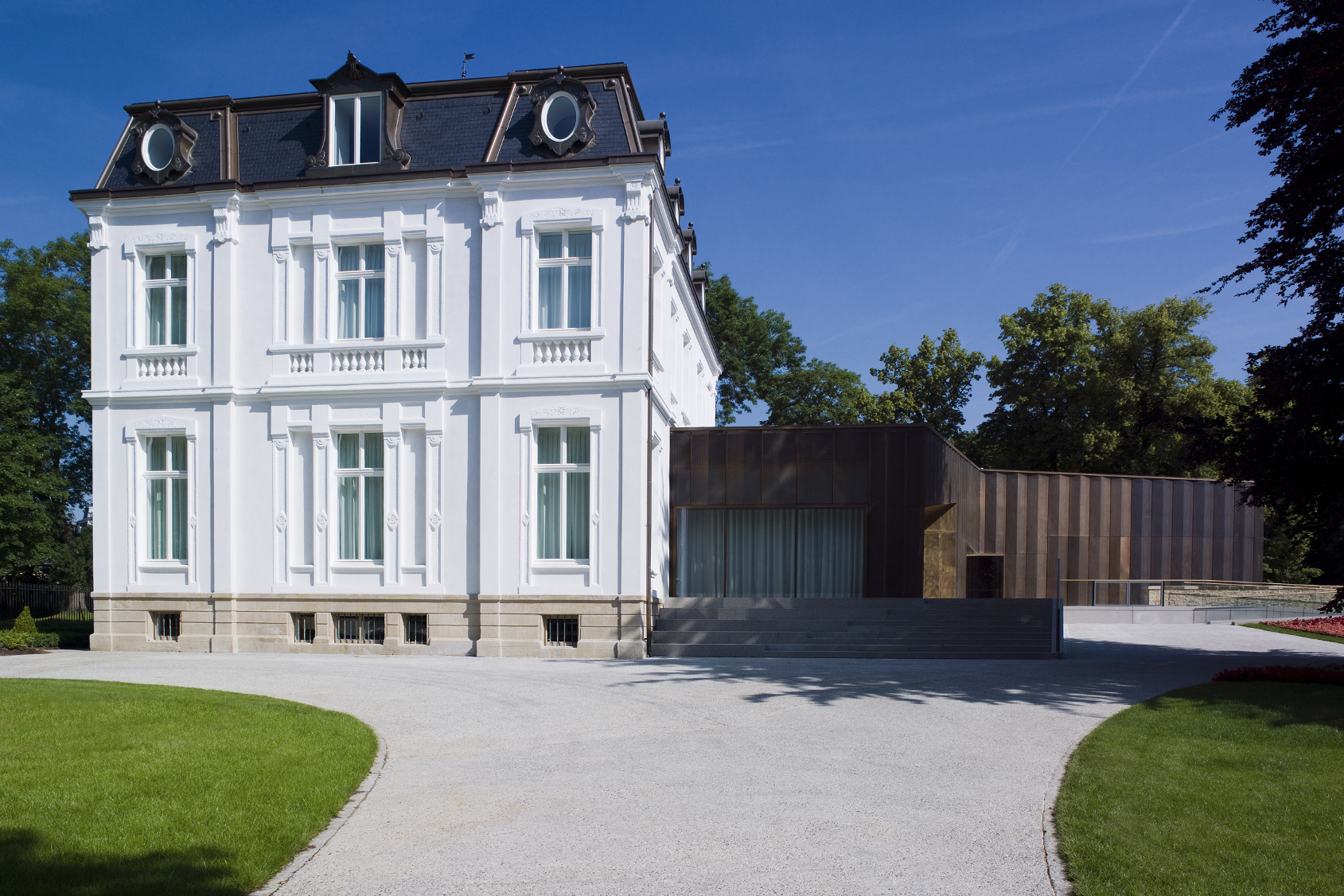 The main current exhibition is 
Five Senses 
in Painting
. It encompasses paintings and 
printed graphics of the 17th through to the 
19th century. Many of the works are on loan 
from around 20 European museums, such as 
Madrid's Thyssen-Bornemisza. They include 
masterpieces by Van Aldewereld, Jan Brue
ghel the Younger, Jan Davidsz. de Heem
and Jan Jacobsz. Molenaer, among others. 
From 14 May until 5 March 2017, Villa Vauban 
will exhibit 
Depictions of a Serene World
, a 
collection of paintings from the European 
Romantic period. Boris Fuge, head of press 
and public relations, explains: "This exhibition 
will showcase painters from France, Germa
ny, Belgium and Netherlands, demonstrat
ing their different approaches.
Subscribe to Our Newsletter
Receive our monthly newsletter by email