Le Vaisseau: Hands-on science equals lots of fun
TEXT: SCHEENAGH HARRINGTON | PHOTOS: ALEXANDRE SCHUB COLLECTIVITÉ EUROPÉENNE D'ALSACE, LE VAISSEAU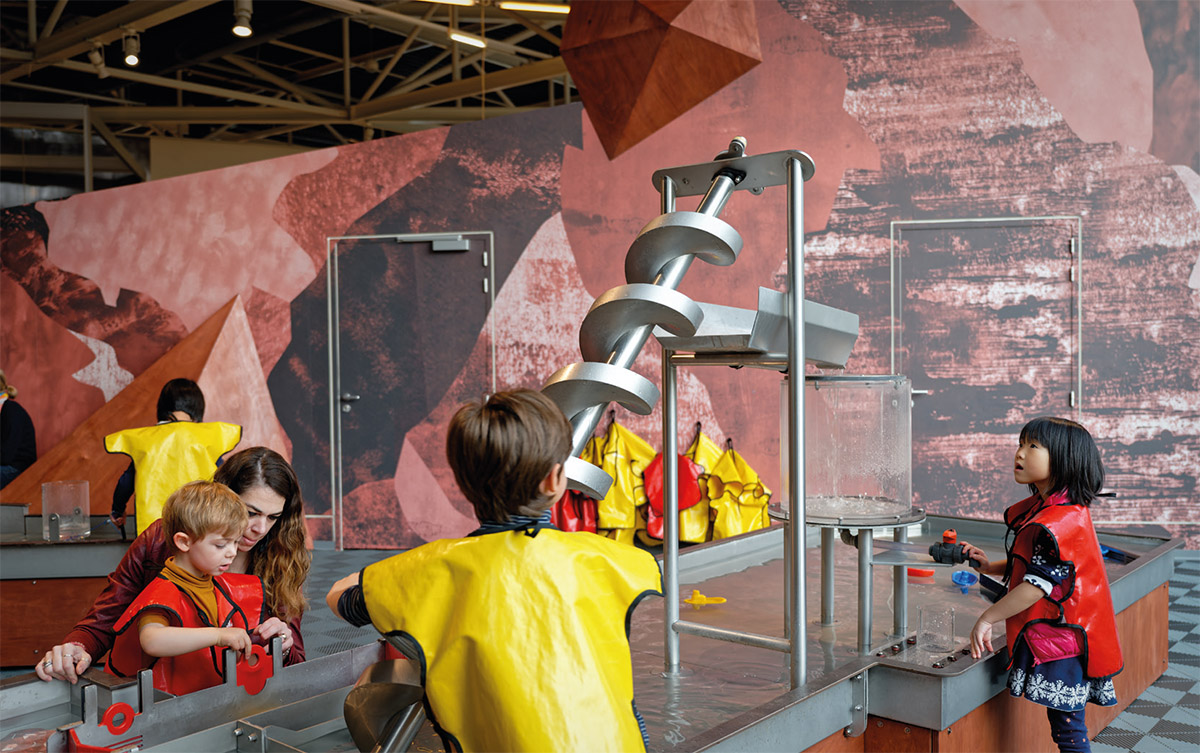 Traditional museum visits for children can be a bit dull with all that "look but don't touch". It couldn't be more different at Strasbourg's le Vaisseau. Eight interactive spaces covering science, environment and technology (to name just three subjects) actively encourage kids to get involved, think for themselves and have a lot of fun!
In 1998, the Departmental Council of Bas-Rhin hosted an exhibition of France's Cité des Sciences et de l'Industrie. It was such a hit with the locals that officials decided to create their own space that would approach science in a playful and interactive way. In 2005, le Vaisseau ('The Vessel') was launched by the European Collectivity of Alsace.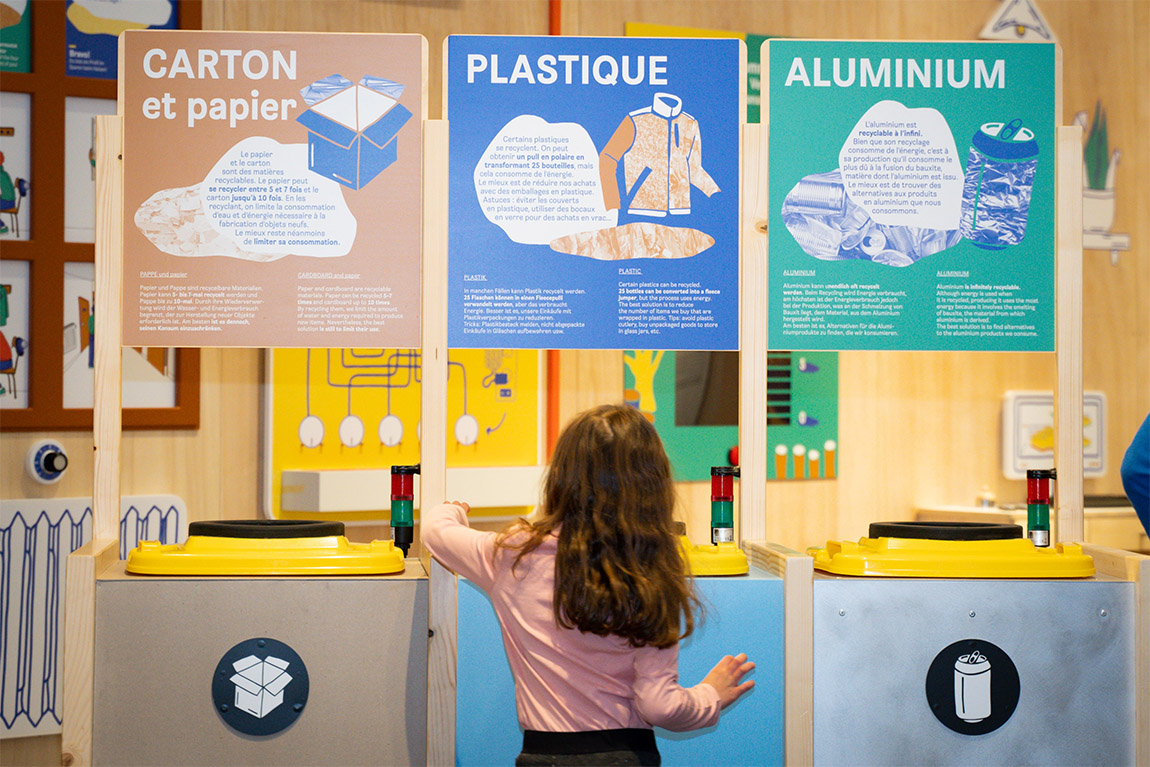 Le Vaisseau was founded on a simple premise: it is easier for young people to learn by having fun. "Our fundamental aim is to support scientific discovery among children," says Sabine Ischia, head of le Vaisseau. Giving three to twelve-year-olds access to hands-on experiments introduces them to science while enjoying themselves.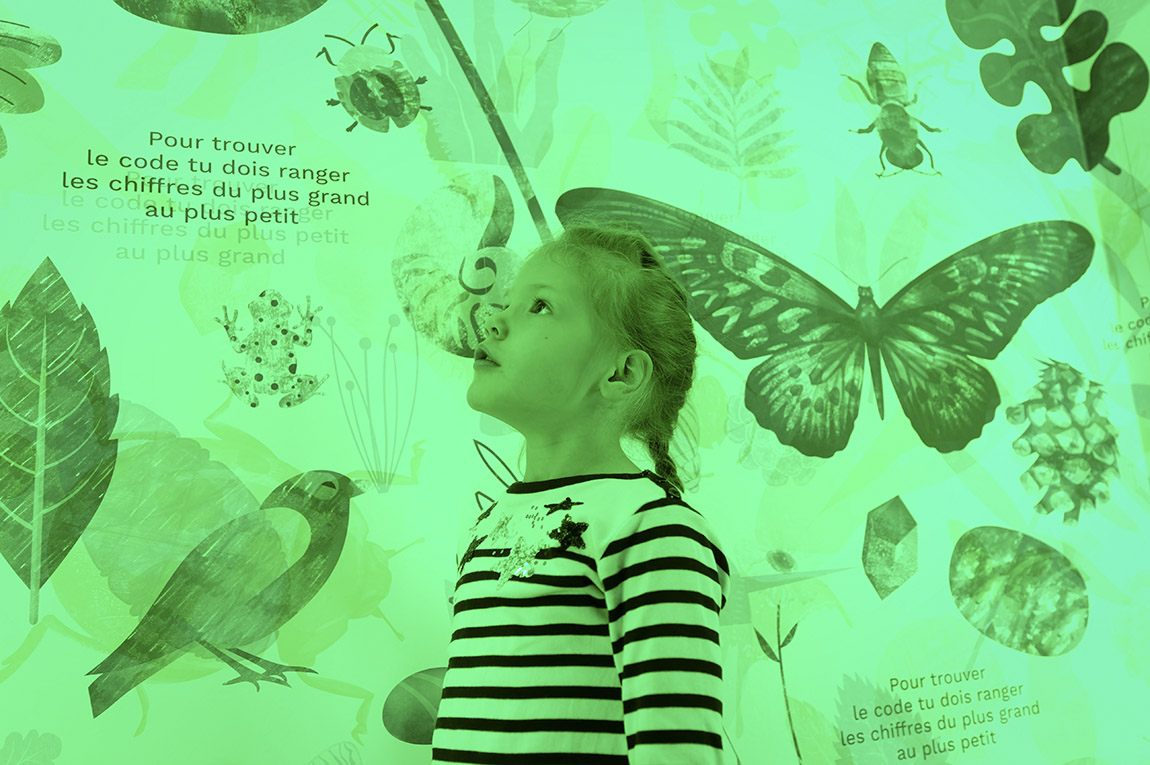 They can find out about the properties of water by slipping on a poncho and creating water circuits, or learn mathematics by solving puzzles. "Everyone explores, discovers and experiments together," she adds. "Using our eight exhibition spaces, children can train their logical thinking and try out new things."
Of course, le Vaisseau has changed a lot since its initial launch, and every year a new and unique temporary exhibition, designed and created in-house, is unveiled. Regular visitors are thrilled to know that, since 2022, permanent exhibitions are frequently updated to take in recent discoveries or the changing interests of children and grown-up visitors.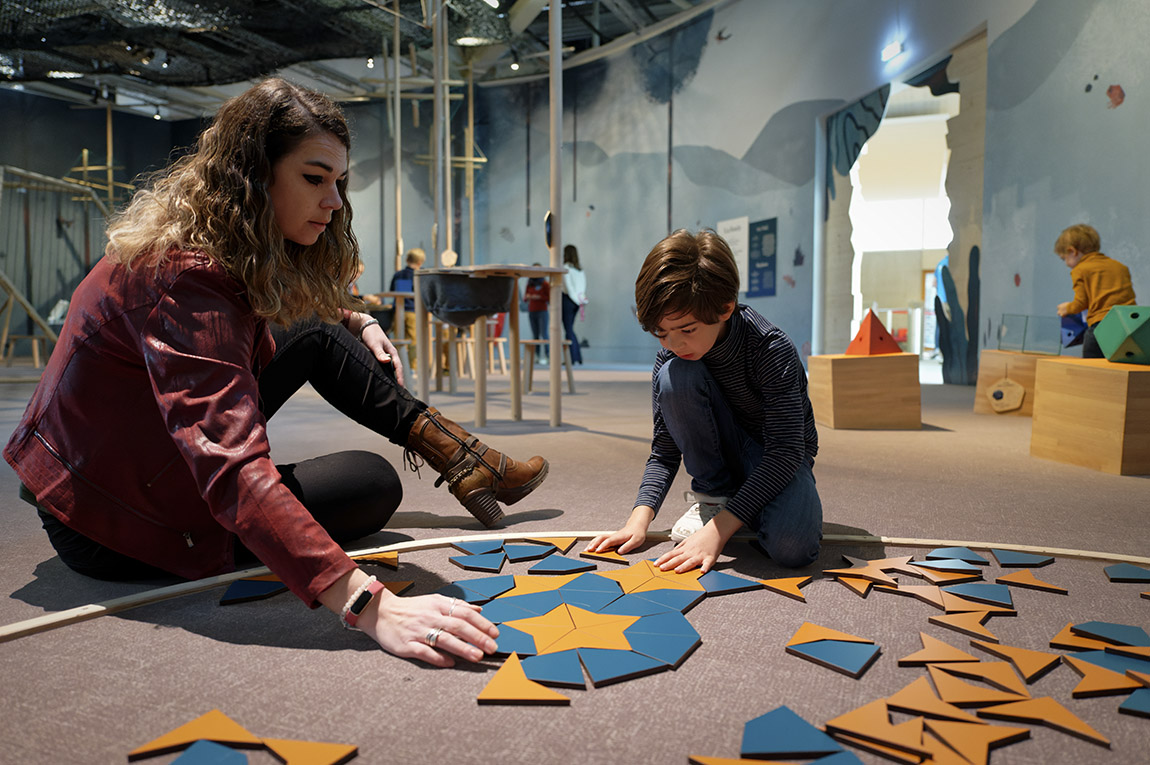 There are more exciting plans in the works for le Vaisseau. To mark next year's Olympic Games taking place in France, there will be a temporary exhibition on the theme of sport, opening in February 2024. "As always, the focus will be on science and technology, and the aim will be to have a great time while learning," enthuses Ischia.
Everyone's invited to come and see what is happening. In fact, from October 2023, a newly reworked space dedicated exclusively to three to six-year-olds will launch in le Vaisseau. Science has never been more fun!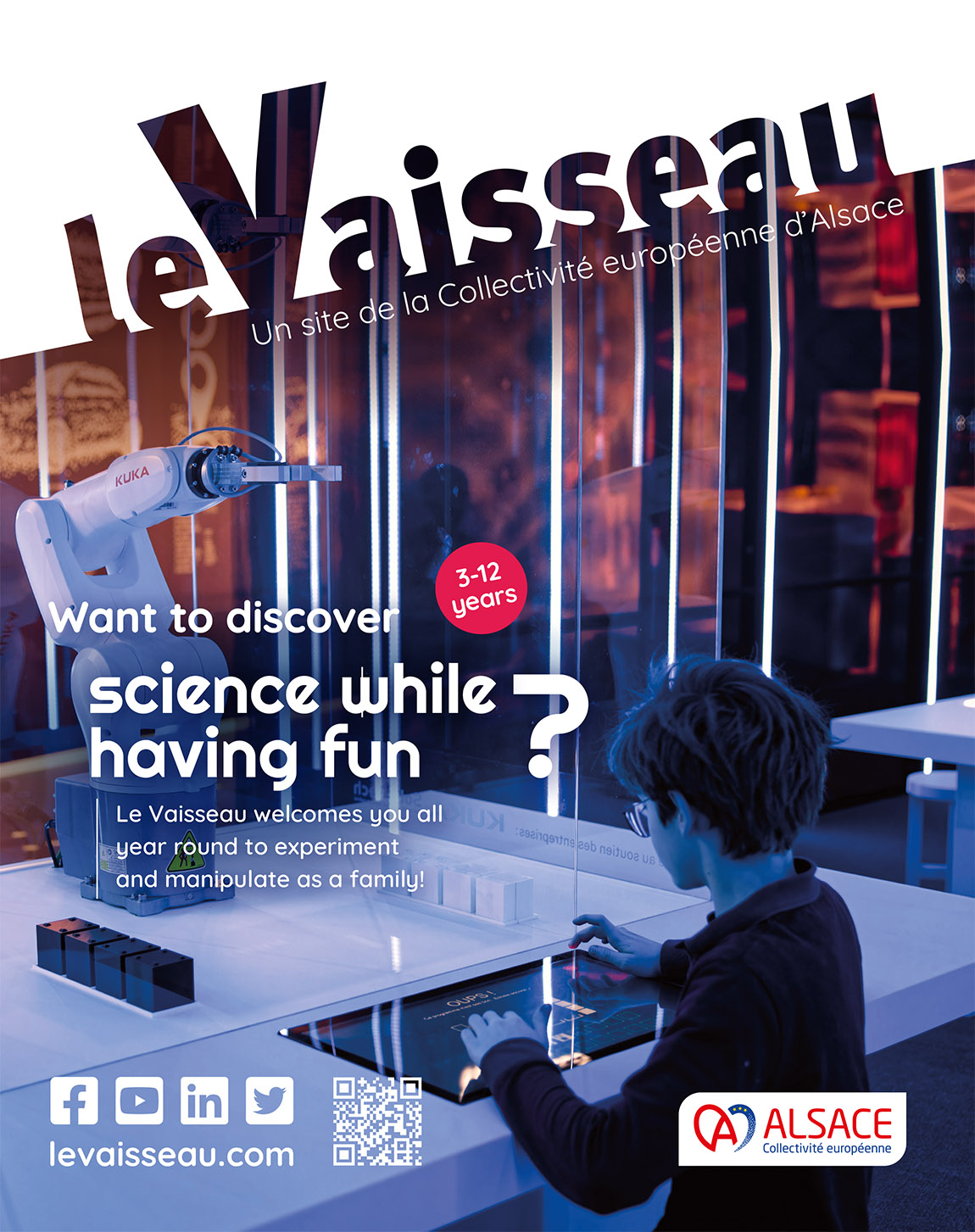 Web: www.levaisseau.com
Subscribe to Our Newsletter
Receive our monthly newsletter by email