Transforma BXL: An innovative entrepreneurial ecosystem in the heart of Brussels
Text: Eddi Fiegel | Photos: Transforma BXL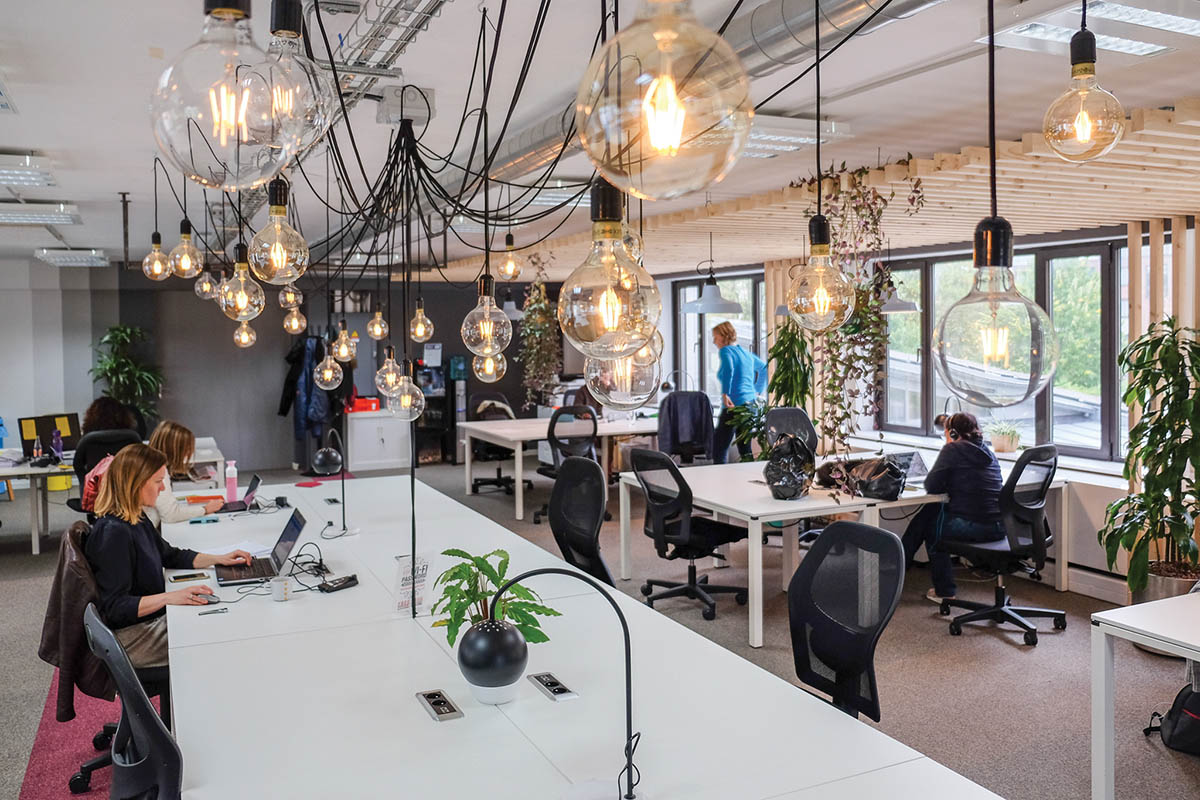 B russels may be most famous as home to the European Union's headquarters, but over the last few years, a new initiative – Transforma BXL – has also put the city at the forefront of contemporary trends in today's workplace.
Providing two innovative, flexible and eco-friendly spaces – Transforma Evere near Brussels airport and Transforma Loi, close to the EU – Transforma BXL offers not only co-working opportunities but a huge range of additional services.
As founder Anis Bedda explains: "The idea was to create an entrepreneurial ecosystem facilitating the emergence of sustainable innovation. We now have 200 people and 50 separate companies across our two spaces and offer a unique combination of services."
"We have created an environment where organisations can have access to all the amenities and services they may need," continues Bedda, "to focus on their business, especially those requiring product prototyping and warehousing. We also provide a perfect environment for start-ups involved in product development, hardware prototyping, and e-commerce."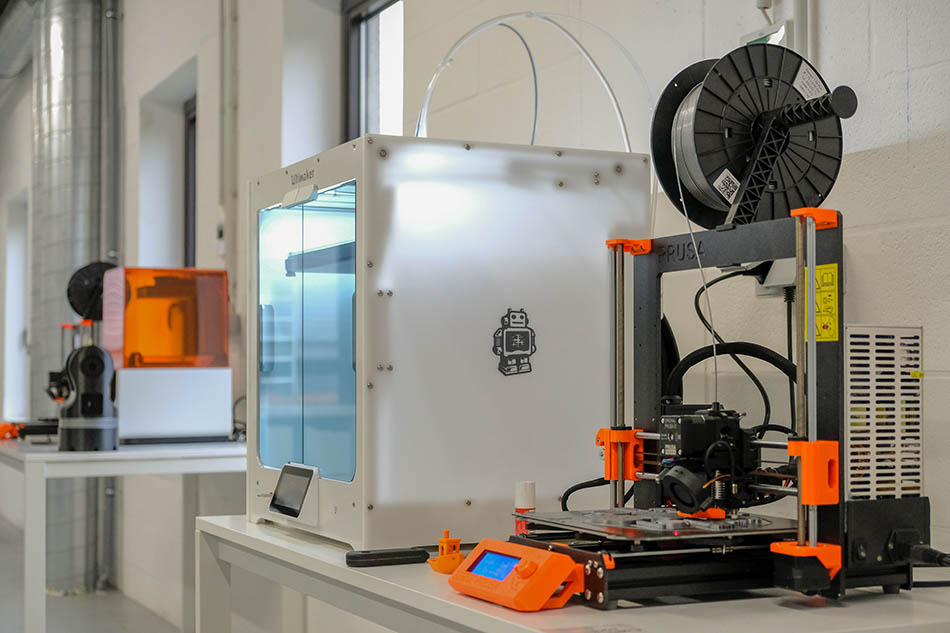 Start-ups and freelancers using the spaces can take advantage of a wide range of facilities on offer. These include a warehouse, podcast studio and media lab providing video casting, virtual reality facilities and photography, a 'fablab' with laser cutters and 3D printers, as well as wood, metal and electronics workshops, where newly designed objects can be prototyped.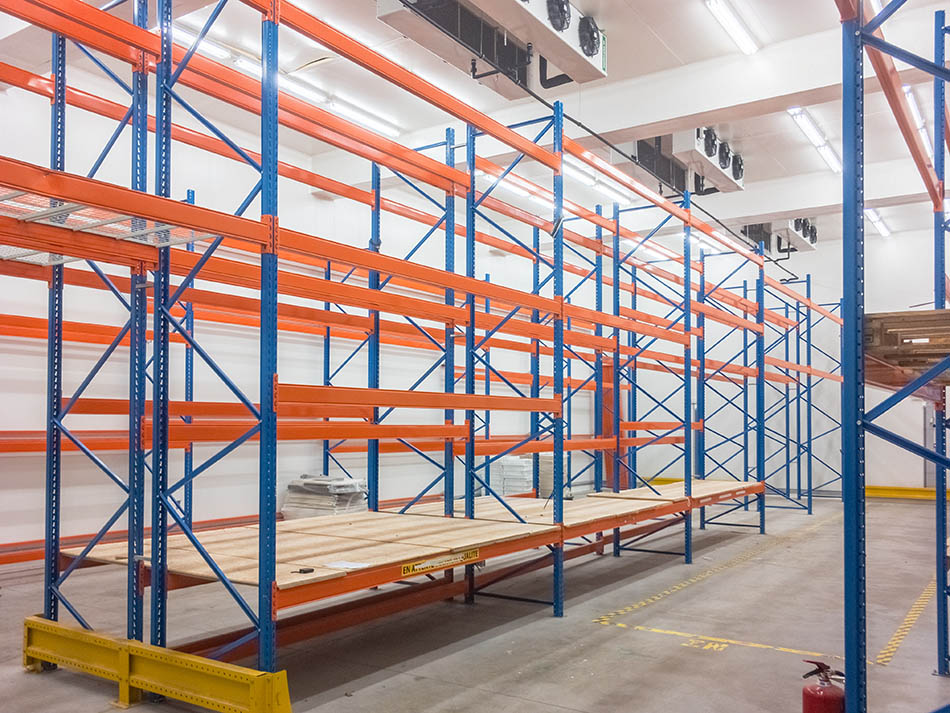 Awarded the internationally recognised 'Green Key' sustainability credentials, sustainability is also central to Transforma BXL. There is efficient energy-usage throughout both spaces and, at Evere, coworkers can also enjoy a huge permaculture garden with a food forest, a pond and beehives.
Transforma Evere spans some 2,700 square metres, whilst Transforma Loi spans around 400, and both spaces are beautifully designed. Features include bold, dynamic colour-schemes, creative lighting and art on the walls, as well as plenty of spaces for 'break-outs' and 'mediation or mind-easing'.
With the growing trend for working on an independent basis, either as freelancers, entrepreneurs creating start-ups or consultants, more and more people are looking for creative and environmentally-friendly working environments.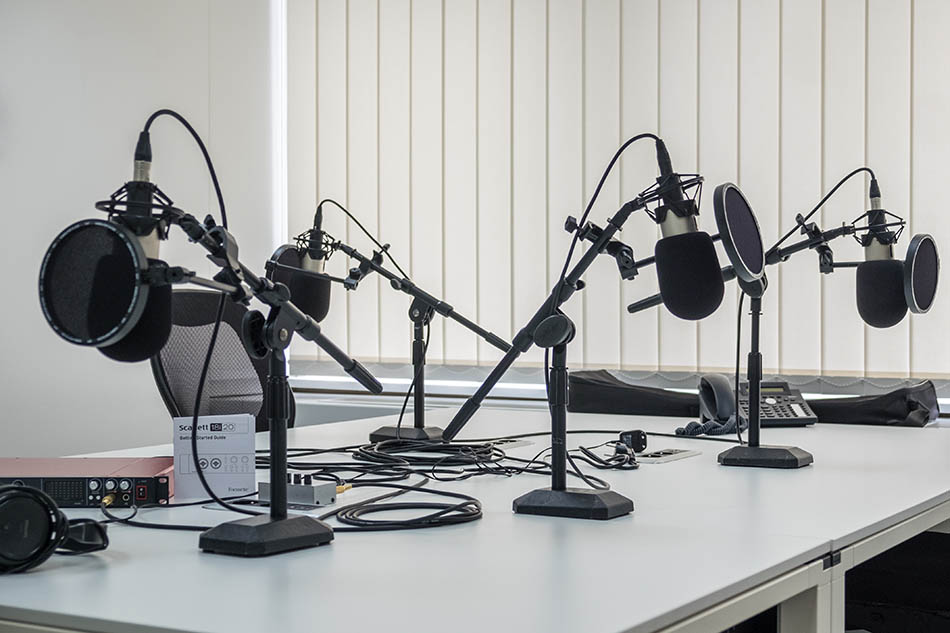 There is now also a growing pool of 'intrapreneurs' – employees of large corporations whose corporate employers have given them free reign to create new opportunities and ventures for the company on a semi-independent basis and both intrapreneurs and organisations alike use Transforma BXL's 'co-creation' spaces for meetings.
Whether they be entrepreneurs, intrapreneurs or freelancers, Transforma BXL hopes to provide a new style of working for them all.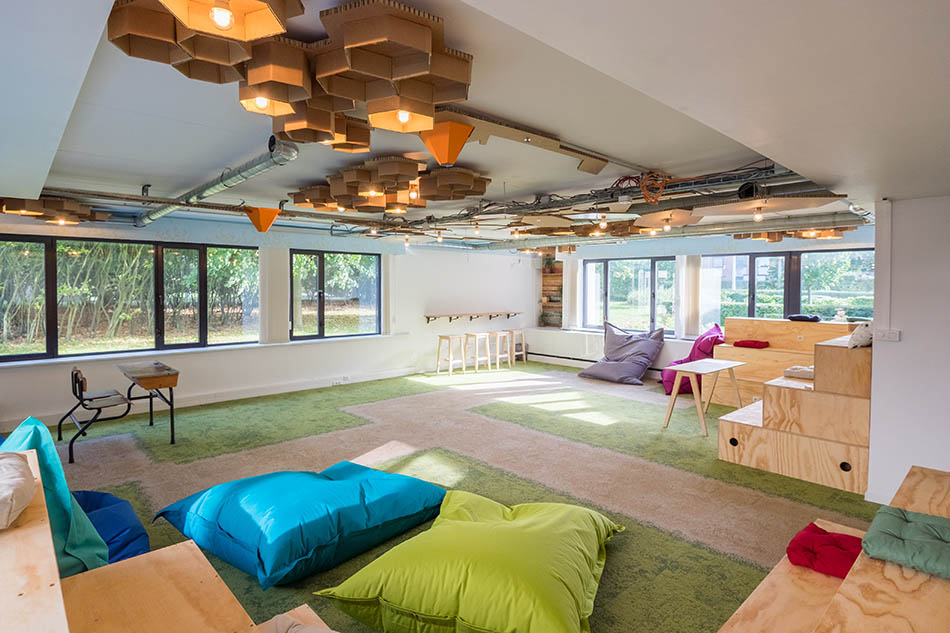 Web: www.transformabxl.be LinkedIn: transforma-bxl Facebook: @transformabxl Instagram: @transformabxl Twitter: @transformabxl
Subscribe to Our Newsletter
Receive our monthly newsletter by email