Toreon – Manage your IT risks with Toreon's Threat Modeling course
Text: Eva Menger | Photos © Toreon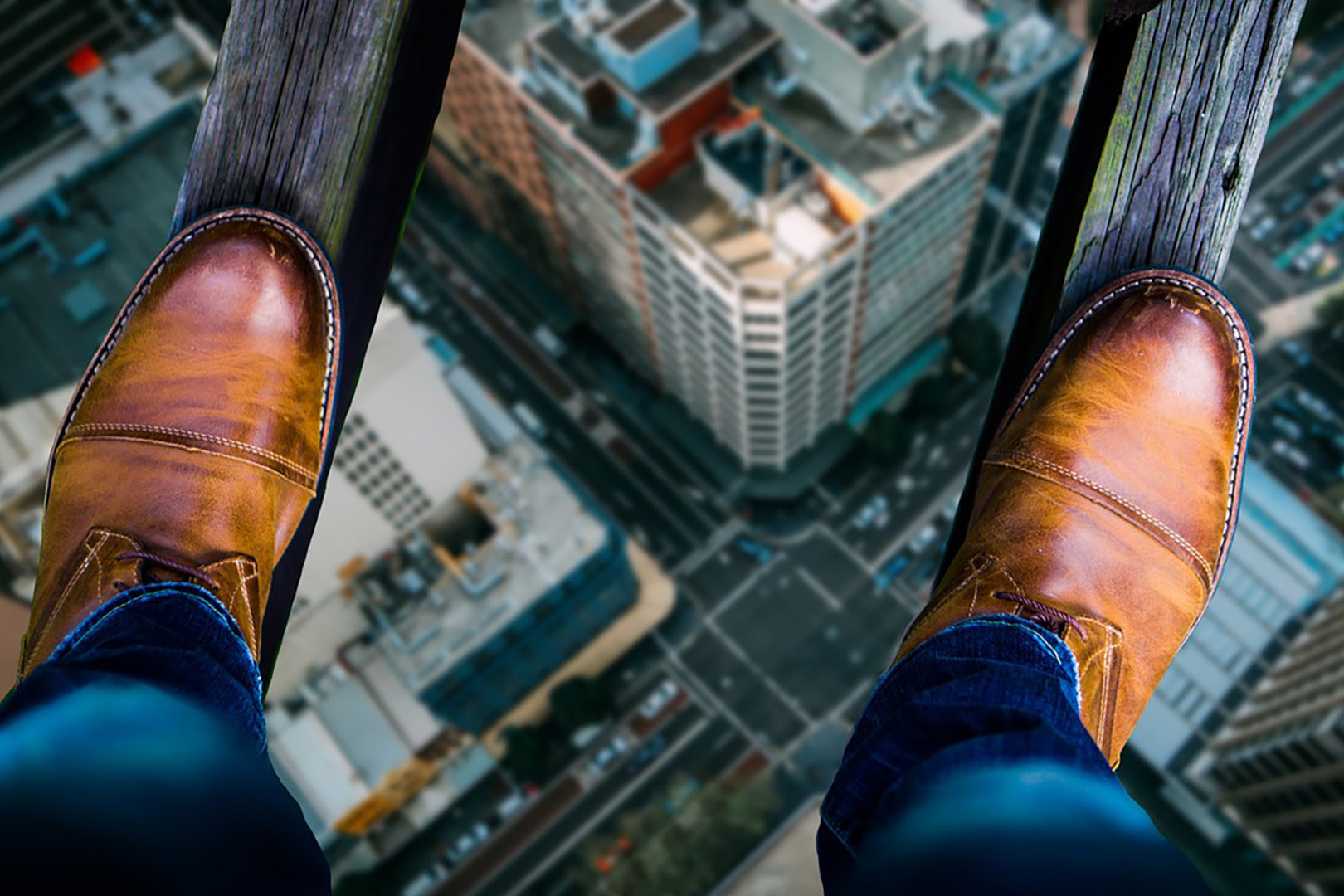 With more and more companies going digital, the need for cybersecurity has never been bigger. Whether it's looking at the specific risks within a company or teaching clients how to organise their security, Belgian consultancy Toreon is here to create a safer digital society.
Toreon provides solutions that match the increasing need to understand, measure and manage IT security risks for their customers. In order to improve the IT security maturity of their customers, multi-disciplinary teams of governance, risk, and compliance specialists are combined with the technological know-how of IT security architects. At Toreon, a team of ethical hackers is continuously testing for vulnerabilities in networks, systems and software.
Co-founder Sebastien Deleersnyder: "Cybersecurity has always been my profession as well as my hobby. When my partners at Toreon and I realised we would be able to achieve much more as a team, we decided to start our own company in 2014."
With a team of nearly 40 ICT security consultants, Toreon offers independent advice to organisations working with critical data. "This could be an energy supplier, a healthcare institution or a financial company," Deleersnyder explains. "Both because of GDPR and general digitisation, an increasing amount of companies now have to think more carefully about how they protect their data."
Without Threat Modeling, data protection is a shot in the dark
Toreon has also developed a prestigious training programme. Their 'Threat Modeling or White Board Hacking' two-day training course is aimed at software developers, architects, system managers and security professionals, provided either on-demand, in open sessions or at conferences.
This year, Toreon will be providing training at the OWASP Global AppSec conference in Tel Aviv (27 to 28 May), Black Hat in Las Vegas (3 to 8 August) and DevSecCon in London (12 to 13 November). Deleersnyder: "It's the first time a training course from Belgium has received so much international attention, so it only goes to show how relevant this topic is today. Without Threat Modeling, data protection is merely a shot in the dark, and this often means that organisations discover their vulnerabilities when it's already too late."
Detect security problems
In a range of workshops, students will work with business and IT owners to examine an application or system, ultimately aiming to detect security problems based on potential threats. Participants will get to grips with the basics of threat modeling; they will learn to understand what they are building, how threats can be identified using the STRIDE method, and how each of those threats can be addressed. Comprehensive training material and hands-on workshops with real-world use cases guide participants through all aspects of threat modeling.
Get 10 per cent discount on your first training
Are you in need of data security advice, or interested in coming along to one of Toreon's training sessions? Visit their website for more information and claim 10 per cent discount for your first training.
Subscribe to Our Newsletter
Receive our monthly newsletter by email