TOP DUTCH DESIGN AND ENGINEERING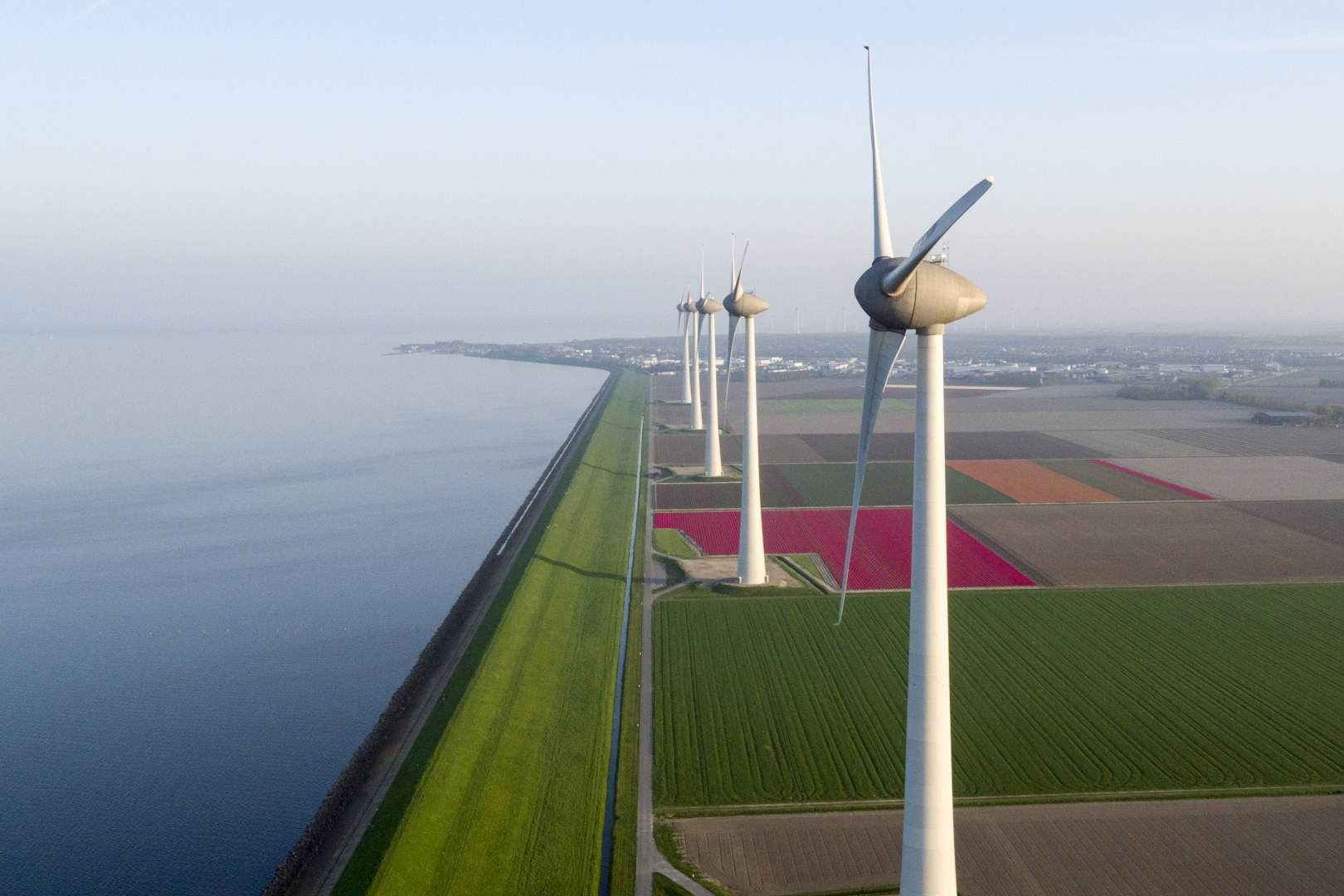 When only the best will do
The Netherlands is renowned throughout the world for its pioneering approach to design and engineering, whatever the field. From innovative clothing creations to inspiring yacht designs, we highlight the companies you need to know about.
TEXT: ANNA VILLELEGER | MAIN PHOTO © CRIS TOALA OLIVARES

Photo © NBTC
Dutch Design is synonymous with experimentation, originality, functionality and sustainability. The term 'Dutch Design' was first coined in Milan in 1993, when the conceptual design company Droog made a huge impression at the international furniture fair. Dutch cities such as Eindhoven and Tilburg have become international design hubs, while creatives such as Marcel Wanders and Maarten Baas continue to make an impact on a global scale. The Dutch influence on design stretches far beyond furniture, and the country has an equally large role in the fields of fashion, architecture and engineering.
Thanks to the country's low-lying topography, the Dutch are world leaders in flood control and protection and hydraulic engineering. They are reputed for their ability to design and build storm surge barriers and levees, reclaim land through high-tech dredging and create entire coastal areas and harbours. River engineering and maintenance is another area of expertise.

Photo © NBTC
Also linked to the country's close relationship with water, the Netherlands plays a huge part in the field of yacht design and yacht-building. Many of the industry's most noteworthy yachts are designed and built in the Netherlands, and the country's engineers and designers are among the world's finest. In fact, the Dutch tradition for yacht building dates back to the 18th century — the term 'yacht' actually originates from the Dutch word jacht (meaning 'hunt'). It originally referred to the light fast sailing vessels that the Dutch Republic navy used to follow pirates and other trespassers in the country's waters.
Keen to know more? Read on for a guide to some of the country's most exciting companies in the areas of design and engineering.www.discoverbenelux.com

Haarlemmermeer. Photo: Kees van der Veer
Subscribe to Our Newsletter
Receive our monthly newsletter by email