Tiramisu: Selling passion, craft and feelings
Text: Eline Joling | Photos: Tiramisu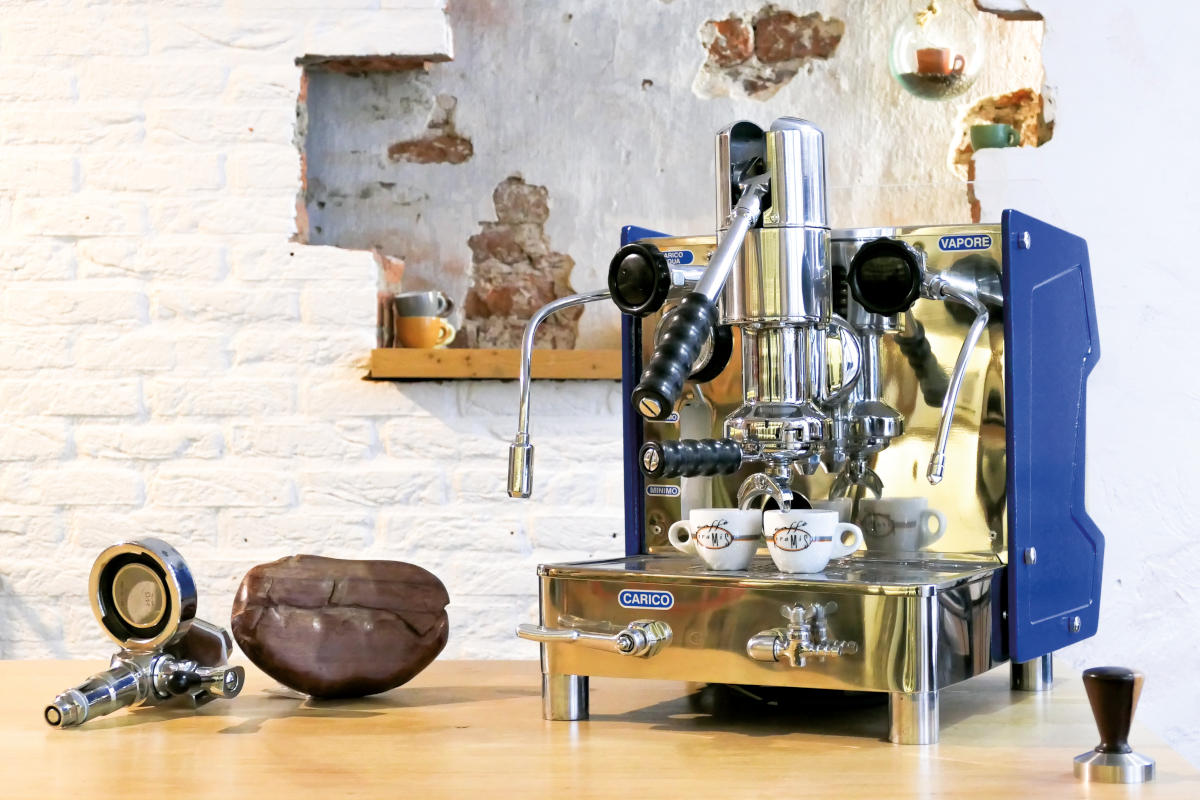 Family, passion and authentic espresso – these are the elements that make Caffè Tiramisu. Starting out as an Italian delicatessen shop in 1988 but soon narrowing down to just coffee, owner Sandro Mascilongo built on his father's Italian roots to create a family run business that is all about passion, craftsmanship and the perfect cup of coffee.
Over the last 30 years, Caffè Tiramisu have handpicked the 50 different espresso machines on offer across their stores today. While they do sell fully automated machines as well, controlled simply by the touch of a button, Caffè Tiramisu's passion lies with the authentic Italian equipment. The technique behind these espresso machines has been in development since the early 1900s and characteristic components developed in the 60s are still featured on new equipment to this day. Although systems like the drip or percolator are increasing in popularity again, the original Italian espresso machines will always be on top. As the equipment is operated by hand, the drinks can be tailored to preference – providing you with not just a cup of coffee, but a personal experience full of authenticity and nostalgia.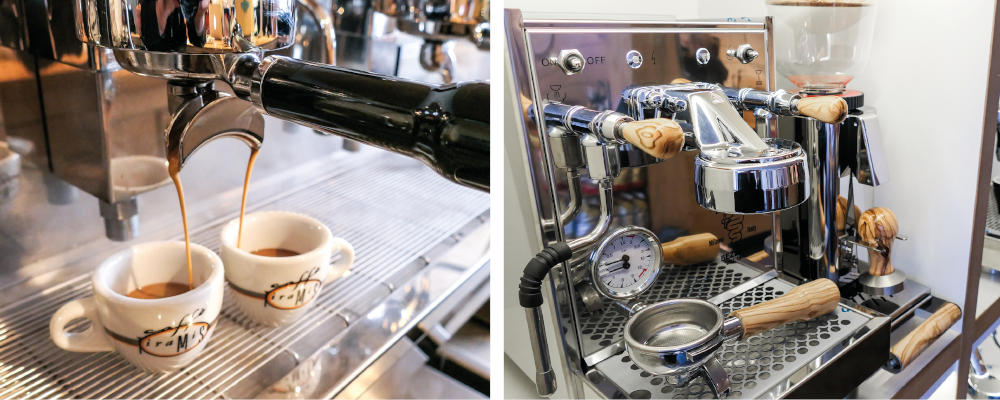 "The authentic espresso, the real craft, comes from Italy," says Mascilongo's son Ruggero. "In our opinion they are a step ahead of everyone else simply because there is generation upon generation of coffee roasting history."
Unsurprisingly, Tiramisu collaborate only with Italian, artisan coffee factories. Forty different coffee melanges are currently on offer, all made in craft factories with interesting stories or techniques, including ones who still brew over wooden fires. Caffè Tiramisu also offers nine of their own melanges, and produces private label brands for their customers – all roasted in the Arabicaffè factory in Catania, Sicily since 1991. "We've been working closely with that factory for so long now," says Ruggero, "the owner is like family, and we are part of his."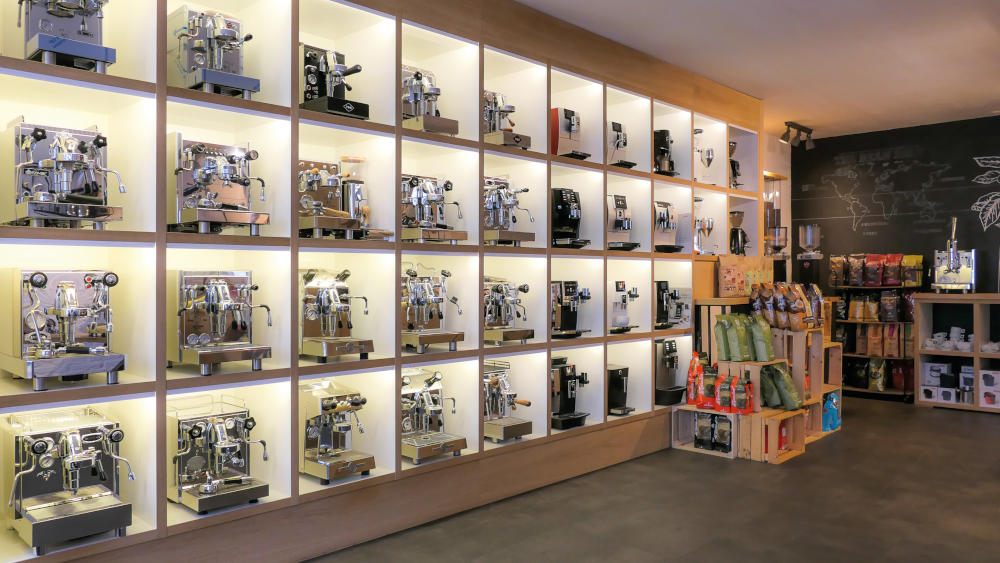 Aside from coffee, Tiramisu prides itself in its service to their customers. From maintenance and repair, to sending customers home with new samples to try, to even offering personal barista training on newly purchased machines, so the ins and outs of coffee making are mastered when the first steaming cup is freshly brewed at home. At Caffè Tiramisu, it's about more than just selling coffee equipment, it's about welcoming people into the coffee family and passing on their passion and love for artisan espresso.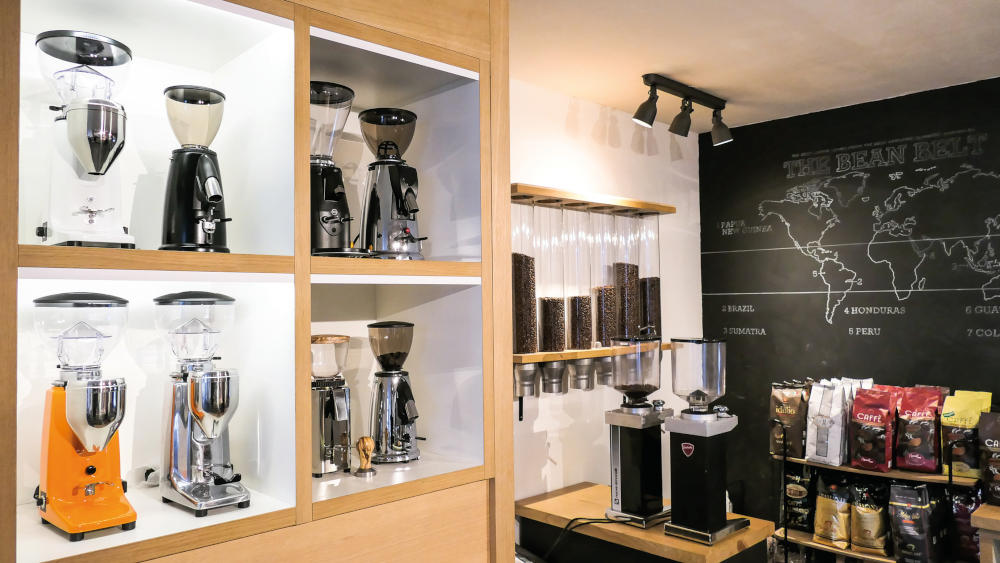 Subscribe to Our Newsletter
Receive our monthly newsletter by email