The Royal Palace Amsterdam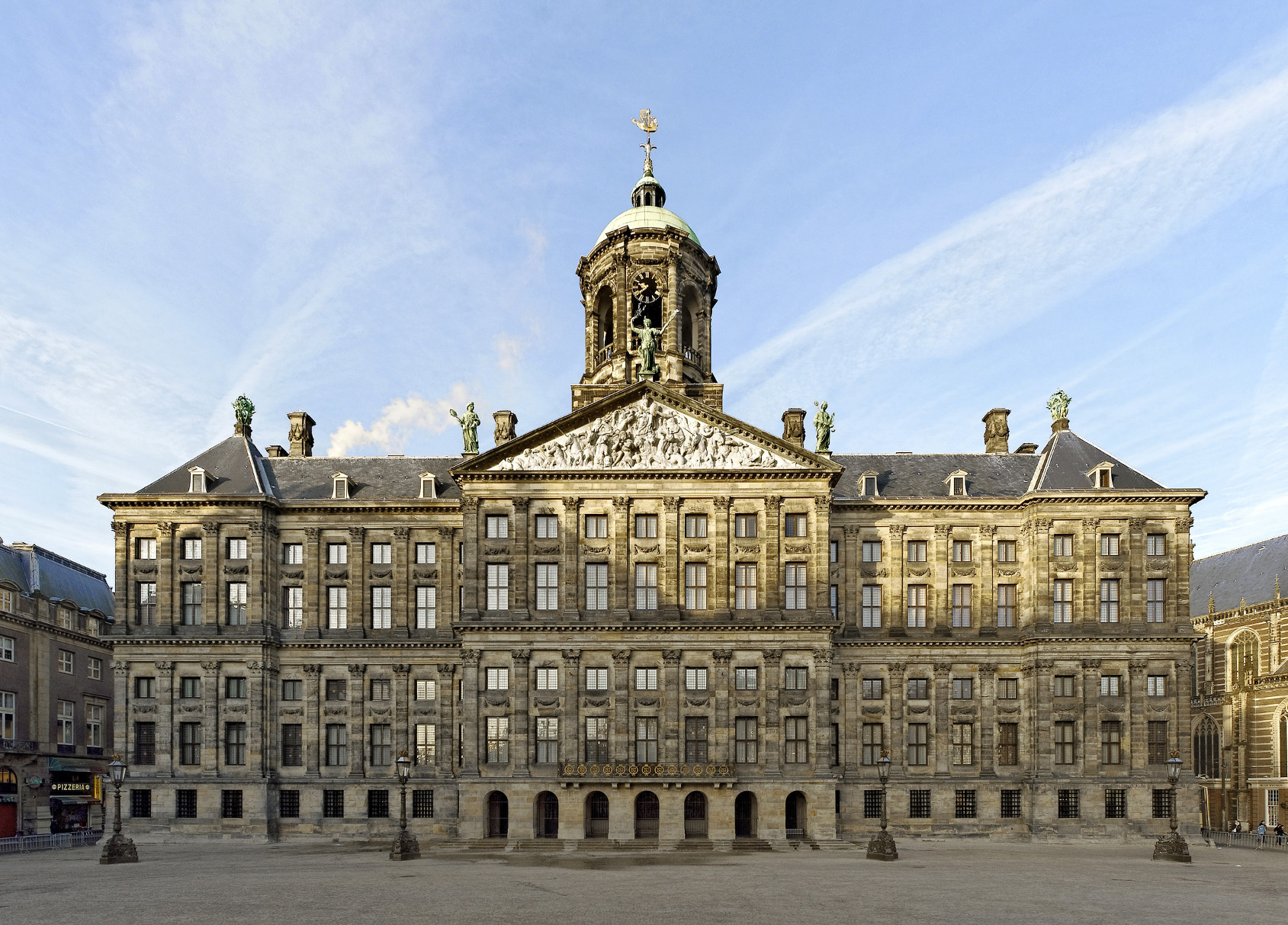 The Royal Palace Amsterdam, located in the heart of the city, is the only palace in the Netherlands that is both in active use and available for the public to visit. The imposing 17th century building is certainly a sight to behold, and it is an important witness in the story of the Netherlands as a nation.
To this day, history is still being written at the Royal Palace Amsterdam. Significant events take place throughout the year and people can see where this happens,which makes a visit extra special. The beds on display are still regularly being slept in and the tables are dined at by important guests from around the world.
Subscribe to Our Newsletter
Receive our monthly newsletter by email