The Mons Museum of Fine Arts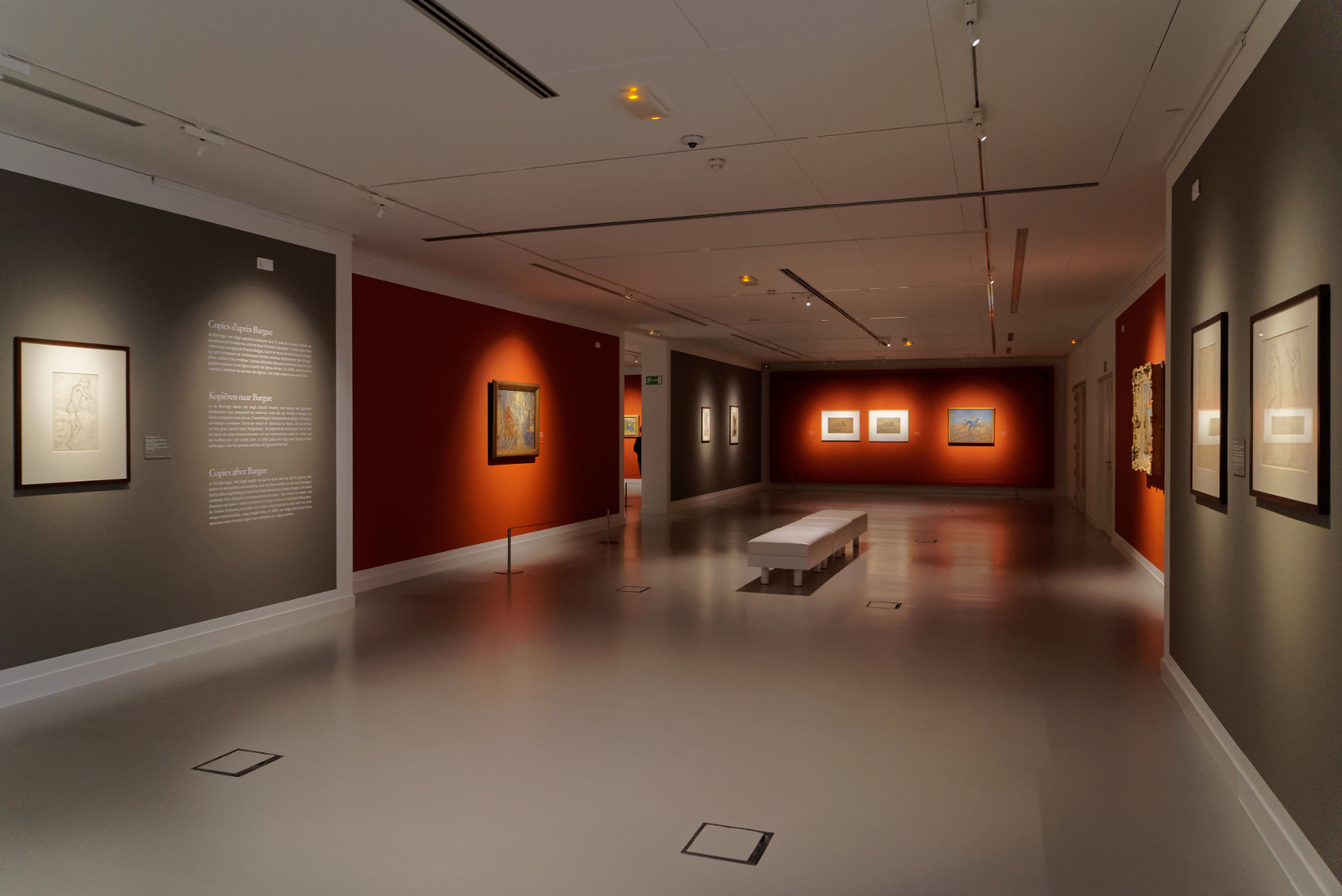 The contemporary building has a beautifully lit entrance hall and offers magnificent city panoramas. Now over 100 years old, BAM was renovated in 2007. It hosts exhibitions of an international scale, with 2,000 square metres of exhibition space.  BAM is currently showing Premiers Videastes, an exhibition of American videographers Terry Fox and Bill Viola, which can be viewed until 12 June. Roland explains: "It focuses on the history of the first videos, made
in the 1970s." Fox used video as a medium to archive and record, while Viola's films are entirely immersive, and viewers experience strong emotions when watching them.
Subscribe to Our Newsletter
Receive our monthly newsletter by email