The Institute of Tropical Medicine Antwerp: Partnering up for global health
Text: Colette Davidson | Photos: Institute of Tropical Medicine
The Institute of Tropical Medicine Antwerp is at the forefront of research and education when it comes to global diseases, especially neglected tropical diseases, HIV, TB and emerging viruses. Their research and partnership with countries around the world has helped bolster their medical services and improve public health, according to their motto of "global science for a healthier world."
Public health is a global concern, and though it affects each community in a unique way, the Institute of Tropical Medicine in Antwerp (ITM) believes that all citizens should be able to access quality care in order to enjoy a healthy life. It is committed to applied scientific research, advanced training and expert medical services for patients both at home and abroad.
As part of its mission, ITM is engaged in a longstanding partnership with 20 countries in Sub-Saharan Africa, Asia and Latin America in order to develop the capacity for better medical research.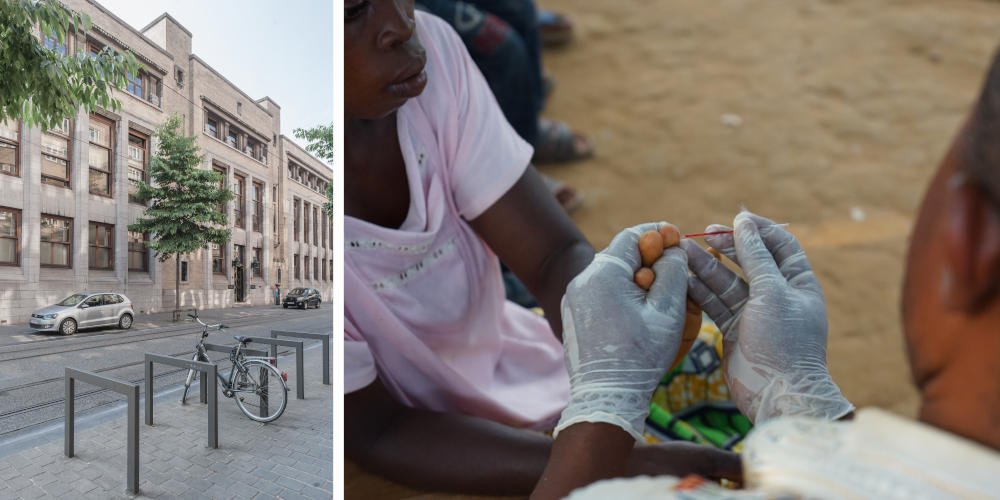 "We can't deal with global diseases without research, global partnerships and education," says Marc-Alain Widdowson, the director of ITM. "This combination is a very important component of our work from dealing with outbreaks, to research strategies, to understanding and improving health care access in certain countries."
In the 1970s, ITM led the way in helping discover the Ebola virus and since the 1980s, it has spearheaded the battle against HIV and TB through research and treatment. Its medical clinic boasts doctors and mental health professionals specialised in tropical diseases and sexually transmitted infections, in addition to several international reference laboratories.
ITM has also been at the forefront of researching emerging viruses transmitted by mosquitoes and other vectors, as well as neglected tropical diseases, such as sleeping sickness, leprosy, worms and Leishmania.
ITM's work is increasingly important because of changes caused by urbanisation, drug resistance and climate change, which have greatly affected how vectors transmit diseases and how they are spread.
A new Master of Science in Tropical Medicine offered by the ITM creates a distinct path for students wanting to gain a deep scientific knowledge base and real-life professional experience in either the clinical or biomedical science of tropical medicine.
ITM education is aimed at international students – primarily but not exclusively those from low and middle-income communities – and is supported by the Belgian government. Students are invited to study in Belgium before returning to their home countries to spread their knowledge.
"The goal is to study with us and then go back and bolster the research capacity and health systems in their countries," says Dr. Widdowson.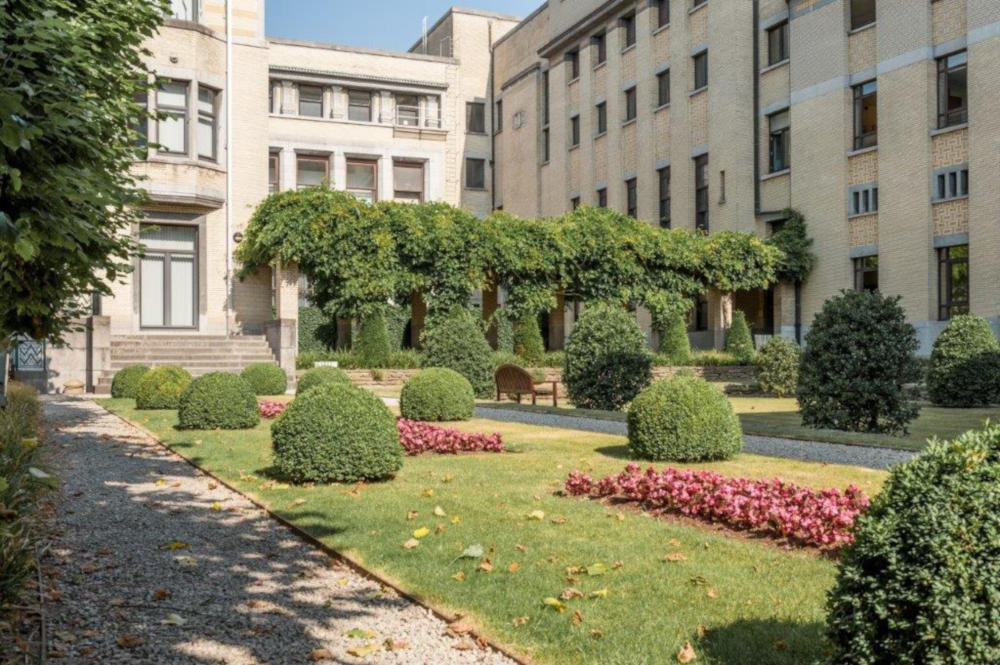 Subscribe to Our Newsletter
Receive our monthly newsletter by email