The Heineken Experience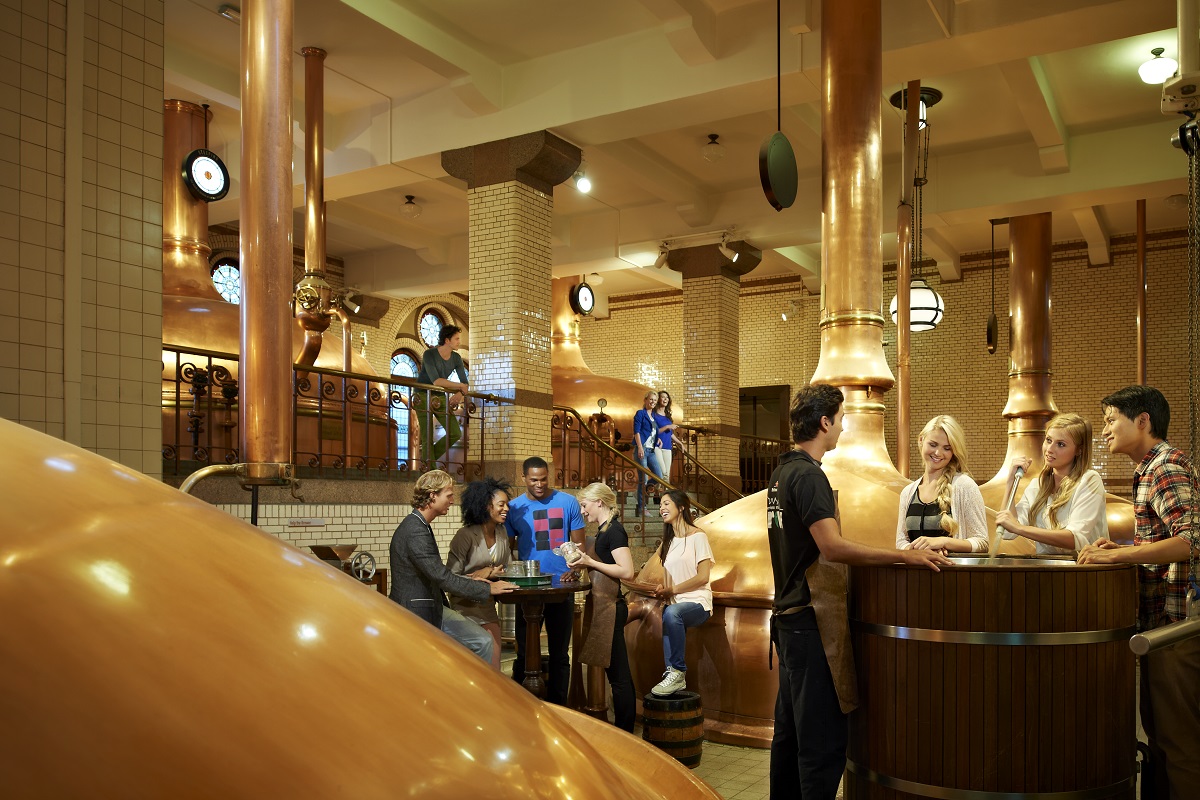 The grand 18th century brewery in Amsterdam has seen Heineken grow from a radical idea to the world's most international beer brand. Now turned into an interactive experience, there is no better place to learn about the dynamic world of Heineken.
From the brewing process to the Heineken family, Dutch karaoke and a bottle timeline, the Heineken Experience
covers all aspects of the brand, including a optional boat trip down the Amsterdam canals and taste of the beer itself: a taster plus two full-sized glasses of Heineken. It is in English and Dutch and with the free Heineken Experience app, the start of the tour is available in another nine languages.
Subscribe to Our Newsletter
Receive our monthly newsletter by email