The European Convention Center Luxembourg (ECCL): Luxembourg's most unique conference centre
TEXT: LIDIJA LIEGIS | PHOTOS: PHOTOS: ECCL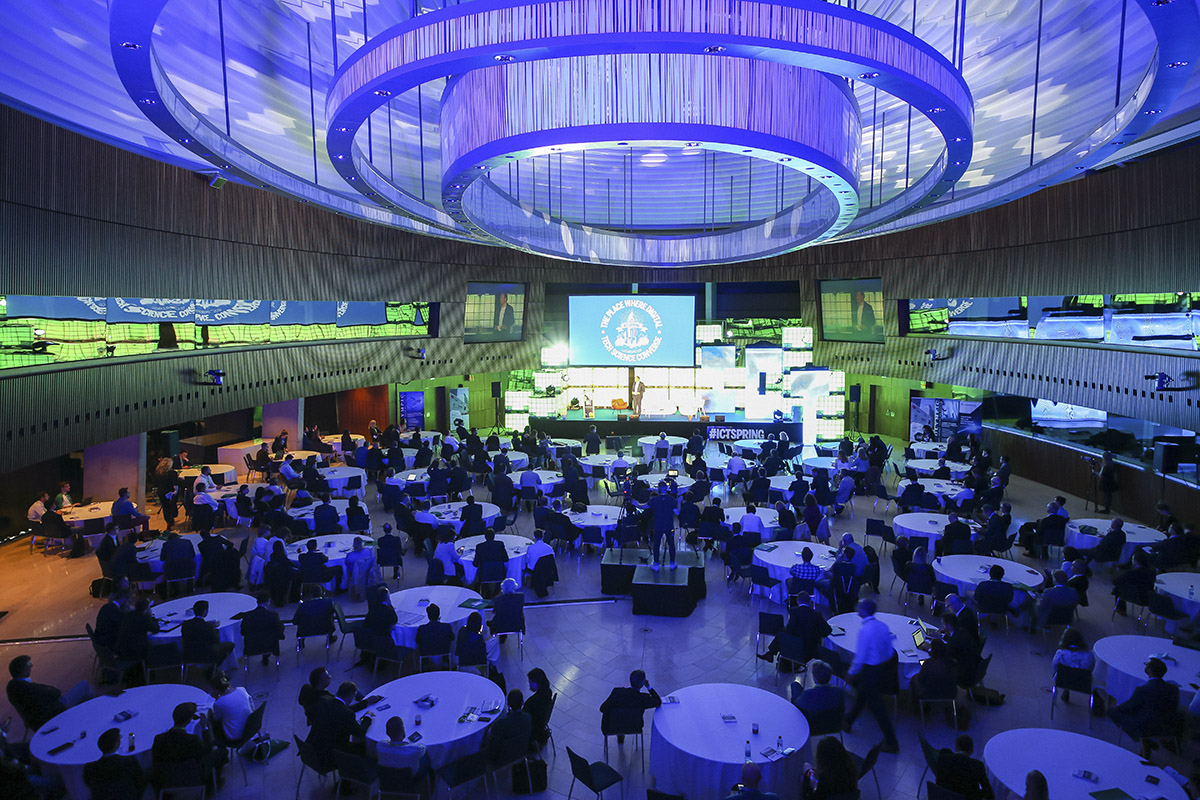 The European Convention Center Luxembourg (ECCL) stands as a testament to architectural brilliance, technical excellence and environmental consciousness. Located in the heart of Europe, this superb venue showcases environmentally-friendly practices, boasts state-of-the-art meeting rooms and benefits from its convenient location.
The ECCL's strategic location offers easy access to the city centre and the airport thanks to the free public transport system, established in Luxembourg in 2020. This enhances its appeal as a preferred destination for events and conferences of all sizes.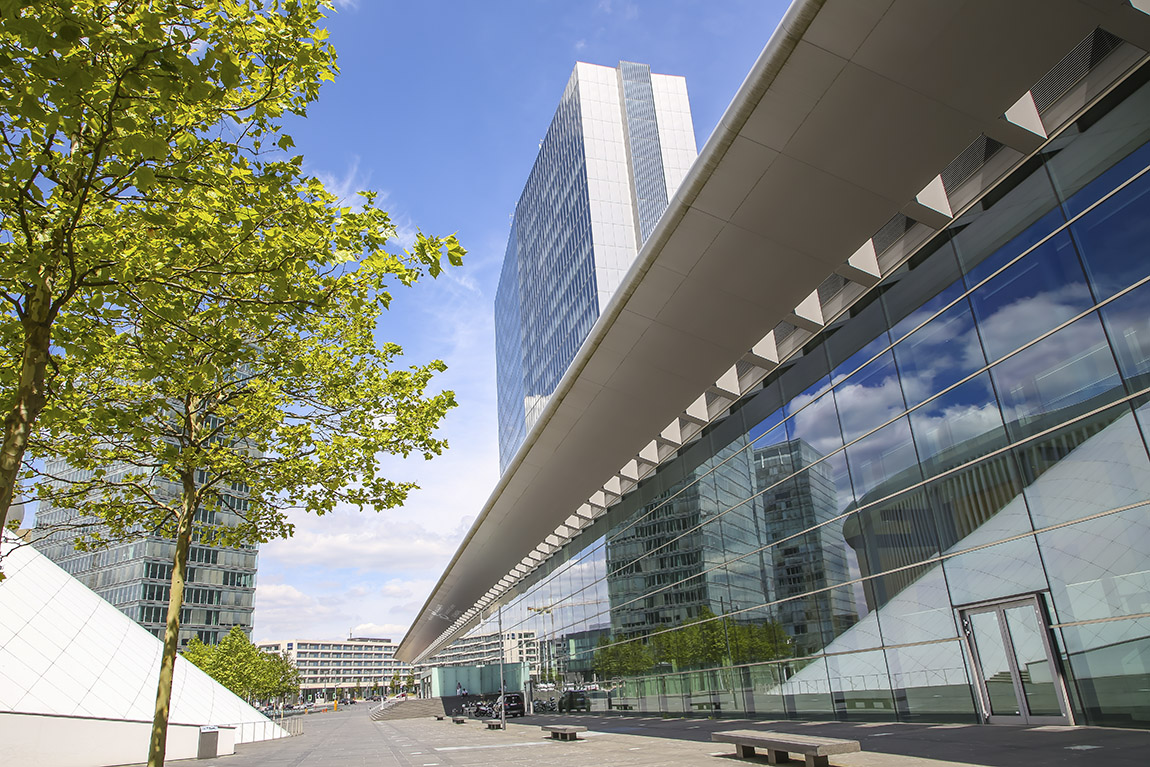 Located at the centre of the Convention Park Luxembourg, it's within walking distance of a wealth of amenities and attractions, including a rich cultural heritage, a diverse culinary scene and five top hotels, offering 785 rooms. There are 12 bars and restaurants, a shopping centre, over 74 meeting rooms and reception areas, cultural attractions such as Mudam (the modern art museum) and the iconic Luxembourg Philharmonic concert hall. In collaboration with the Convention Park, the ECCL offers a VIP pass to conference participants and organisers which provides discounts and special offers such as free upgrades and welcome drinks.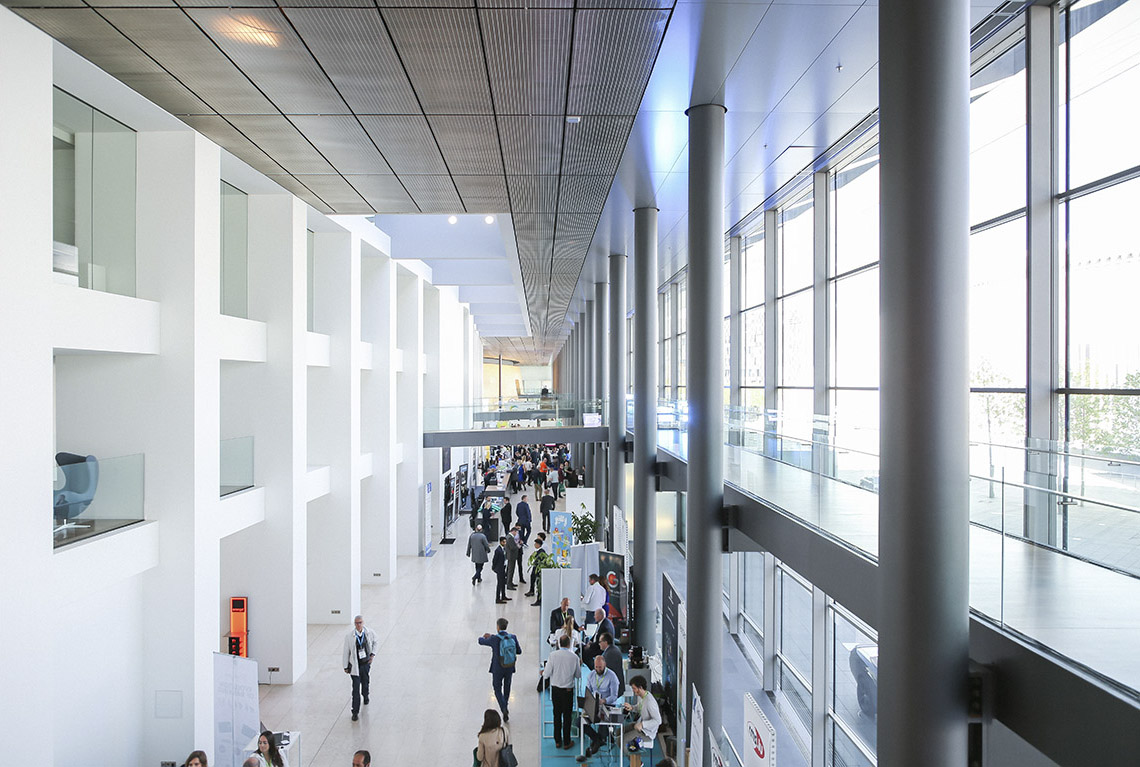 The ECCL, which hosts the European Union's Council of Ministers for three months annually, is a prime choice for a range of events and conferences. Its multiple high-end venues include 11 meeting rooms for 35 to 380 people, one amphitheatre with 646 seats, two plenary rooms for up to 800 people and 30 breakout rooms for 20 to 70, plus 3500m2 of modern and bright foyer spaces for receptions or exhibitions. ECCL will open a beautiful outdoor terrace shortly, available for al-fresco drinks, breaks and dining from the summer months through October.
The ECCL's state-of-the-art amenities can be accessed through an Easy Event Package with services including high-end AV-equipment, a security and cleaning service, personalised and digital signage, secure customisable WiFi, a business centre, a reception area, a cloakroom, parking for VIPs and staff, and much more.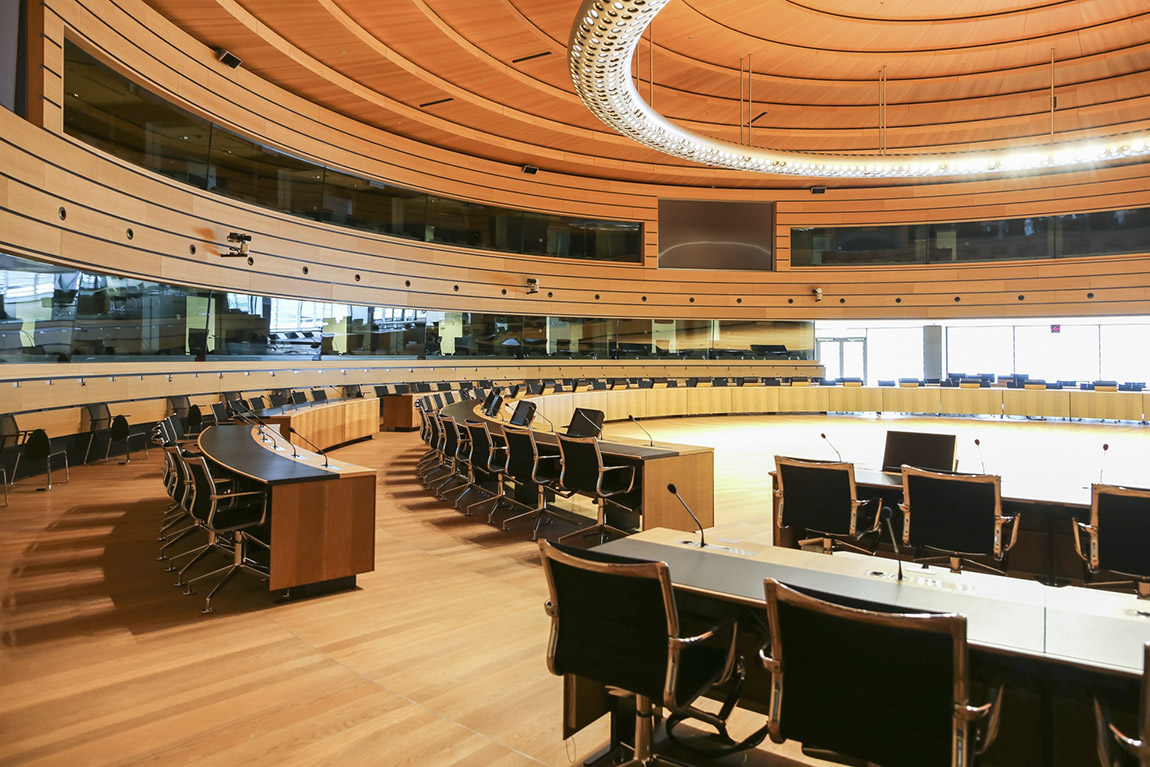 "The ECCL is proud of its commitment to sustainable and environmentally-friendly practices. From utilising energy-efficient sources and implementing efficient waste management systems, to promoting green transportation options, we strive to minimise our carbon footprint and set a positive example for sustainable event venues," notes CEO Patrick Hoffnung. The site's catering partner, Sodexo, also guarantees the use of regional and seasonal products.
The centre looks forward to welcoming you to Luxembourg soon!
Web: www.eccl.lu
Subscribe to Our Newsletter
Receive our monthly newsletter by email