Ten Boom House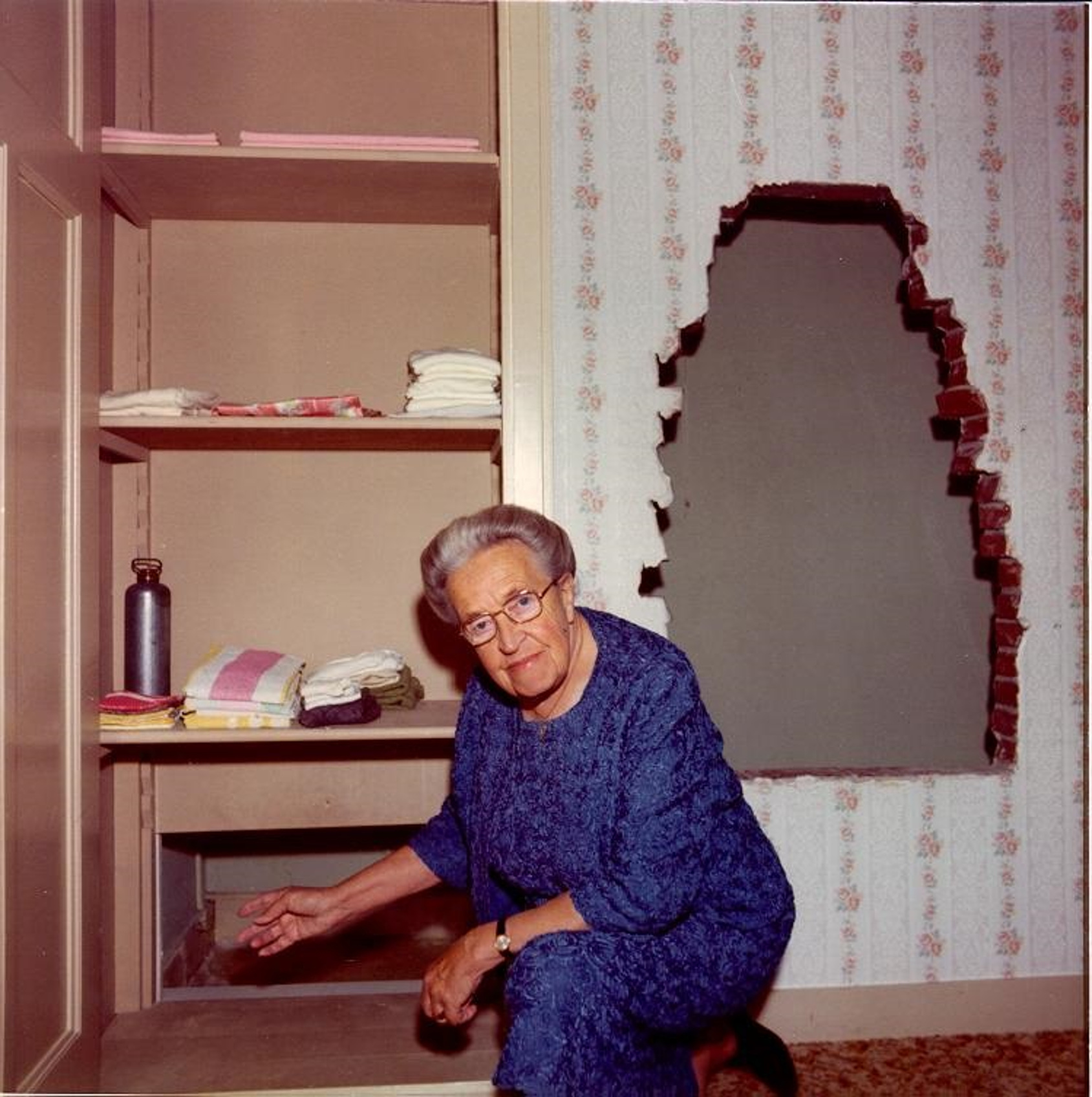 By opening up their home to those hunted 
down by Germany's Nazi regime, the Ten 
Booms knowingly put their own lives at 
risk. But they felt it as their duty to help
"God's chosen people" and those who 
were on their side. 
The Ten Boom House, where father 
Casper ten Boom and his daughters 
Betsie and Corrie helped to save dozens 
of lives during Nazi occupation, has been 
a museum since 1988. When inside 
this old building, guests can begin to 
imagine what it must have been like to 
hide and live here.
Subscribe to Our Newsletter
Receive our monthly newsletter by email