Tempocasa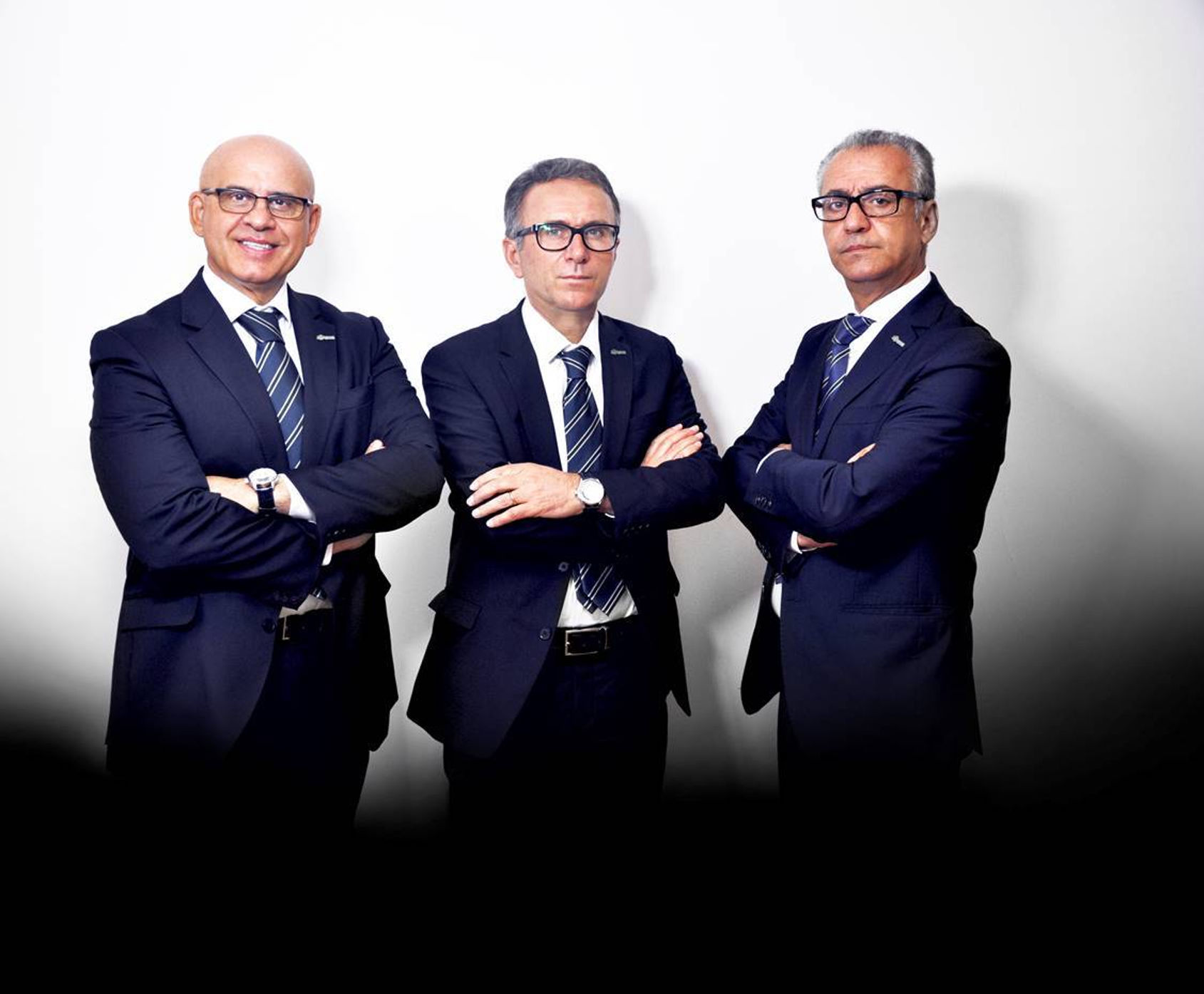 Housing solutions made easy

TEXT: BETTINA GUIRKINGER | PHOTO © TEMPOCASA
Spread over nine established agencies and with the development of a further five in the Benelux and France area, Tempocasa is a trusted companion when it comes to picking the right space that meets the criteria of their clients.
As a brand, Tempocasa was founded in 1988 by MM Ferrari, Canino and Ferra, becoming a real estate leader in Europe with offices in Italy, Luxembourg, Portugal, the United Kingdom and Spain.
With 27 years of experience, Tempocasa has developed the best training and sales tools for their staff, resulting in a growth of 30 per cent in 2015 alone. Establishing the Benelux & France franchise in 2013, Stefano Somma and Pascal Marchese are proud to see where the growth and quality of their services has taken them: "We have worked hard on our strategic positioning and brand perception. This, combined with strong personal commitment, From studio apartments to larger flats and houses in Luxembourg, MKA Malou Knaff Sàrl is set on finding customers whatever it is they need. Founded in 2001 by Malou Knaff, MKA is determined to find the best accommodation for every client. The company's listings include houses, apartments, studios, offices for rent and sale, as well as land for sale. With a wide range of properties, combined with their extensive experience, MKA can find properties to suit various customer needs. In addition to accommodation, the company also provides an insurance service, MKA COURTIER. Whether it is insurance for private individuals living in Luxembourg or insurance for companies, MKA COURTIER is committed to finding the best offer to suit every customer's needs and wishes. For more information, please visit: www.mka.lu has made our approach very attractive to our customers – with successful results," says Marchese.
Offering hundreds of different housing solutions on their website, Tempocasa works primarily with the private and commercial sector but is also active in the field of corporate housing. As an international agency, the team prides itself in being very close to their clients, LEFT: The nearly completed residence in Belair, composed of 11 apartments and two penthouses. RIGHT: Property for sale in Echternach. BOTTOM: Property for sale in Pontpierre. making Tempocasa the right partner to satisfy the most ambitious housing dreams. Working with both an international and local clientele, new customers can visit the agency of their choice or browse the company's extensive portfolio on their website.
For more information telephone:
Subscribe to Our Newsletter
Receive our monthly newsletter by email