Drukte Makers: Helping businesses realise their full potential
Text: Lauren Walker | Photos: Drukte Makers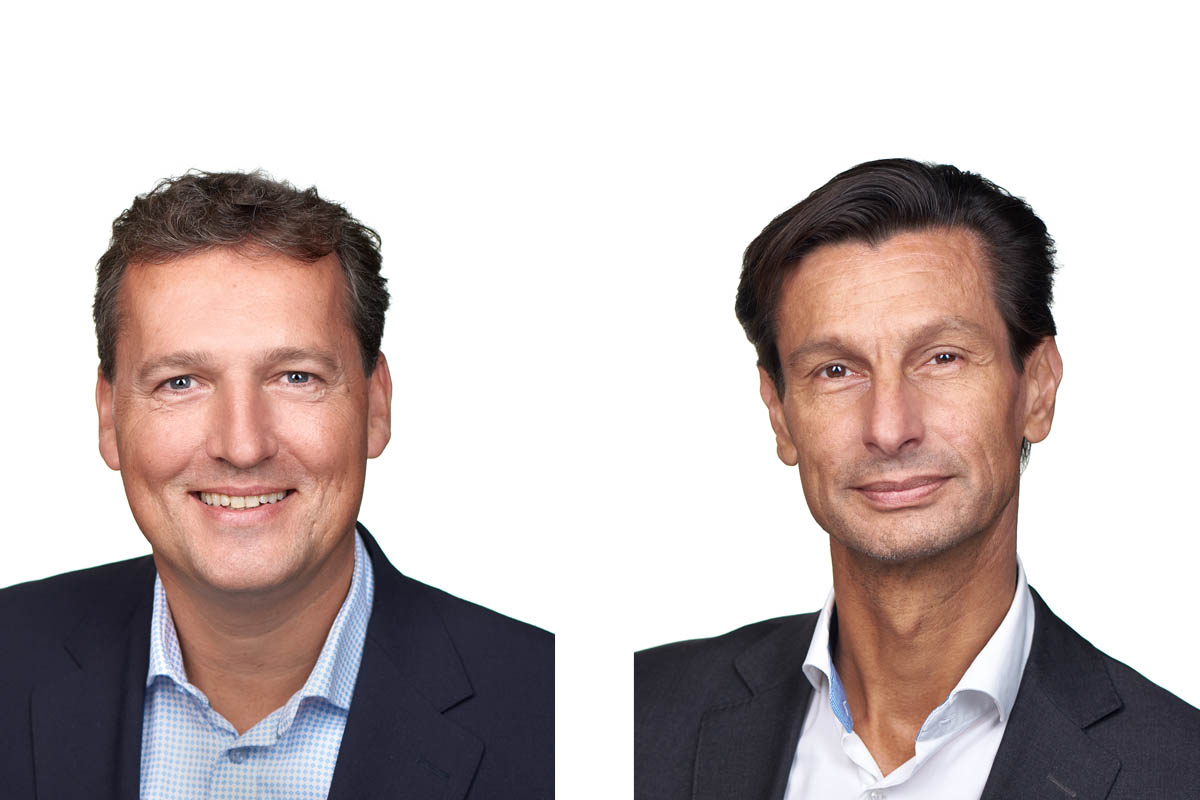 Many businesses looking to boost their potential often limit themselves by improving only one aspect of the working environment. Dutch business coaching firm Drukte Makers has helped companies on almost every continent achieve success by doing the opposite.
Looking at the working environment in its entirety, from the organisational structures of the managing board to the workplace, its method ensures "dual integrality". This means enabling strong alignment and co-operation between the top of a business' chain of command all the way to the workplace and vice versa.
Drukte Makers boasts an improved efficiency rate of 300 per cent, made palpable through its fact-based and tailor-made approach. Its four-step plan, based on scientific insights, aims to strengthen execution within the firm and with clients to ensure growth.
Firstly, the goals of the project are set out, at which stage the coaches require commitment to the proposed changes from all participating colleagues. By mapping out the existing potential and skill sets within the firm, the coaches create a business case in collaboration with the managing directors' board.
The changes are implemented through training, mentoring courses and workshops, and on-the-job coaching, with the aim to develop a culture which encourages growth and improvement. This, in turn, will lead to durable corporate and financial improvement. Mike Heijstee, Drukte Makers' managing partner, addresses how performance coaching can completely transform a company: "It creates a positive environment, and at certain points during the project you can feel the energy running through a company, and people feel like everything is possible. A lot of our clients look back and say they felt surprised at what they had achieved."
For more information, visit: drukte-makers.com
Subscribe to Our Newsletter
Receive our monthly newsletter by email