RentMore takes care of everything
Text: Stephanie Uwalaka | Photo: Rentmore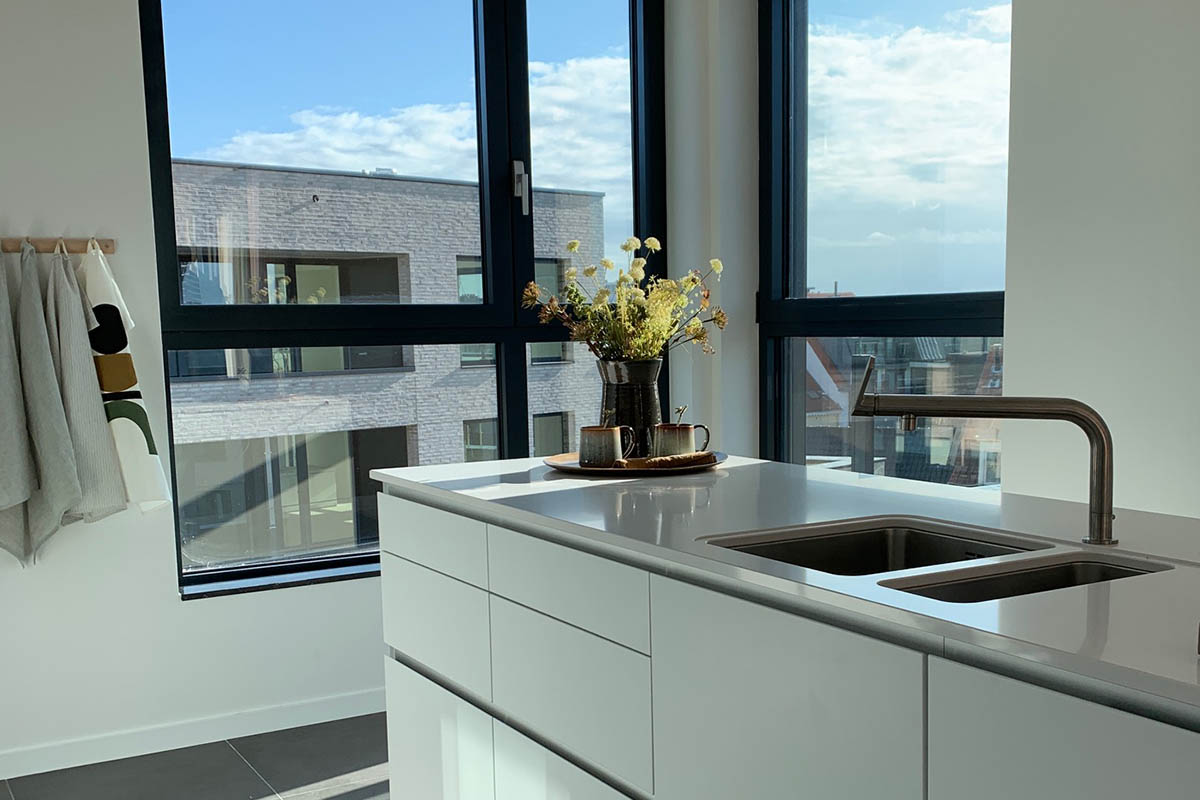 Offering furnished apartments in Brussels and Antwerp, and boasting more than 20 years' experience, RentMore offers the most comfortable stay possible for its clients, including cleaning services, TV, WiFi and technical support — not to mention carrying out all the necessary legwork.
This year, RentMore has launched three new projects in Brussels, including Woluwe Promenade in Woluwe-Saint-Étienne, now available for rent, Park Avenue in the European Quarter and Ernest The Park in Elsene, as well as more upcoming apartments in Auderghem, named Park Sény, due in early 2020. For each of their new projects, they hold an opening event, which clients, estate agents and industry connections are invited to attend.
All the needs of RentMore tenants are catered for, this includes a secure broadband service already linked into the apartment itself, which is particularly useful for its clientele; such as businessmen, eurocrats and expats. The team always aims to be easily contactable for clients, ensuring they have little to worry about: essential to RentMore's excellent service.
Also key to its service is that RentMore is the sole point of contact with clients, for whatever they may need; which is highly reassuring when alone in a new city. This kind of support is rare and extremely helpful for clients.
When the new tenant arrives in the apartment, everything has already been arranged, really making it their own. There are a range of monthly packages to choose from for particular services, such as parking and cleaning.
RentMore has 500 apartments in total under its care, with new high-quality projects planned for next year. The company accepts the challenge presented in maintaining so many properties to such a high standard, and has just introduced new property managers for its private apartments, and new administration staff to join the growing team – a promising outlook for RentMore in the future.
Web: www.rentmore.be
Subscribe to Our Newsletter
Receive our monthly newsletter by email