Rainbow Properties: A ready-made home in the capital of Europe
Text: Laura Gozzi | Photos: Rainbow Properties/Pierre Ghysbrecht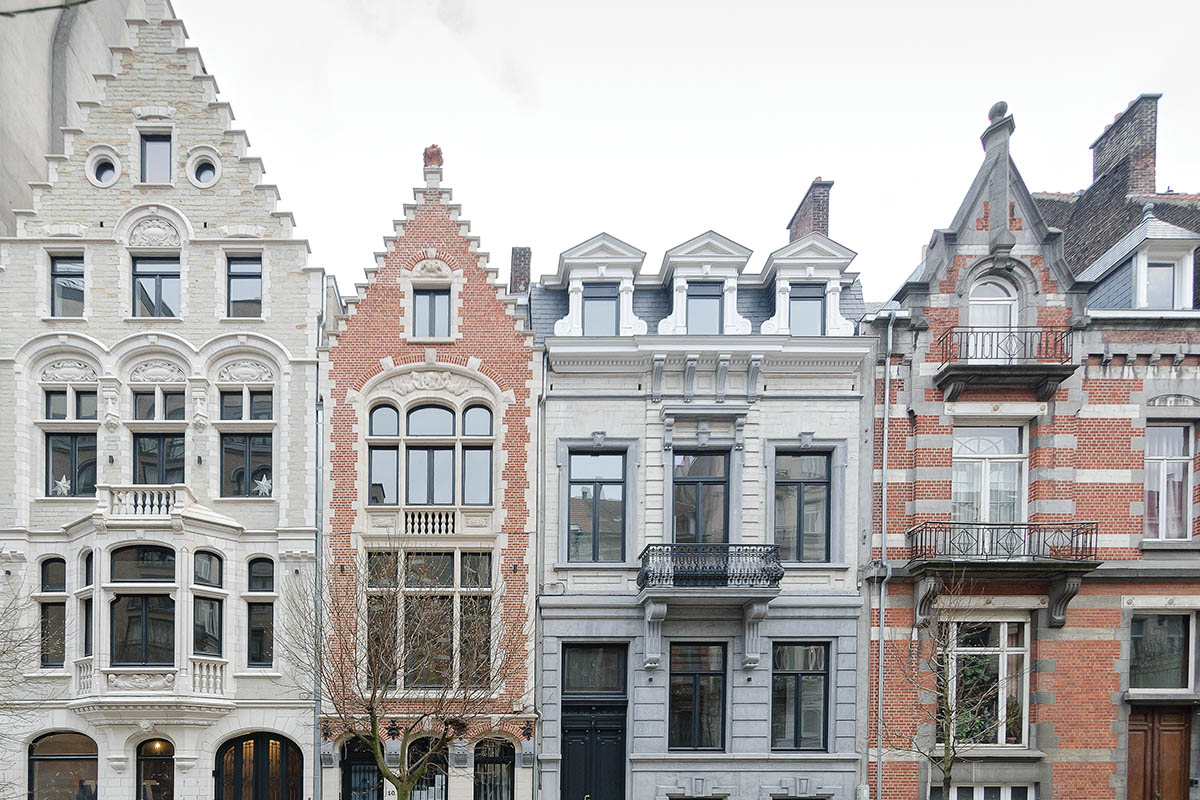 Rainbow Properties started out as a small estate agents start-up co-founded in 1990 by Patrick Wellner with a friend from university. Within a decade, Wellner had branched out further into the real estate investment market: "It was more intellectually challenging because investors trusted me to oversee a project from beginning to end. All the while I was working as a broker, too," he begins.
When he turned 40, he bought his partner's share in Rainbow Properties: "I specialised in two areas: I plan and build flats in the EU quarter. This means I can offer investors and private buyers the full package in a highly desirable area: I take care of the planning, the building works and the furnishings of any given home."
In time, Wellner was able to buy Home Properties, the agency he had previously outsourced the managing and renting of apartments to,which means that today he is able to take care of everything in-house. He is proud of the corner of the Brussels rental market he has been able to carve out for his company: "I have worked with private investors for years and have managed to build trust and a reputation with clients that go from family and friends to complete strangers," he explains.
Wellner believes the location of his office – a stone's throw from the European institutions – has been key in developing his client base. Brussels often sees EU officials from across the continent arrive with entire families in tow: Rainbow Properties caters precisely to those who turn up with little to no clue of how or where to find a ready-made home in a convenient part of the city. "I offer the expat community a full package," he adds.
There seems to be little reason to stray from the tried-and-tested business: next year will mark the 30th anniversary of Rainbow Properties, and although the company has grown from two employees to seven plus contractors, Wellner is proud to say that some things have stayed the same. "I have been in the very same office for 29 years, becoming a specialist of my core business. That's what I consider my biggest token of trust."
Web: www.rainbow-properties.eu
Subscribe to Our Newsletter
Receive our monthly newsletter by email