STORYBOROS: Standing out from the crowd
TEXT: JENNIFER DEWAR | PHOTOS : STORYBOROS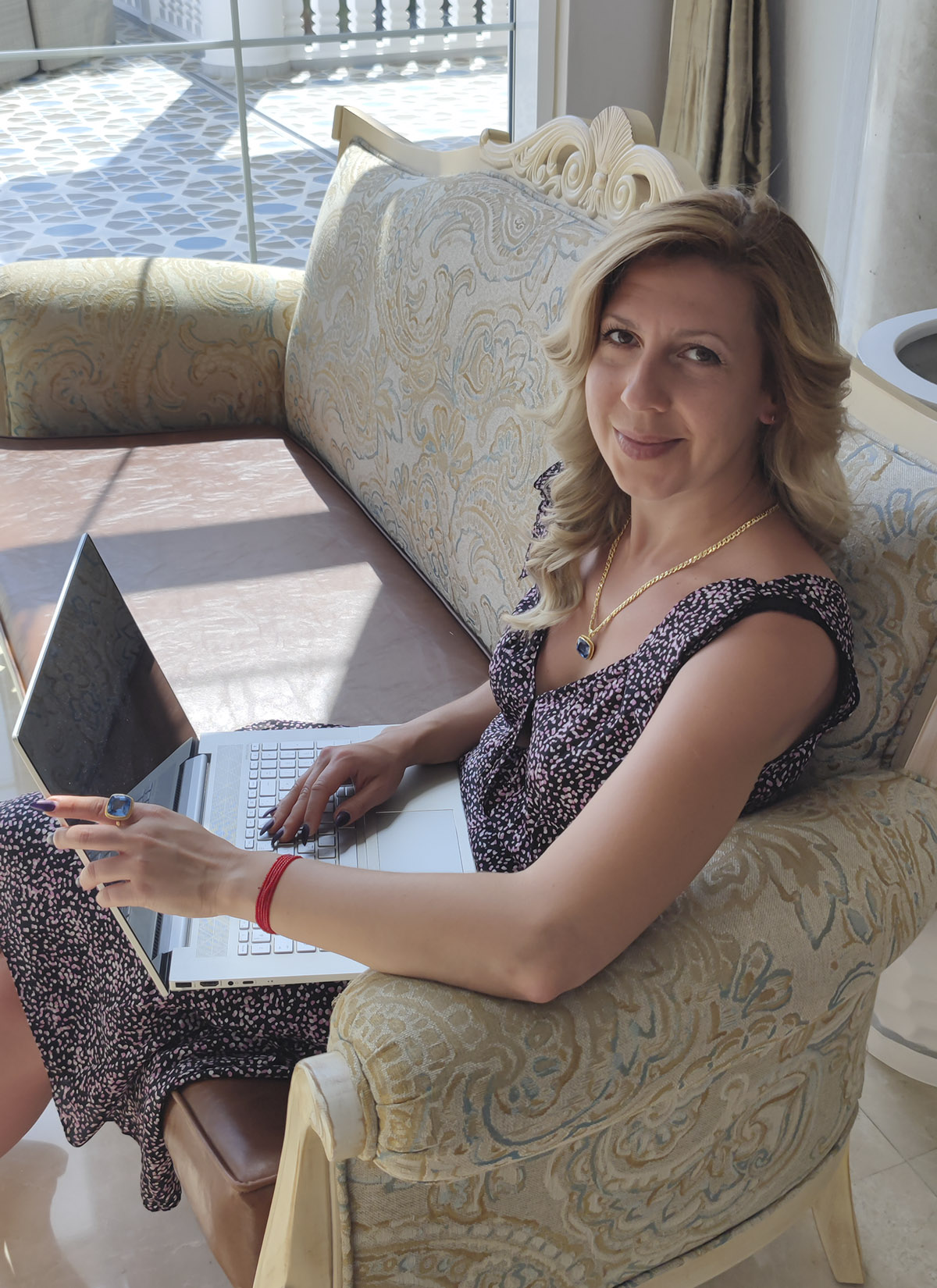 In today's world, despite the proliferation of social media, getting noticed is not always easy. Sometimes it seems like everyone is just being bombarded with information and images led by algorithms. As the world changes at lightning speed, penetrating through the noise to reach your customers requires a more intelligent approach, which is where STORYBOROS comes in.
STORYBOROS is a multi-service agency based in Nancy and London, founded by CEO Irina Rojnova. The agency covers strategy, graphic design, websites, events, content creation, social media, and much more. Its core skill is to drill down to find their client's story and to help them understand their audiences in order to create a symbiotic relationship. In Rojnova's own words: "You need to tell the story – your story – to attract the right audience. Our expertise lies in helping companies find their unique story and to develop a strategy that fits. It's rarely simply a case of updating a website."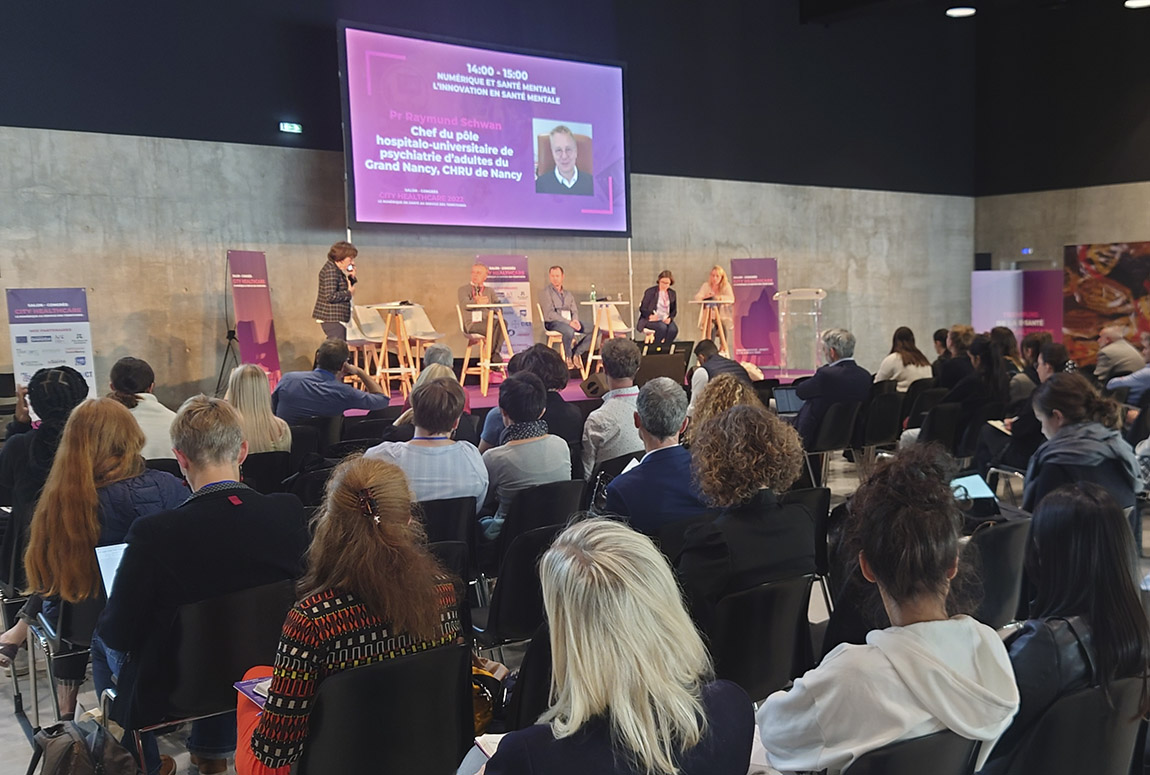 The agency has gained such a strong reputation that its clients now cover the whole of Continental Europe, the UK and the US, together with Asia and Australia. STORYBOROS' clients are also diverse and include the Cardiovascular Clinical Trials Forum in Washington, an elite matchmaking agency called Berkeley International that has a strong presence in Benelux and the Salon Congres City Healthcare in France. The team can work in German, Italian and Russian, as well as French and English, which means the agency's remit often goes beyond national borders.
The STORYBOROS team is committed to helping their clients succeed and takes great pride in their work. Central to the agency's philosophy is to ask clients why they do what they do. Rojnova remarks: "It's never about money, but generally it's about a goal much bigger than themselves." STORYBOROS knows that the world is made of stories, so they help companies tell theirs, to make their businesses successful.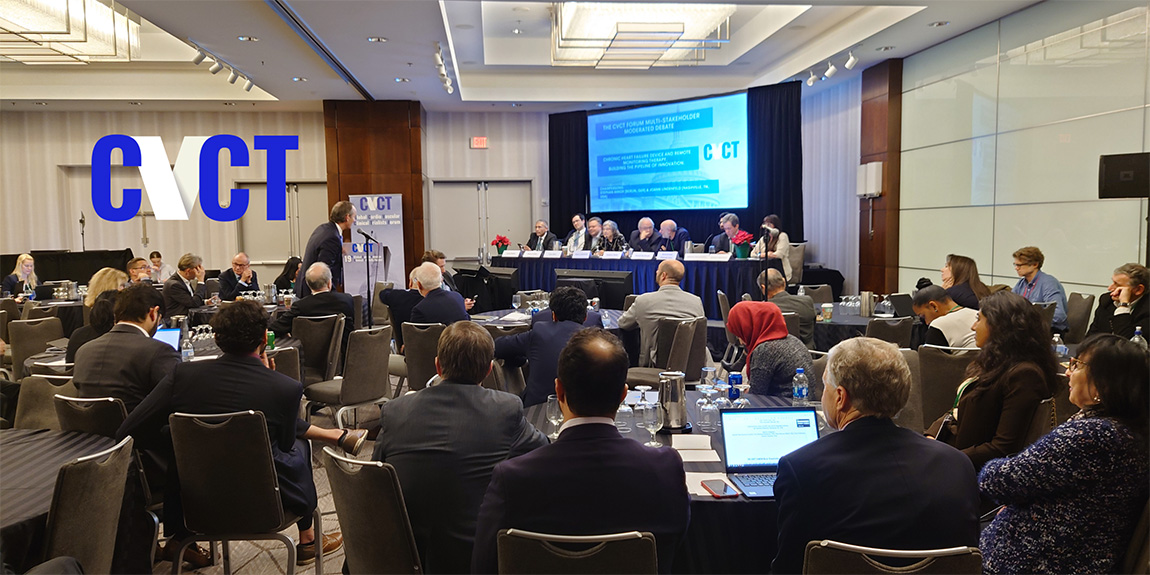 So what does the future hold? Rojnova: "Today, we see that transparency has become a real trend, especially in social media. People expect companies to show their true values and beliefs – and they swipe left or right accordingly."
The agency's mantra is inspired by entrepreneur Seth Godin's words: "People don't buy goods and services; they buy stories and emotions." If you need to refresh your marketing and re-examine where your business sits in the real and virtual communities, STORYBOROS can help.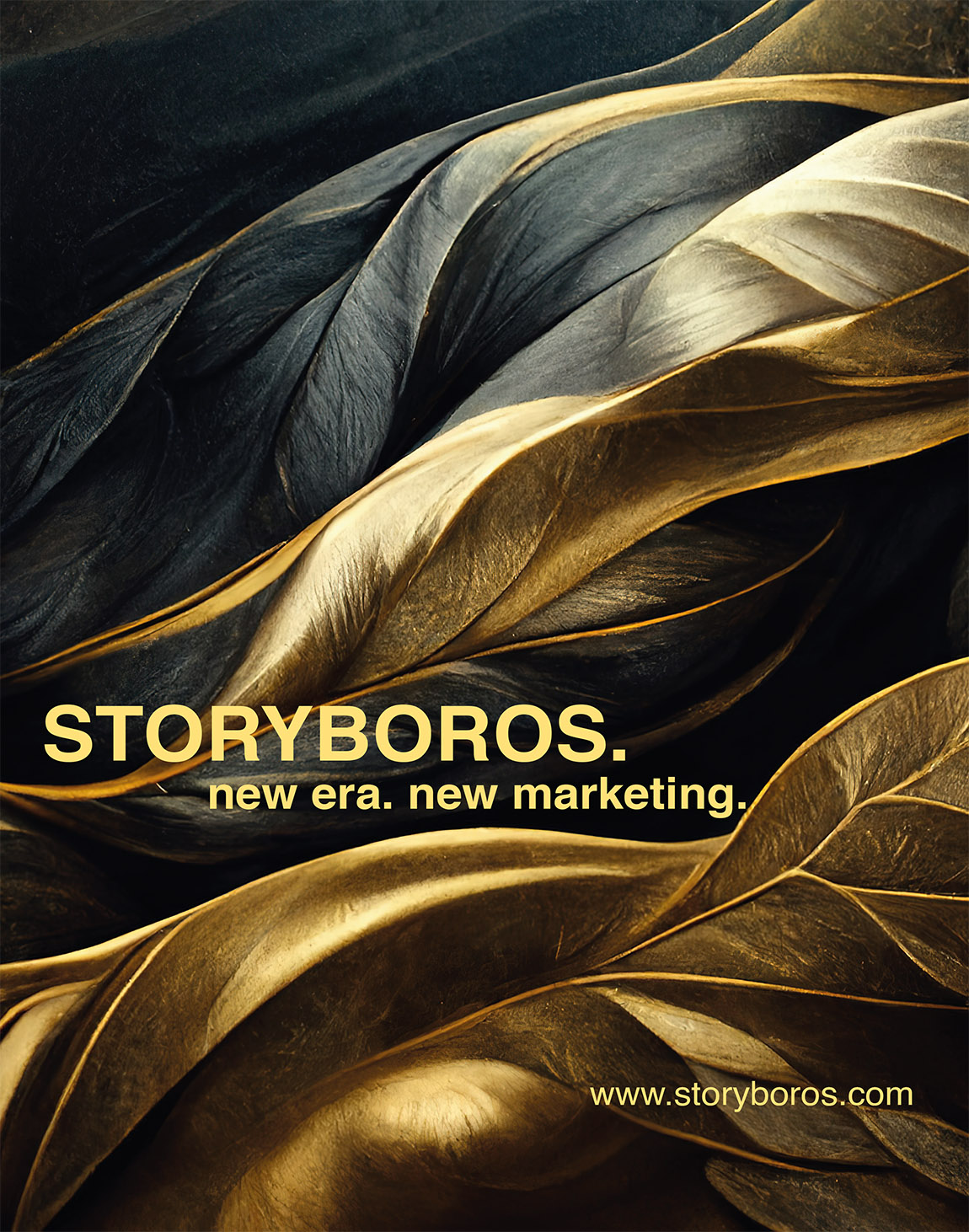 Web: www.storyboros.com
Subscribe to Our Newsletter
Receive our monthly newsletter by email