States of Art: Forgotten son returns to Amersfoort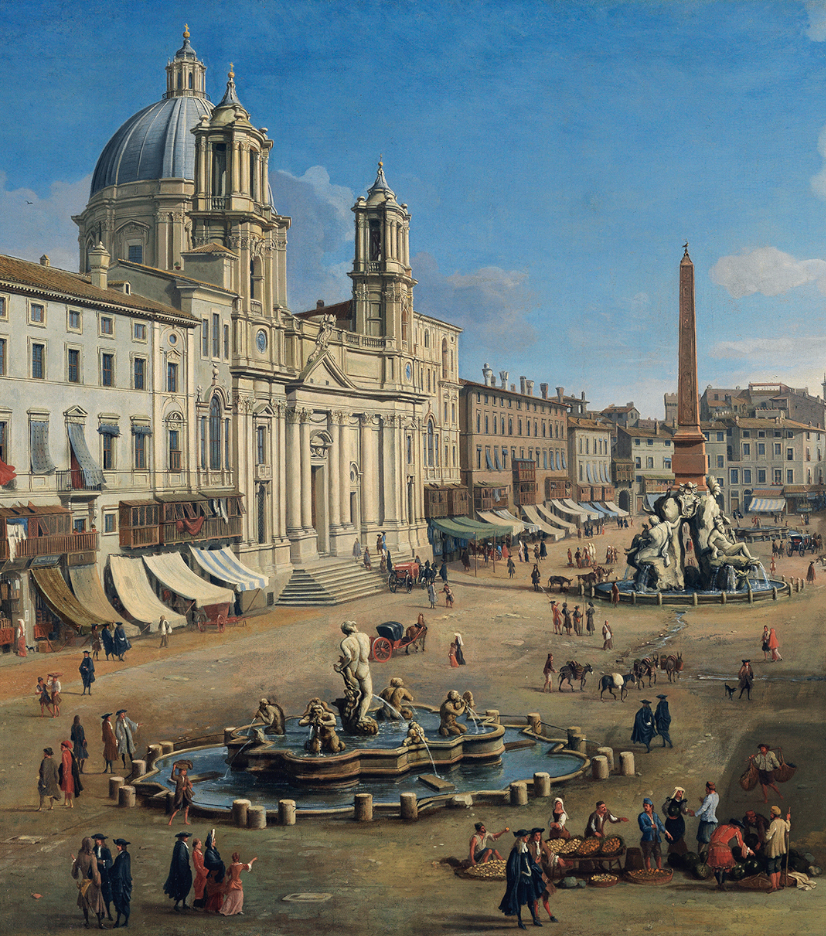 After some 350-odd years, Caspar van Wittel is making a glorious return to Amersfoort, in the bumper exhibition MAESTRO VAN WITTEL – Dutch master of the Italian cityscape at Kunsthal KAdE.
With the clue being very much in the title, Caspar van Wittel found his great success in Italy, winning accolades for his distinctive cityscapes. A cynic might say that his move to Italy was no surprise: in the 17th century, the Netherlands was awash with great painters – Rembrandt and Vermeer are some competition. Regardless of whether or not this was a contributing factor in his relocation, van Wittel quickly earned himself a reputation in Italy by pioneering a style known as 'vedute', where cities were rendered in painstaking detail. You can quickly recognise a 'vedutisti' painting – the equal attention given to each square-inch of canvas makes for a surreal, high-definition image.
Despite his Italian success, and his influence on painters such as Canaletto, van Wittel remains largely unheard of in his home country. Kunsthal KAdE, along with Museum Flehite, present a major retrospective of this forgotten son, with a great selection of studies, gouaches and iconic paintings – alongside some 30 works by Dutch and Italian masters. It is rare that such an integral and influential part of art history is neglected, so it feels like a homecoming worthy of celebration.
MAESTRO VAN WITTEL – Dutch master of the Italian cityscape is on show at Kunsthal KAdE, Amersfoort until 5 May 2019.
Subscribe to Our Newsletter
Receive our monthly newsletter by email