Shoot You: Lights, camera, action!
TEXT: SCHEENAGH HARRINGTON | PHOTOS: SHOOT YOU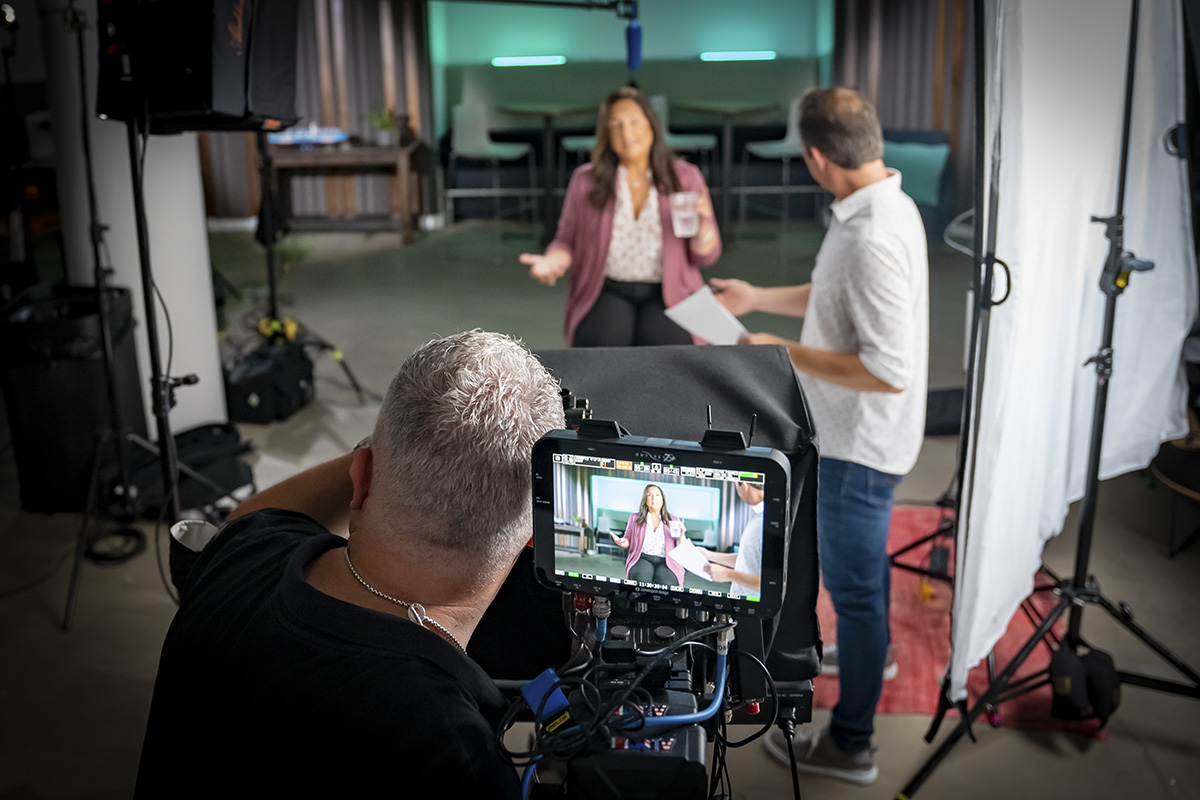 Everyone knows Amsterdam is famous for its canals and tulips, but for award-winning creative agency Shoot You, it's also a hub for medicine, technology and the arts. Established in 2000 with offices in London, Los Angeles, New York and Amsterdam, the full-service agency specialises in producing video and animation for Fortune 500 clients such as J.P. Morgan, HPE and ETS Global.
Content creation is an ever-changing industry, and Shoot You has capitalised on huge leaps in video technology, from the humble beginnings of the internet to the rise of AI, to produce broadcast-quality video for any format, platform or channel.
Shoot You began their European journey in 2016 with the founding of the Amsterdam office, providing bespoke video and animation services for firms across the continent. They soon found the photogenic city was a draw for United Kingdom and United States companies looking to use it as a beautiful backdrop for their videos.
Although most people have smartphones, around 30 per cent of companies are complete novices when it comes to video and animation production, according to company director Quint Boa. He says the team is dedicated to "going the extra mile" at every stage of a project, whether the client is a start-up or a seasoned communication specialist.
Their work has been showered with awards, and for Boa, they are recognition of the behind-the-scenes hard work: "They are a testimony to our dedicated team of creatives and the brilliant clients who put their faith in us to create content that matters."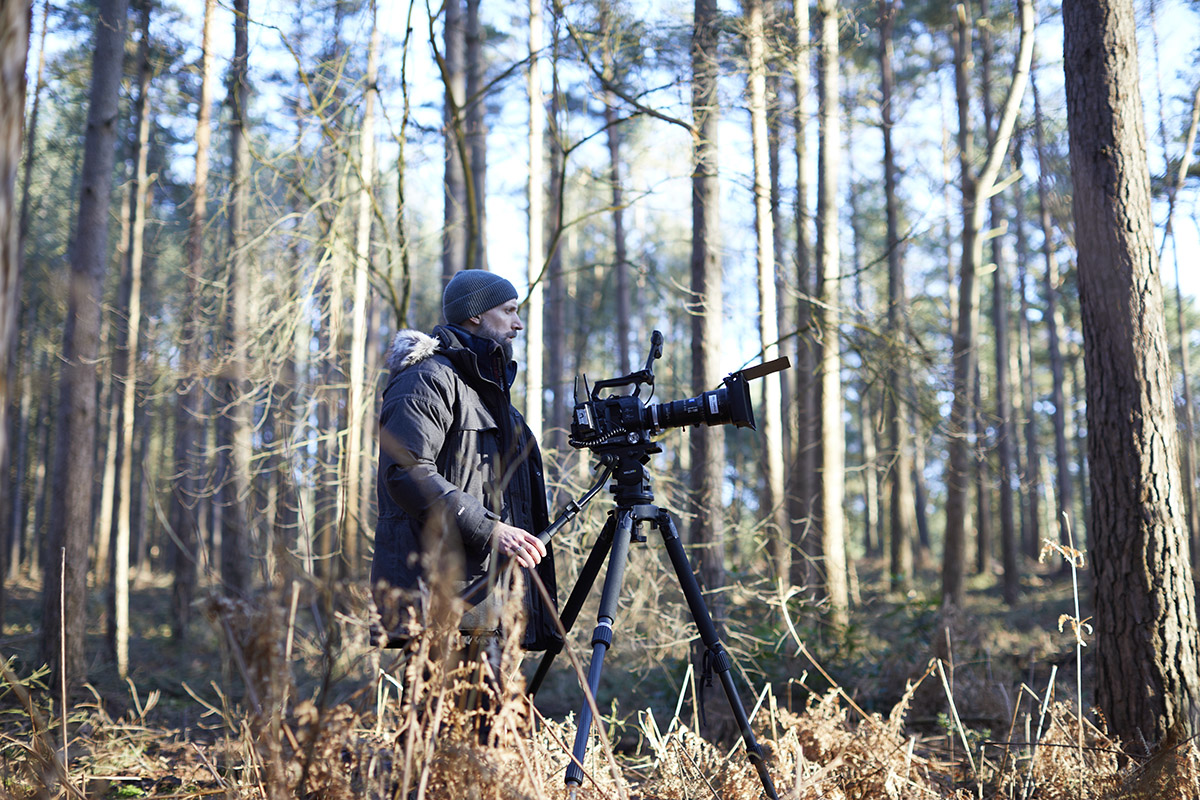 Web: www.shootyou.com
Subscribe to Our Newsletter
Receive our monthly newsletter by email