Sequenda: A key player in Luxembourg's lyrical life
Text: Anna Villeleger | Photos © David Crosby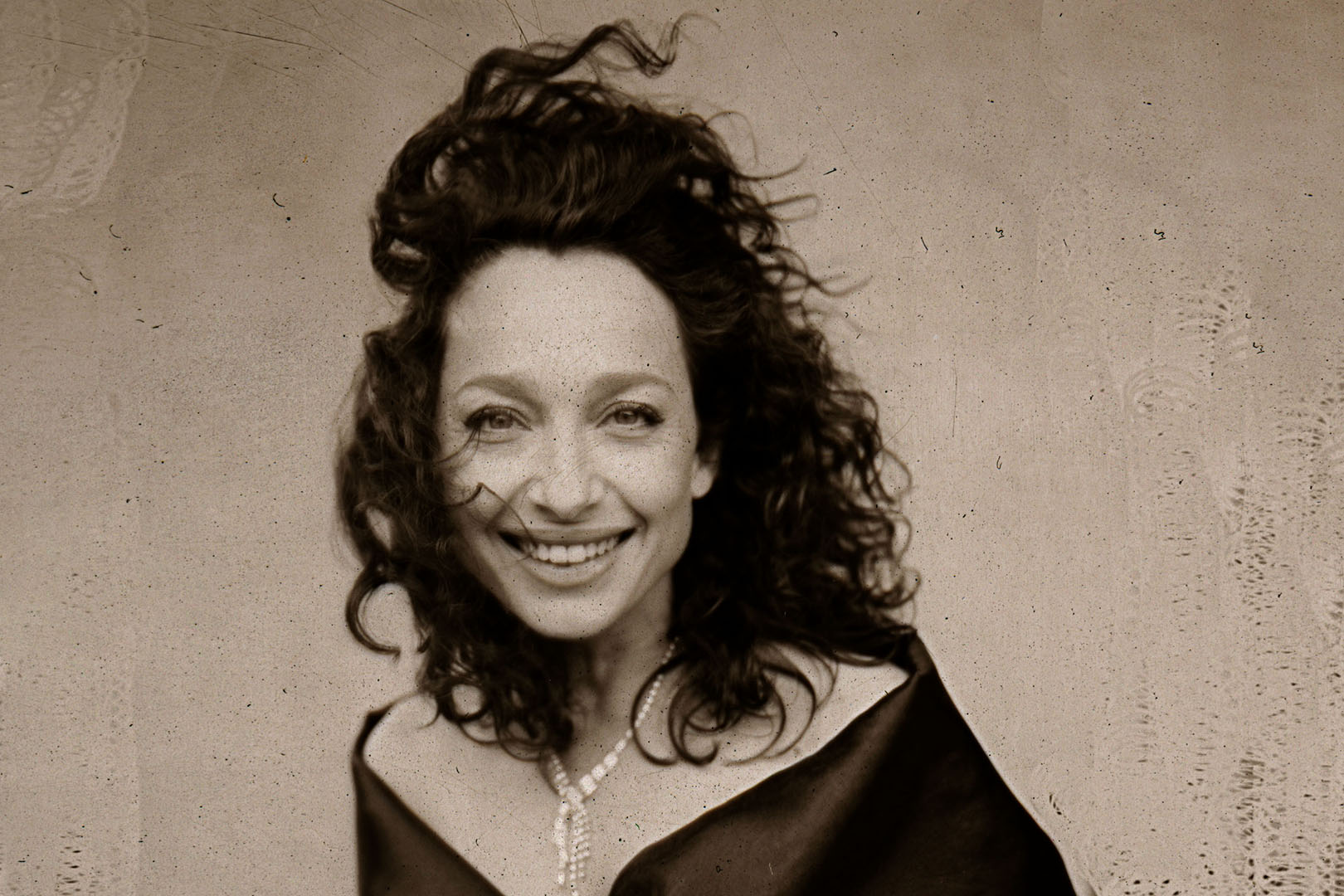 Founded in Luxembourg in 2008 by mezzosoprano Luisa Mauro, Sequenda (formerly known as the Nei Stëmmen association) is dedicated to the promotion of lyrical art and the professionalisation of young opera singers.
An influential figure in Luxembourg's cultural scene, Luisa Mauro was recently awarded the rank of Knight of the Order of Merit of the Grand Duchy of Luxembourg, thanks to her contributions in the field of opera and her commitment to training aspiring singers.
Almost 300 young artists of around 30 nationalities have come to perfect their art and seek high-level training at the association's International Summer Academies, not to mention its Master Classes and opera productions. Luisa Mauro has managed to bring together a host of divas including Teresa Berganza, Barbara Frittoli and Jennifer Larmore, as well as exceptional maestri such as Enza Ferrari of La Scala de Milan and Mireille Alcantara of the Conservatoire National Supérieur de Musique Paris.
"These artists make up some of the biggest names in the world of music," she says. "The young singers tell me: in each lesson we do not get an hour of class but 40 years of theatre!"
From 2 to 8 September 2019 the International Summer Academy for singers and accompanying pianists will take place, with the final concert being held at the Centre ArcA concert hall in Bertrange on 8 September at 4pm. The next Master Class with Jennifer Larmore will take place in collaboration with the Dudelange music school. Do not miss the Gala Concert on 9 February 2020 at Dudelange's Op Der Schmelz theatre.
Sequenda has established important partnerships with international competitions including As.Li.Co., the most prestigious contest in Italy, and the famous 's-Hertogenbosch International Vocal Competition in the Netherlands, as well as with the École Normale de Musique de Paris Alfred Cortot.
Sequenda enjoys the generous support of the Ministry of Culture and the National Cultural Fund, all in collaboration with the music schools of Bertrange and Dudelange.
Subscribe to Our Newsletter
Receive our monthly newsletter by email