Schola Nova: Passion-based learning
Text: Anna Villeleger | Photos: Schola Nova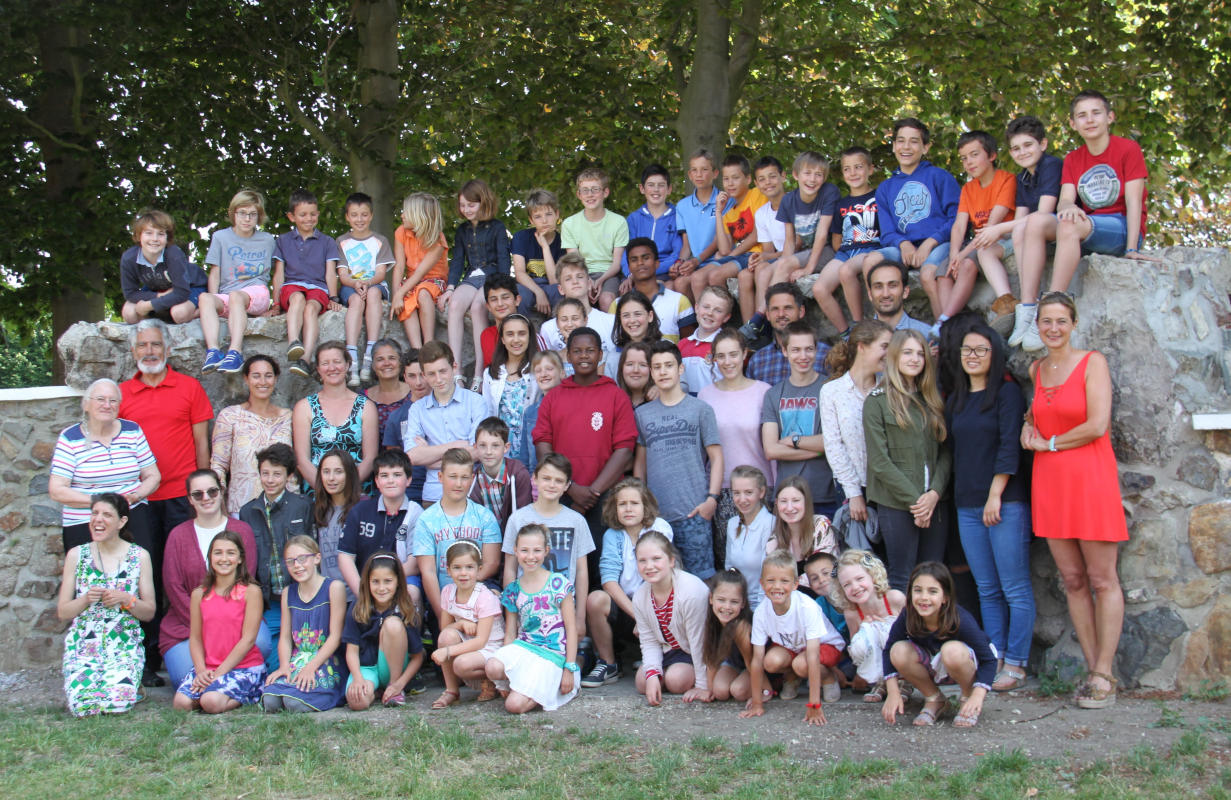 S urrounded by idyllic Belgian countryside, less than 50 kilometres from Brussels in Walloon Brabant, you will find a small, independent school, with a revolutionary approach to learning. At Schola Nova, an international school of classical humanities for pupils aged eight to 17, the myth of Latin as a 'dead' language has firmly been dispelled. This is one of the only schools in Europe to teach spoken Latin, with students coming from all over the world to communicate in the classical language. Intrigued to find out more about the establishment's unique combination of tradition and experiment, we spoke to co-principal Alexandre Feye, whose father Stéphane Feye founded Schola Nova in 1995.
Housed in a beautiful 18th-century former convent, Schola Nova offers cosy classrooms with stunning views. There is also the possibility to board, meaning the school attracts pupils from various countries. Peek inside any lesson at Schola Nova and what will immediately strike you is a feeling of joy. "We are an association of passion. Walking around the building you can sense the enthusiasm of our teachers, who are highly qualified and multitalented." This of course has a knock-on effect on students, whose enthusiasm for learning is palpable.
Past meets present
Schola Nova's aim is to produce capable young humanists, able to express themselves in several languages and adept at reasoning both with the heart and the mind. By studying Greco-Latin classical humanities, students gain a profound knowledge of their roots, as well as an insight into other cultures.
"The Greco-Latin culture represents the cradle of civilisation, and we believe this European heritage must be safeguarded and passed on. We don't want the students of today to miss out on this tradition," asserts Alexandre.
"Such studies enlighten us and help us to understand the world in which we live, and to respect different civilisations. By exploring our roots in more depth, we can better understand and respect others."
Spoken Latin
Pupils at Schola Nova begin Latin as a living language at the age of ten. "Many people would call Latin a 'dead' language, but it is far from extinct," explains Alexandre. "You can find people who speak it all over the world today – in countries ranging from China to America." Another misconception about Latin is that it is difficult to learn, as Alexandre points out that it is no harder than learning any other language. "And the pronunciation in Latin is straightforward," he adds.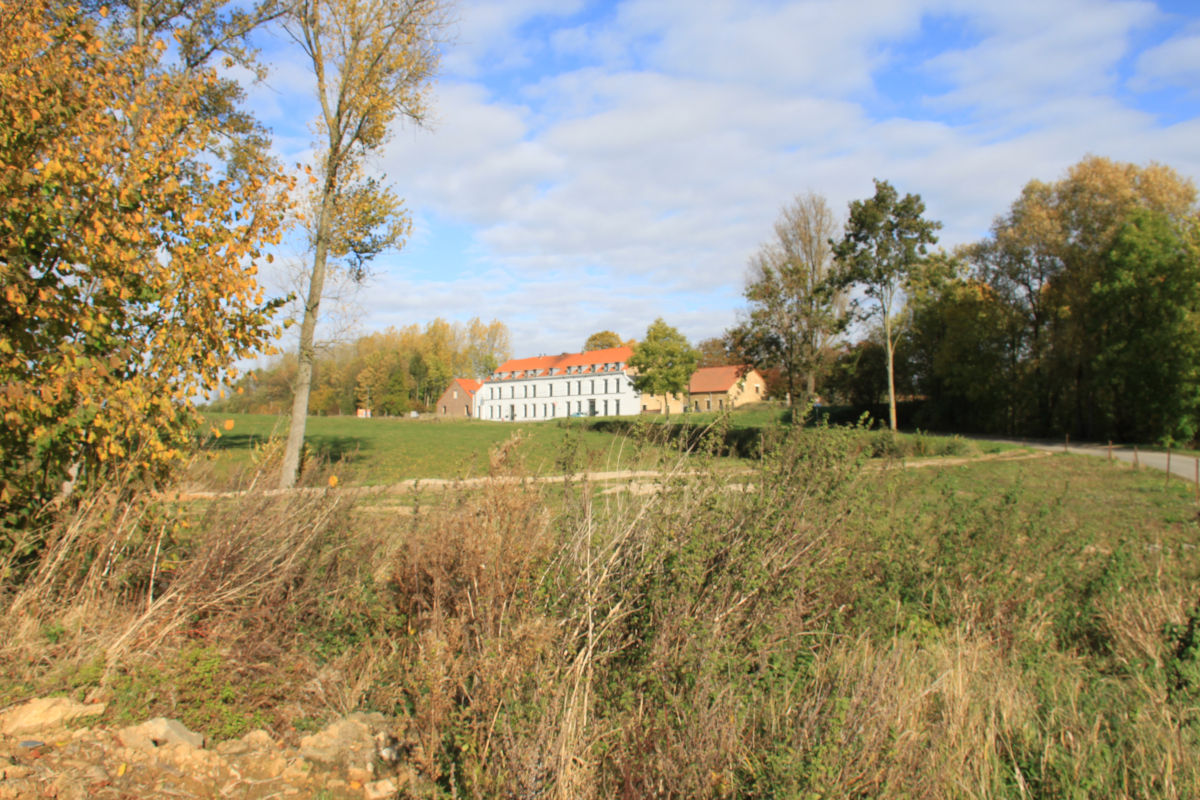 Critical reasoning & talents unfolding
Schola Nova also guarantees a high level of education in mathematics and sciences. The school's well-balanced programme nurtures critical reasoning, analysis and synthesis skills. "We don't separate the arts and scientific subjects, or label students as being 'scientific' or 'artistic'," explains Alexandre.
When it comes to modern languages, language immersion is practiced from the outset. At secondary level, all students take classes in Dutch and English taught by native speakers. Furthermore, geography and history of Belgium are taught in Dutch, and there is one biology class in English.
Extra-curricular activities also play a major role at the school, with pupils enjoying a range of creative pursuits such as poetry and theatre, not to mention having the opportunity to learn other languages such as Arabic and Hebrew. Music is an important part of the school's DNA – its founder is a former conservatory music teacher and conductor, while Alexandre is a renowned Belgian violinist. Each year, Schola Nova organises a series of classical music concerts in the school hall, where pupils are given the chance to meet with artists. "It's not obligatory, but many of our pupils are talented musicians," he enthuses.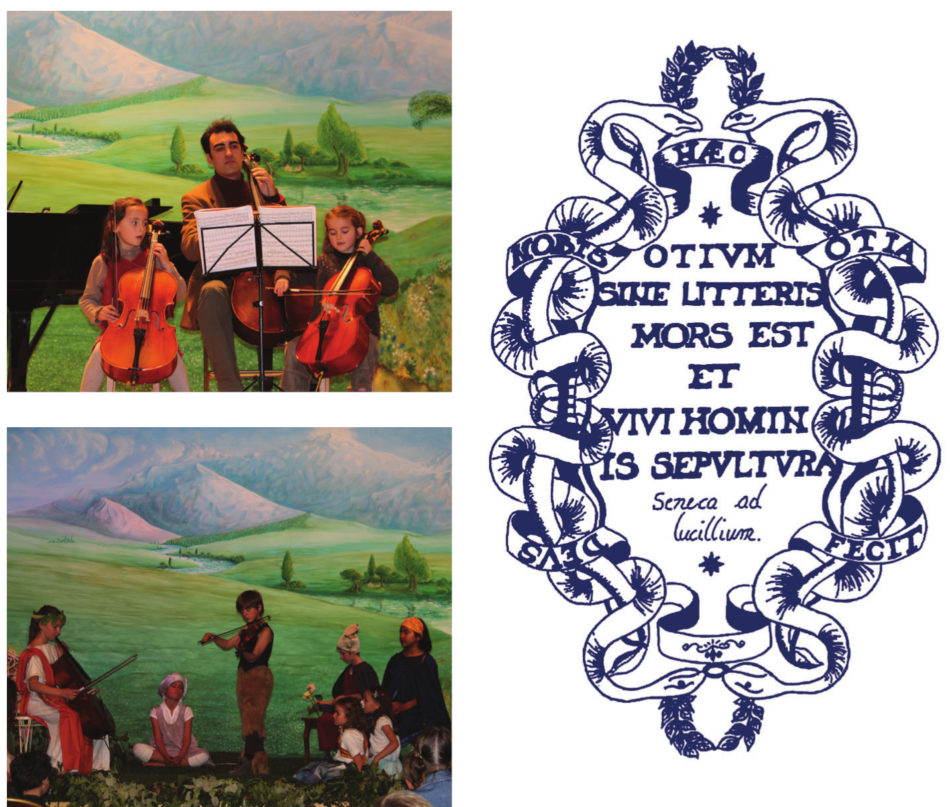 Truly unique
Another stand-out feature of Schola Nova is how creatively subjects are handled, with each teacher taking responsibility for his or her own educational approach. This freedom, combined with the school's family-type structure, gives greater emphasis to human relations, and there is plenty of contact between staff and parents.
As a non-subsidised private school, Schola Nova does not offer a recognised secondary education diploma. This may initially sound like a disadvantage, but it just goes to highlight the school's distinctiveness. Following their studies at Schola Nova, pupils therefore take either a university admissions exam or a Certificate of Higher Secondary Education. Up to now, all pupils completing their studies at Schola Nova have passed one of these exams, and have begun their higher education journey earlier or at the usual age. "Pupils leave us armed with all the skills they need to succeed," concludes Alexandre.
Subscribe to Our Newsletter
Receive our monthly newsletter by email