Harbour International: International learning that is a 'safe place for all'
Text: Colette Davidson | Photos: Harbour International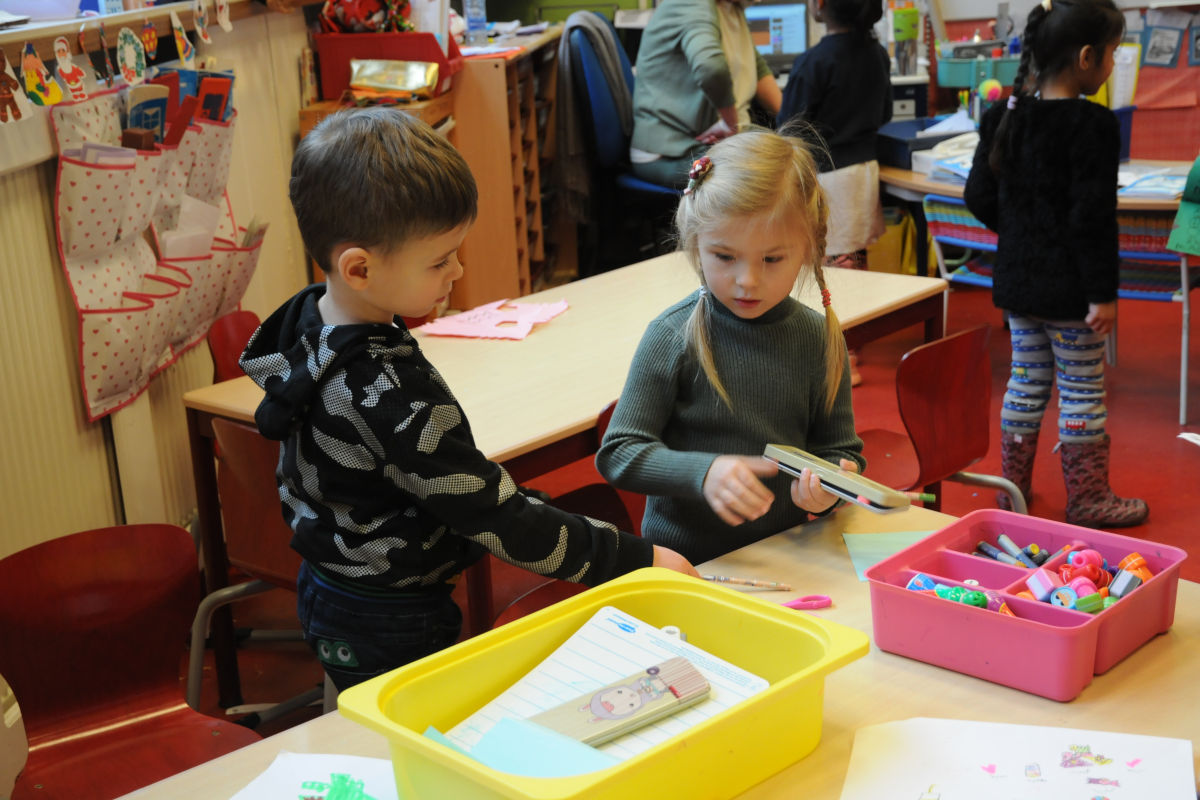 At Harbour International, learning goes beyond curriculum. The school, which serves children from groups one to eight aims to teach students respect and empathy for others, as well as give them the skills to navigate the challenges of the 21st century.
In a city like Rotterdam, which boasts nearly 200 nationalities, international education is never far behind. Offering one of the most affordable programmes in the city is Harbour International, an international school that strives to make education accessible and enriching to a diverse range of families.
Following the International Primary Curriculum (IPC), Harbour International counts 260 students, in groups one to eight from over 40 different nationalities. Because most students have come to the Netherlands with their families on a temporary basis – a majority of whom do not have English as their first language – Harbour International makes a special effort to make school feel like a second home.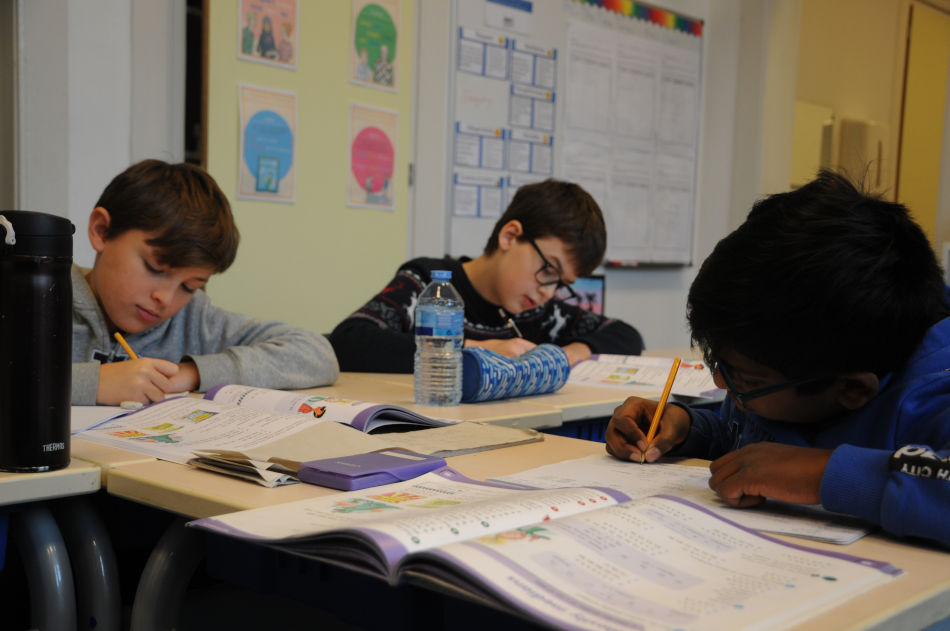 "We pride ourselves on being a very caring school," says Jenny Swift, head of school at Harbour International. "We're a whole learning community. Many of our families are transient, so we want to help people from different nationalities settle in."
The school organises coffee and conversation mornings for parents, and helps with the English and Dutch language for those who need it. But first and foremost, the school is focused on giving its students the skills they need to face the future.
In addition to a wide-ranging curriculum, Harbour International works to instil the IPC's eight personal goals: enquiry, resilience, morality, communication, thoughtfulness, cooperation, respect and adaptability. It also offers music and drama classes either during or after regular school hours.
One of its mottos, says Ms Swift, is to "help make school a safe and welcoming place for all."
Subscribe to Our Newsletter
Receive our monthly newsletter by email