Royal Museums of Fine Arts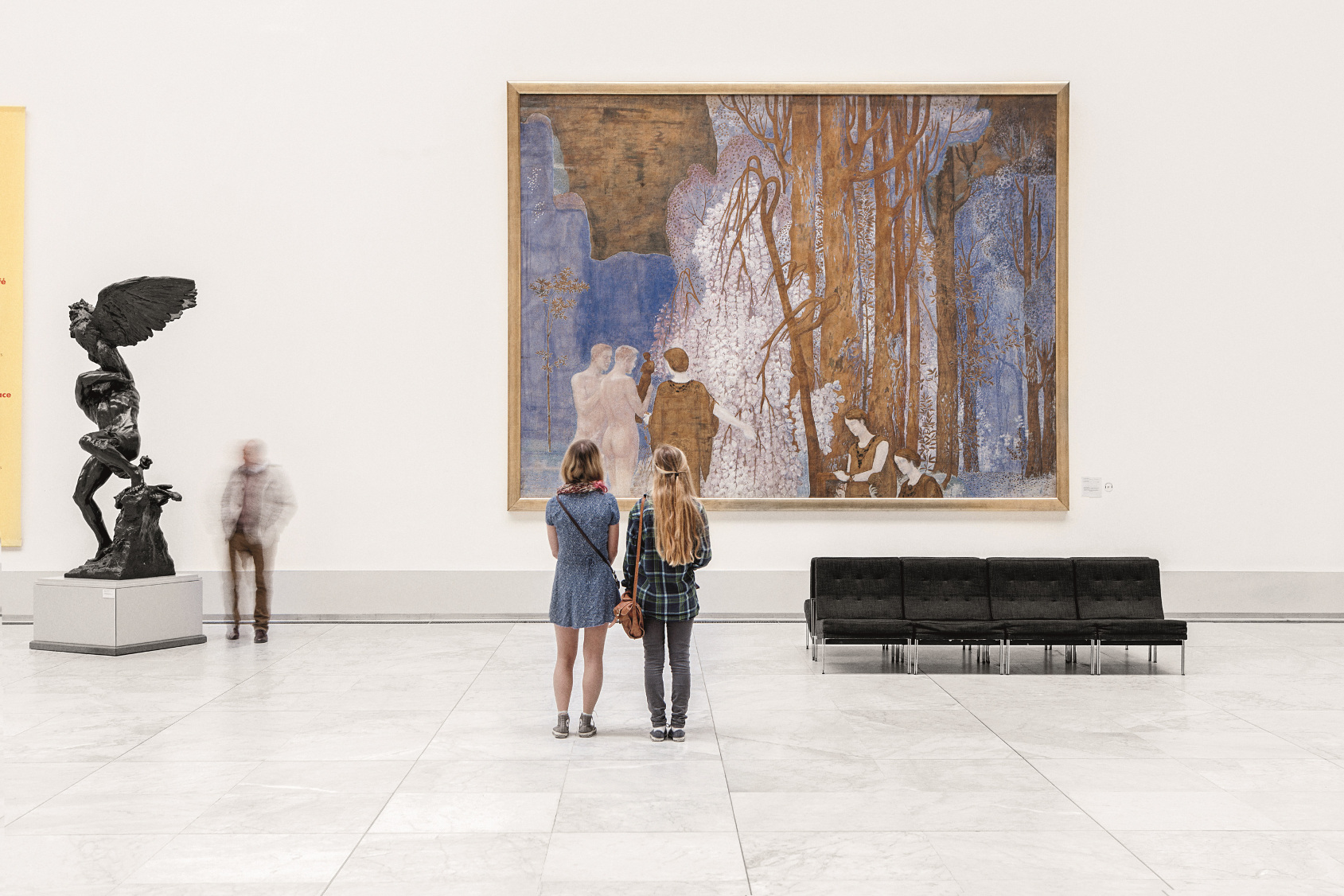 "Our mission is to serve and respect all 
sections of society, bringing together 
research, economic development, and
creativity – and definitely not forgetting 
pleasure!" says Isabelle Vanhoonacker, 
one of the museums' directors. "We've 
evolved responses that cater to chil
dren, adults, the disadvantaged or dis
abled, Belgian and foreign alike… but 
also encompass social and technologi
cal change. We're striving to make the 
museums a fascinating environment 
where knowledge is passed on, partic
ipation and creativity are nurtured, and 
culture is a common right.
Subscribe to Our Newsletter
Receive our monthly newsletter by email