Royal Museums of Art and History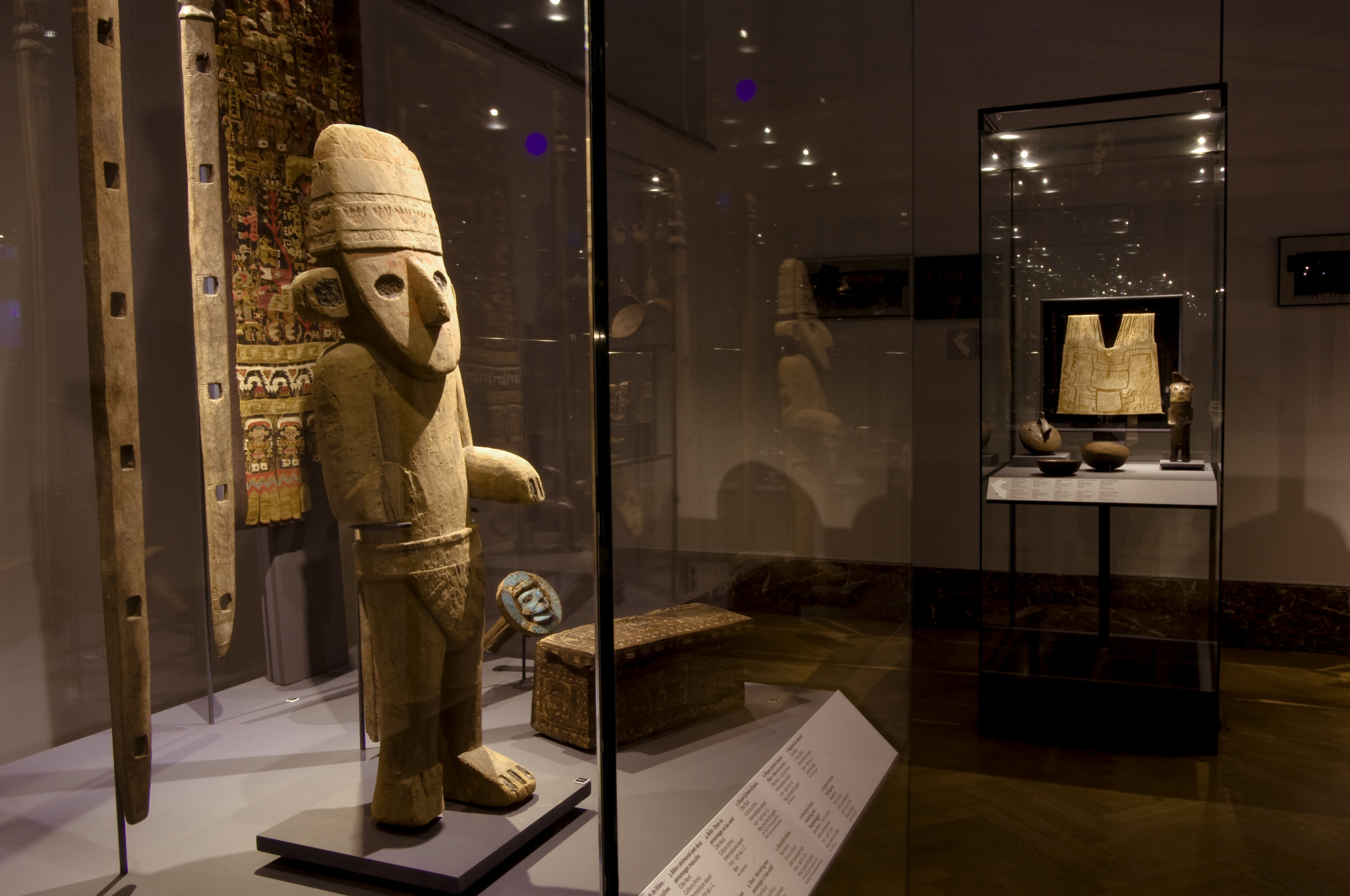 "A visit is unmissable: they house collections depicting every civilisation on every continent," says acting museum director Alexandra De Poorter. The collections are divided into four large ensembles: antiquity, non-European civilisations, national archaeology and European decorative arts. Currently showing at the Cinquantenaire
Museum until 12 February 2017 is the superb Ukiyo-e – The Finest Japanese Prints exhibition. Ukiyo-e means 'pictures of the floating world' and the term refers to transitoriness and fleeting pleasures. The Cinquantenaire Museum has one of the finest collections of Japanese prints in the world.
Subscribe to Our Newsletter
Receive our monthly newsletter by email