REAL Avocats à la Cour: Results matter: A boutique law firm in the heart of Luxembourg
Text: Eddi Fiegel | Photos: Real Avocat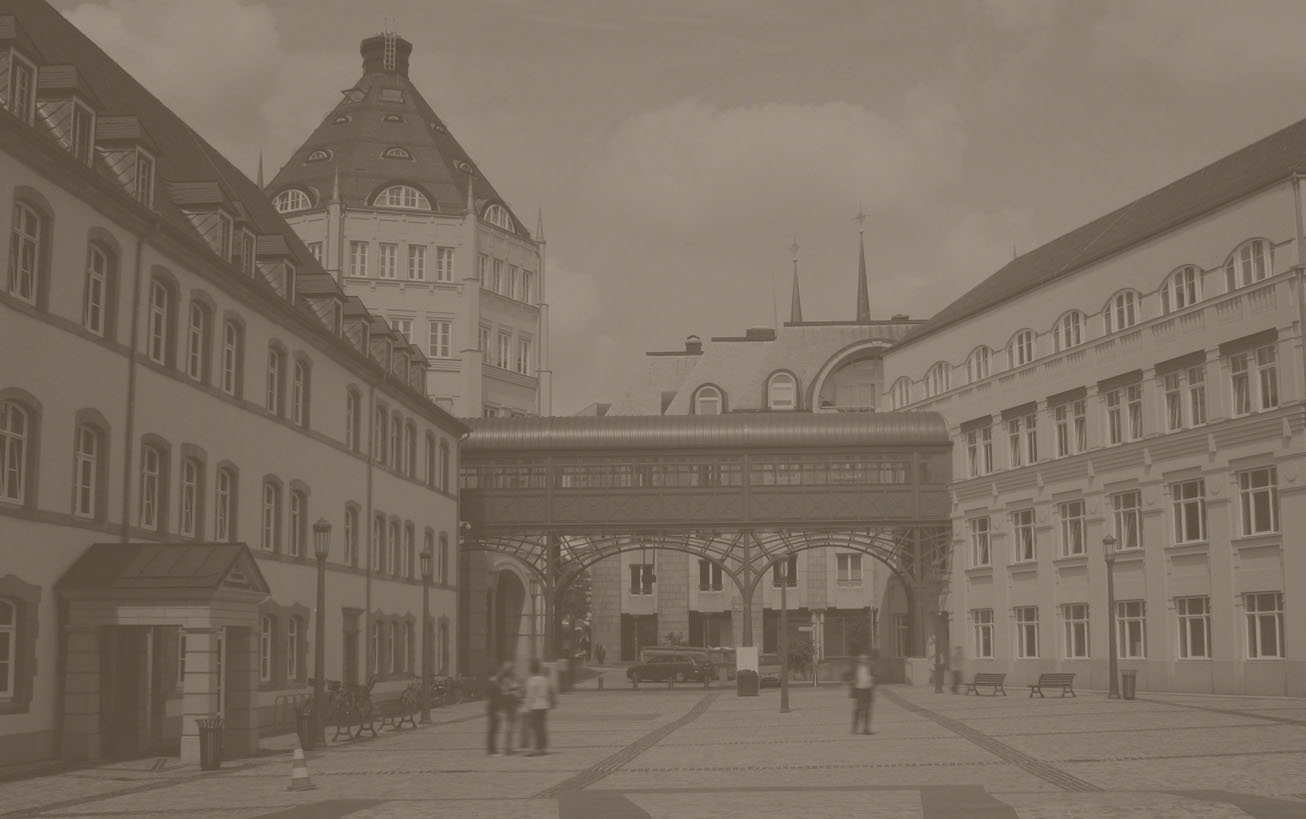 Luxembourg has no shortage of legal firms but one small practice, REAL Avocats à la Cour, has fast been winning a grand-scale reputation for its quality, expertise and attention to detail.
"Because we are small firm," says founder and managing partner, Maître Maria Ana Real Geraldo Dias, "we can offer a service that is tailor-made to our clients' individual requirements. We build strong, close relationships with our clients so that they feel listened-to and have a sense of trust with us. We also pride ourselves on providing fast and efficient responses, as well as positive-thinking and a can-do approach."
Founded in 2015 by Maître Real herself, REAL Avocats à la Cour is based in the heart of Luxembourg City and specialises in general litigation, with a particular focus on civil and commercial matters, family and immigration law, real estate, criminal law, labour law and European Union law. Maître Real also qualified as a children's lawyer in June 2016 and regularly acts as legal counsel for minors.
Maître Real had previously made a name for herself, first at the European Court of Justice where she spent two years and subsequently at one of Luxembourg's most prestigious law practices where she worked closely with the name partner for over six years. Maître Real now runs REAL Avocats à la Cour as the sole managing partner.
The legal team of REAL Avocats à la Cour collaborates closely not only with the national legal entities and the Luxembourgish Bar, but also it's well established network of international law firms. Indeed, the practice is able to offer a personalised service and adapts its services efficiently to the diversity of its clients. The environment in Luxembourg requires a multi-lingual approach and the lawyers of the firm speak eight languages combined, amongst which Luxembourgish, English, French, German, Dutch, Italian, Spanish and Portuguese.
Maître Real originally qualified as a lawyer in her native Portugal and the firm also has a Portuguese desk and partnerships in Lisbon making the practice exceptionally well placed to advise clients with investment interests in Portugal. Services include providing legal support, both from a national investment perspective and from a domestic legislation standpoint.
"We offer something different and special to our clients," explains Maître Real. "We have the legal expertise to handle major cases, but we also take pride in offering our clients a sense of confidence and trust that we build by really listening to their requirements and working with them, not just for them."
Web: www.realavocat.com
Subscribe to Our Newsletter
Receive our monthly newsletter by email