LMR-Avocats: A 'boutique' law practice in Luxembourg
Text: Laura Gozzi | Photos: Lmr-Avocats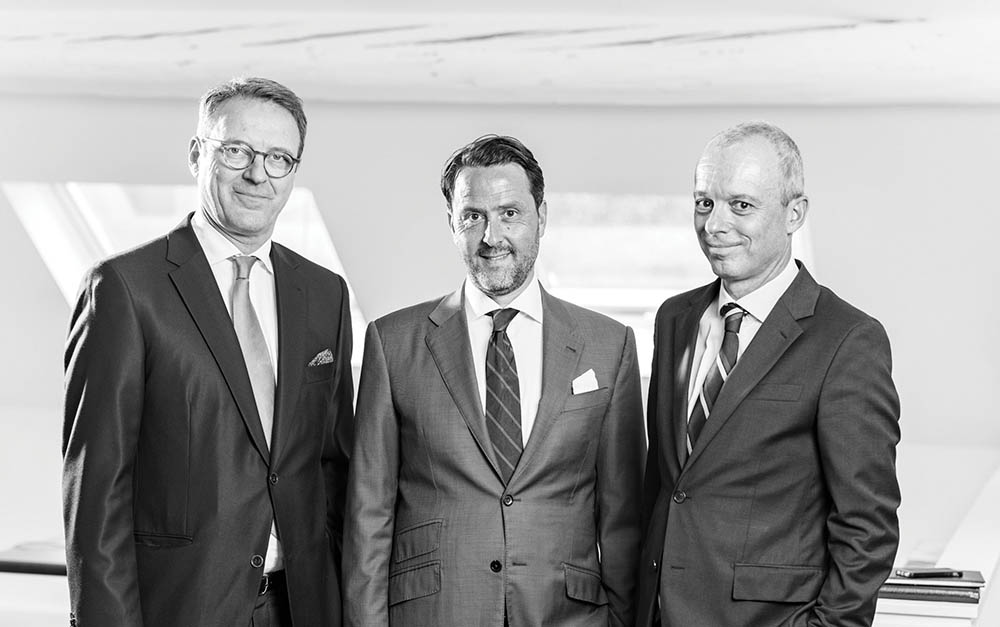 Preparing to move country? Among the packing, bureaucracy and relocation headaches, many don't think about finding a local lawyer they trust – until they need one.
Luxembourg has always been a coveted destination for Belgian, French and German citizens, but its appeal for expats has been growing steadily, bringing professionals from even further afield.
The services provided by the law firm Loos Metzler Reinard (LMR-Avocats) are particularly useful for expats who might need advice as they settle in the country; LMR specialises in employment law, as well as civil, commercial and administrative litigation, contract law, construction law, debt recovery and real estate.
LMR benefits from the experience of three seasoned lawyers who joined forces to create a dynamic collaboration to start their own independent practice.
"We have a medium-sized structure – three partners working personally on cases assisted by three attorneys – which means their clients enjoy personal involvement and great flexibility. We set time aside and tailor our work to the needs of the client," says Robert Loos.
He and his colleagues, Laurent Metzler and François Reinard, explain that their firm, nestled in the centre of elegant Luxembourg City, qualifies as a "boutique law practice" – enabling LMR to work with a variety of clients ranging from architects, engineers and real estate developers to medium-sized businesses, banks and private citizens.
Loos points out: "With our strong experience in litigation, working for old established businesses as well as for newly created firms, LMR is keen to offer advice on our specialised areas of law to local clients, visitors to our country and expats alike. Our practice is multilingual: all three partners speak French, English, German and, of course, Luxembourgish."
LMR's mission is to listen to the needs of its customers and provide them with a personalised, high-quality service which is tailor-made to each situation. For further information, visit: www.lmr-avocats.com Email: contact@lmr-avocats.com
Subscribe to Our Newsletter
Receive our monthly newsletter by email