Prisma: Setting the gold standard in financial communication
Text: Laura Gozzi | Photos: Prisma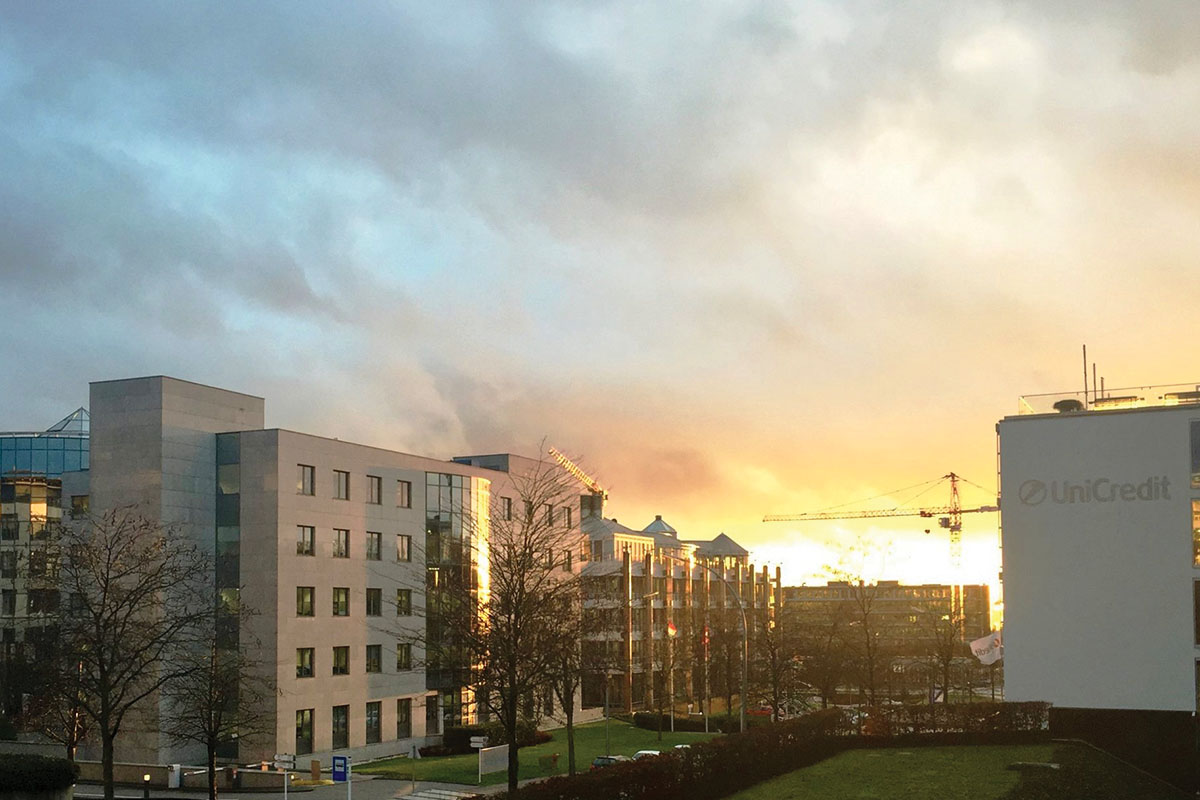 T he challenges of the financial sector are plentiful: regulations become increasingly complex; and technological developments shake up the industry. Prisma delivers financial documents to support clients in their endeavour to wow investors; and comply with any local regulations.
Prisma is an expert at laying the solid foundations that every business needs to thrive, providing services ranging from specialised project management to financial translations to support with the production and dissemination of financial documents.
The Prisma team is highly experienced: the company was founded in 2006 and now services 26 key players in the mutual fund industry in Luxembourg, the UK, Ireland, France, Germany and Singapore. Based in Luxembourg, they boast a translation portfolio offering all Western European and most Asian and Middle Eastern languages, catering to the dynamic finance community at the heart of Europe.
There is no run-of-the-mill solution at Prisma. Every client deserves a personalised approach, fully integrated in their way of working. Asset managers face high demands from regulators and investors alike. Prisma can alleviate the pressure by simplifying the production of prospectus updates, forms and KIIDs, all while promising to keep stakeholders informed and satisfied. The complex logistics of annual general meetings can also be taken care of, relieving businesses from the burden of having to juggle the needs of several parties.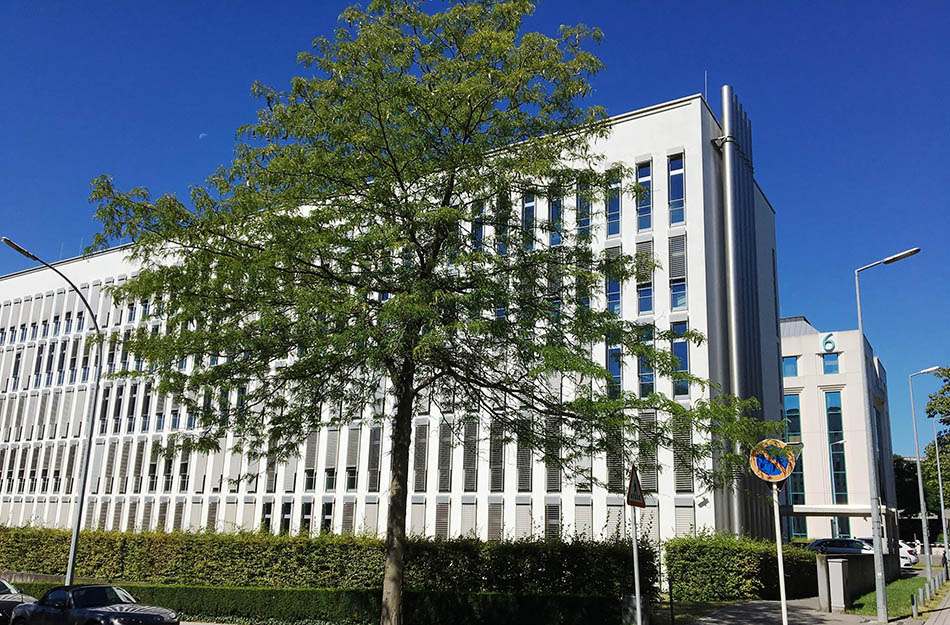 By offering global distribution support, Prisma arranges the filing of regulatory documents in a variety of jurisdictions. The Prisma approach handles client needs first in all production stages, from translation to the distribution of the documents.
If you're looking to attract investors, Prisma can help with fact sheets and marketing brochures: an investment in your sales tools pays off on the long run.
Prisma's promise is to exceed expectations by running the support services with as little client involvement as possible, leaving you to focus on your business.
With many firms playing catch-up in terms of sustainability, it's reassuring that social responsibility has always been at Prisma's core, with values of integrity and ethical behaviour taking centre stage. "We didn't need a management decision or approval to adopt a corporate social responsibility approach," they say.
"Sustainability – whether social, economic or environmental – is a part of our identity." A comprehensive list of over a dozen charitable initiatives and partners is available on Prisma's website.
Prisma's New Year's resolutions are ambitious and clear: ensuring that all agreed deadlines are always met without compromising on flexibility, communicating in a courteous, friendly and professional manner, and being a trustworthy and reliable partner to all clients.
If the last 14 years are anything to go by, Prisma is right on track to honour its resolutions and continue setting the gold standard in financial communication.
Prisma S.A.
8-10, rue Jean Monnet
L-2180 Luxembourg
Grand-Duchy of Luxembourg
Tel: (+352) 43 48 89 – 1
Web: prisma.lu
Subscribe to Our Newsletter
Receive our monthly newsletter by email