Philip's Biscuits: The "Antwerpse Handjes" from Philip's Biscuits
Text: Malin Norman | Photos © Philip's Biscuits
C ookies come in all shapes and sizes. You can make them yourself, delicious and fresh from the oven. Or you can get them from a traditional bakery, which knows the true art of this craft like no other. And where better to go than to "Antwerpen Koekestad" (Antwerp's Cookie Town)?
In 1870, Edward De Beukelaer started a biscuit factory in Antwerp. In the 1920s, there were around 20 biscuits factories in the area: imagine how delicious the city smelled at that time! Most factories have disappeared, but the craft remains at Philip's Biscuits.
Philip's Biscuits is run by Ann Goetgebuer-Painblanc and her son Maxim. Their two cookie shops in Antwerp are known for their wide assortment of artisanal biscuits, so called speculoos and many other delicious treats. "What has been established over many years at Philip's Biscuits is very precious," says Goetgebuer-Painblanc. "And this will never change. But we want to expand and would like to introduce more people to Philip's Biscuits. In new premises and via shop-in-shop experiences."
The expansion plans have started and the third shop will open in Mechelen. But the old recipe for cookies is still preserved. "This remains our focus. Maxim completed a cooking degree and worked for some great chefs, and now he makes our cookies in the traditional way together with some experienced bakers. The old recipes remain, but we also want to offer new creations, for example salt cookies and a larger assortment of chocolate cookies."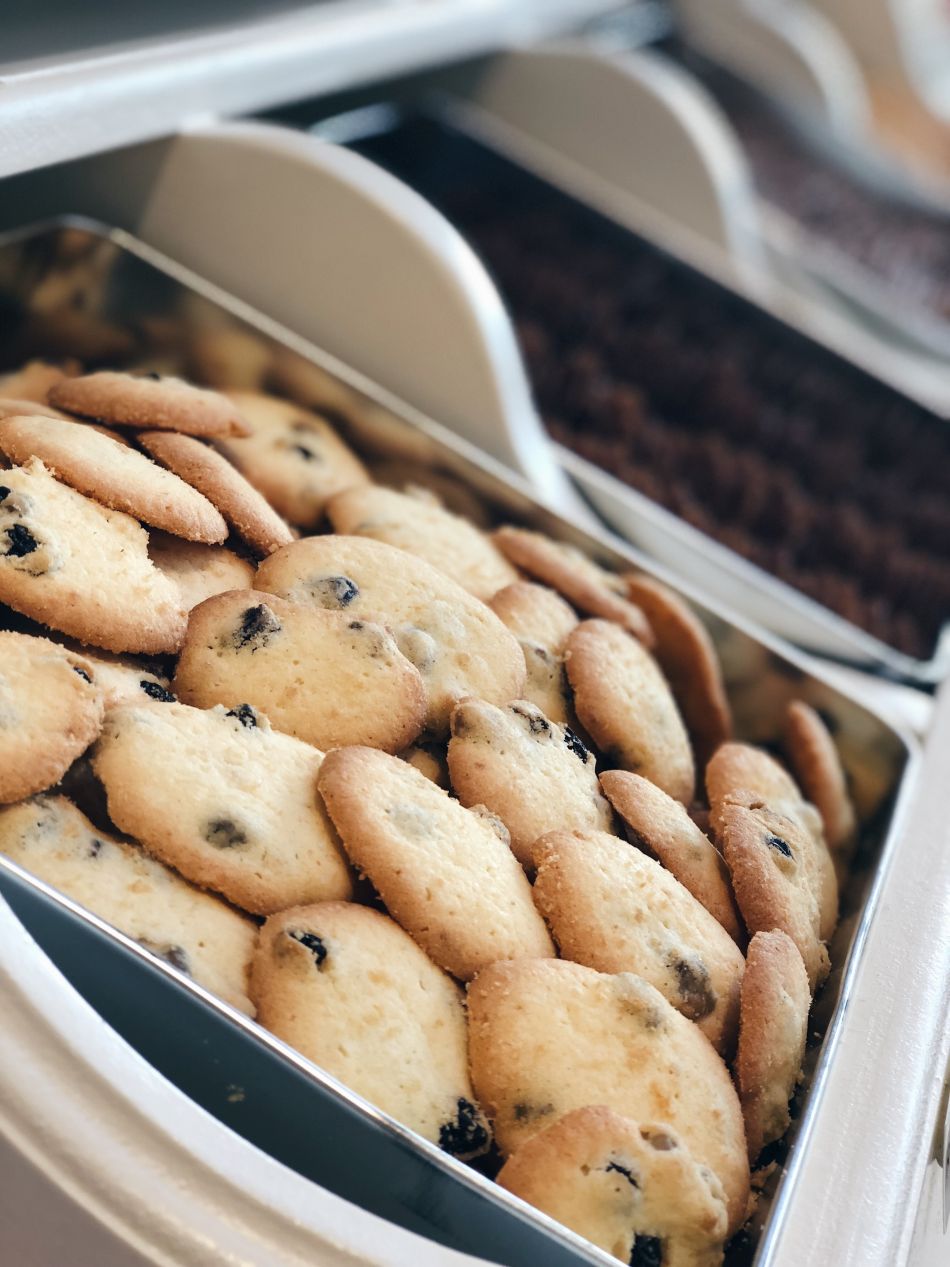 Story of the giant
In the two charming shops, with an ambiance that harks back to last century, there is always a bowl of delicious cookies for customers to taste. Make sure to try the Antwerp hands (Antwerpse Handjes). These cookies, in the shape of a hand, have been a typical regional product of Antwerp since 1934.
The little hand refers to the legend of the giant Druon Antigoon, who demanded a high toll from the ships that passed by on river Schelde. Boatmen who refused to pay the toll lost their right hand, which the giant chopped off and threw into the river. The Roman hero Silvius Brabo challenged the giant, killed him and chopped off his right hand.
The story is fortunately in stark contrast to the delicious taste of the Antwerp Hands. "The recipe consists of sugar, butter, flour, egg and almonds," explains Goetgebuer-Painblanc. "We can't deviate from this but we can give it our own twist. Of course we can't reveal the secret, but our Antwerp Hands are very light and full of flavor."
Amongst school children, tourists and regular customers, the Antwerp Hand is a favourite of many. But Philip's Biscuits is also known for its other delicacies; different speculoos, butter biscuits, almond bread, fennel and ginger cookies, angel bread, and many other treats. So if passing by, make sure to explore the assortment.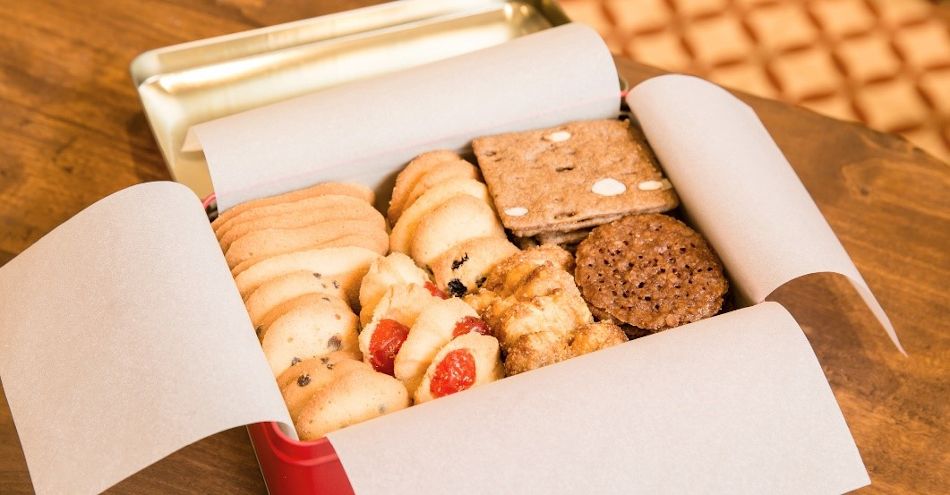 Handmade cookies
All cookies are made according to traditional methods. "It's important to use only ingredients of the best quality for our cookies. The baking process is very strict, everything is made by hand, insight and a lot of passion for the product. No cookie looks exactly the same, and you will be able to see and taste the result."
The shape and taste of the cookies, as well as the cosy atmosphere and friendly service in the shops, are somewhat complemented by the beautiful packaging. Every effort is made to enhance the customer experience, and there are special cookie boxes and gift boxes available. This makes the cookies the perfect gift for yourself or a loved one.
As Goetgebuer-Painblanc concludes, "we are also happy to work out promotional gifts for companies and, around the holidays, we offer a gift box with nice coffee or tea cups, of course with a delicious assortment of cookies. No wish is too crazy, customer service and quality is our top priority!"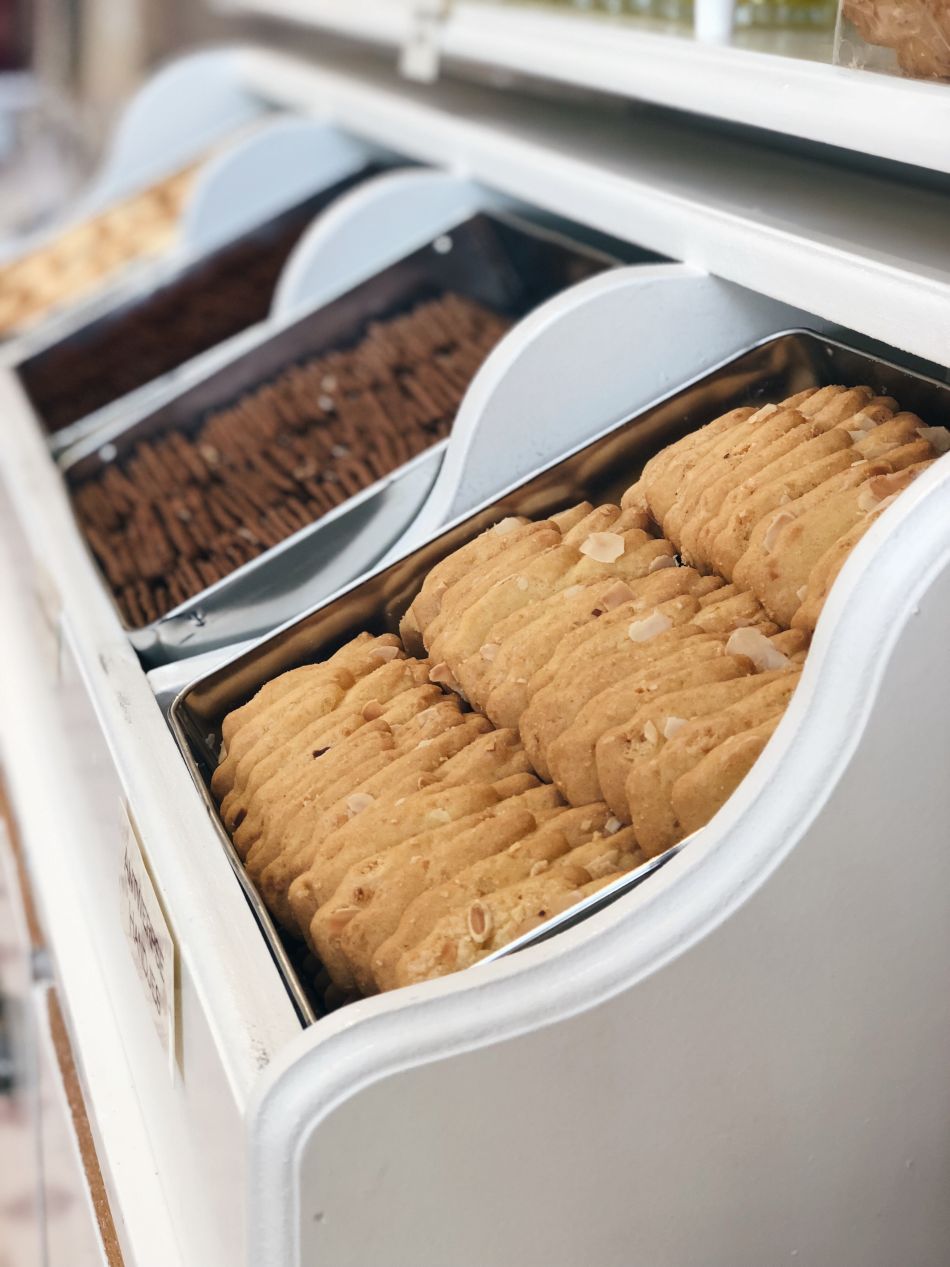 Subscribe to Our Newsletter
Receive our monthly newsletter by email