Out & About – October 2019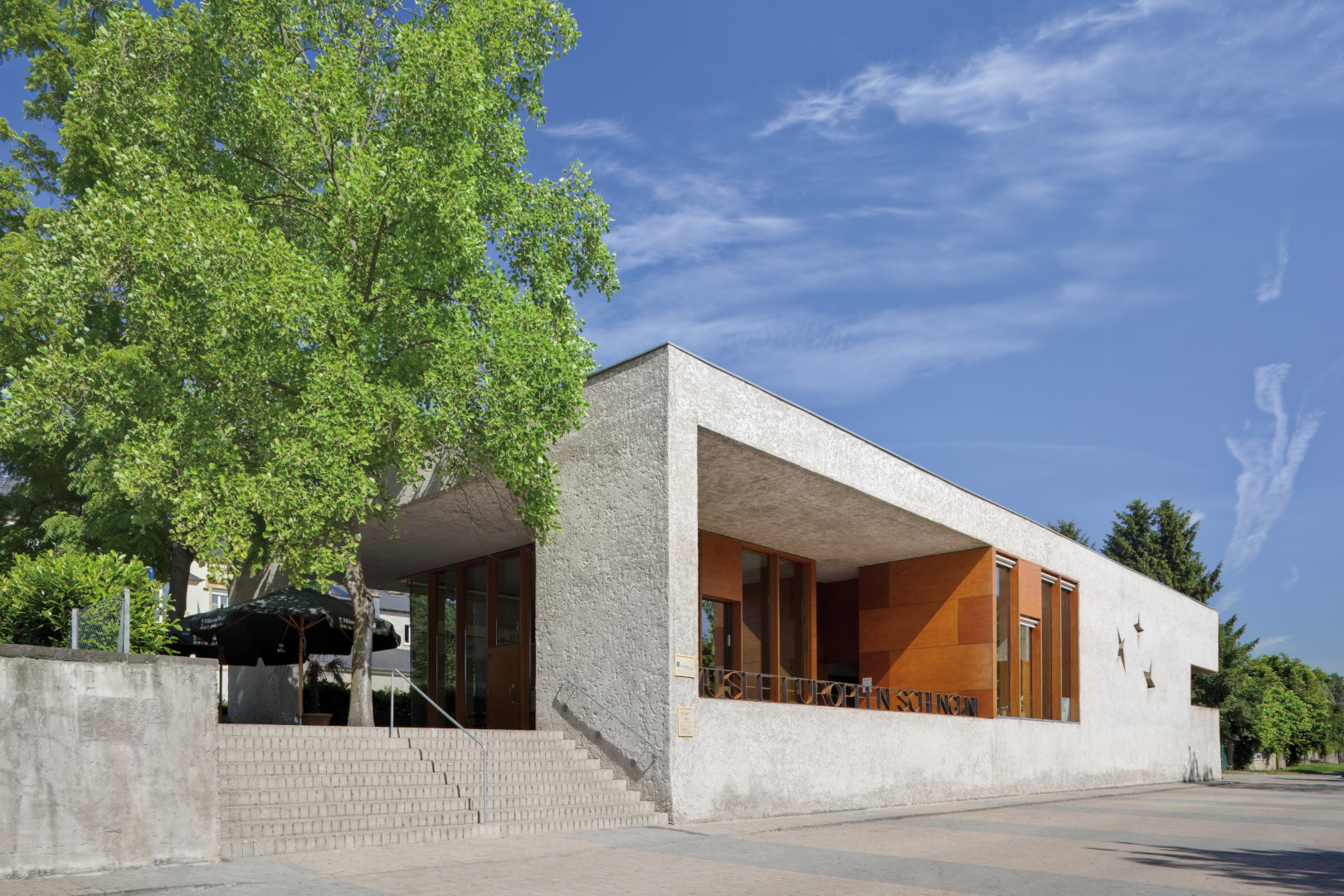 With the autumn wind now blowing through the streets, there's nothing better than spending your waking hours inside. Luckily, there is plenty of cultural fun up for grabs within the confinements of the Benelux region's museums, event halls and cinemas. Yet, if you really feel like conquering the chilly streets this month, make sure to do so with a glass of Belgian 'jenever' in hand, to keep you nice and warm.
TEXT: ARNE ADRIAENSSENS
Film Fest Gent
8 – 18 October, Gent, Belgium
For the 46th time, the historic city of Gent is the location for the annual gathering of the Belgian and international cinema crowd. This year, Les Misérables, the debut film of French director Ladj Ly, opens the prestigious festival, after which over 100 pictures follow its lead. Traditionally, Film Fest Gent also hosts the annual World Soundtrack Awards, the globe's most prestigious prizes for film music and scores.

Film Fest Gent. Photo © Jeroen Willems
Dalí & Magritte
11 October – 9 February, Brussels, Belgium
From their respective homes in Catalonia and Brussels, Salvador Dali and René Magritte took the world by storm as friends and fellow founding fathers of the surrealist movement. Now, the latter's home town pays tribute to the unique synergy between both geniuses with over 80 paintings, sculptures and films on display.

The Temptation of St-Anthony – Salvador Dali (1946). Photo © Funcadio Gala-Salvador Dali
Night of Museums
12 October, Luxembourg, Luxembourg
During Luxembourg's Night of Museums, the cultural temples on the city's famous 'museums' mile' leave their doors unlocked until 1 or even 2am. Alongside the paintings and sculptures, you can stumble upon plenty of exciting activities and performances which liven up the halls until the early hours.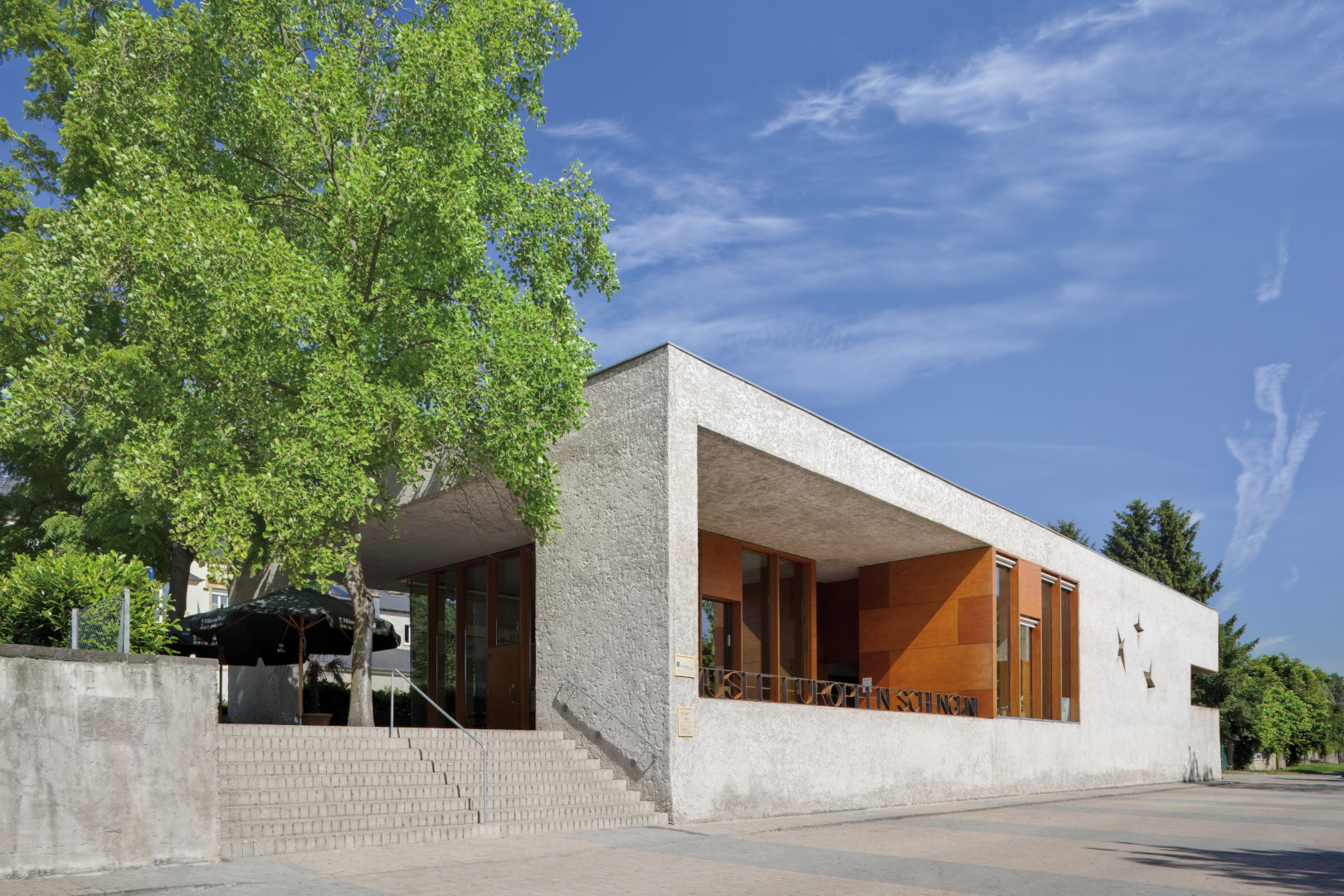 Night of Museums. Photo © Schengen asbl-LFT
Halloween at Walibi
12 October – 3 November, Wavre, Belgium
Around Halloween, Walibi gets rid of the 'fun' in 'fun park' and replaces it with 'terror'. The usually so-cheerful paradise gets taken over by zombies, vampires and crazy scientists, spread over nine haunted houses and six scare zones. At weekends, you can even experience this horror madness after dusk. But be warned: it is not for the weak-hearted.

Halloween Walibi. Photo © Walibi
Amsterdam Dance Event
16 – 20 October, Amsterdam, the Netherlands
The Amsterdam Dance Event offers everything an electronic music lover's heart desires: great parties, celebrated artists and dozens of interesting lectures and panels about their beloved genre. You don't have to be an expert or professional to join the event, yet, you might just end up becoming one along the way.

Amsterdam Dance Event. Photo © Niels De Vries
De Grote Schijn
18 – 27 October, Rotterdam, the Netherlands
With the dropping of the wet, amber leaves, the woods and their mythical creatures awaken. In the Kralingse Bos, just outside of Rotterdam, you can join a most-magical walk amongst the trees. Don't expect any actors dressed up like dwarfs, though. Smoke, light, water and colours do the trick and bring the trees to life on this two-kilometre autumn walk.

Photo © De Grote Schijn
Jenever Festival
19 – 20 October, Hasselt, Belgium
In the Flemish city of Hasselt, they drink Jenever as if it were water. Literally! During the annual Jenever Festival, the delicious spirit even spouts from the fountain, Het Borrelmanneke. Besides this tipsy fountain, the festival offers plenty more activities and tastings in the city centre and at the interesting Jenever Museum.

Amsterdam Dance Event. Photo © Lieke van den Oord
Dutch Design Week
19 – 27 October, Eindhoven, the Netherlands
2,600 designers, 350,000 visitors, 110 event locations and more revolutionary design concepts than modern calculus could count: these figures sum up why Dutch Design Week in Eindhoven is not to be underestimated. Whether it is interior design, fashion, graphic design or a crossover of all three that floats your boat, this prestigious event has all it takes to satisfy your deepest design hunger.

Dutch Design Week. Photo © Boudewijn Bollmans
Amsterdam Halloween
26 October, Amsterdam, the Netherlands
If you have ever seen the original The Ring, tiny characters crawling out of TVs probably still terrify you. If so, try to avoid the Westerunie in Amsterdam on 26 October, as this year, 'A Japanese Horror Story' is the theme of the Netherlands' biggest Halloween party. Come dressed up in your freakiest outfit and party the scariest night of the year away… If you dare.

Big Bang Festival. Photo © Dries Segers
Big Bang Festival
27 October – 10 November, Antwerp, Ghent & Brussels, Belgium
Nothing is as cute, inspiring and fascinating than awakening children's fantasies. The travelling Big Bang Festival exposes the young ones to all kinds of adventurous, colourful music in a myriad of activities. No sit-down, stay-silent festival here, but an interactive paradise for your small, curious explorers.
Subscribe to Our Newsletter
Receive our monthly newsletter by email