Out & About – March 2020
Text: Maya Witters
Spring is in the air, which means that we are all just about ready to start venturing outdoors again – perhaps even without a scarf! Great timing, because the cultural calendar in March is filled to the brim with some great events. From opera to jazz, and from quirky festivals to Flemish cobblestones, there's something for everyone on the programme in the Benelux this month.
Lux Film Fest
5-15 March, Luxembourg City, Luxembourg
For its tenth edition, Lux Film Fest takes over Luxembourg City cinemas for ten days to showcase the best new films, host international guests, present readings, workshops and much more. With a whopping 190 screenings of 127 different films – from deadpan comedy to gripping documentary – everyone will find something to their taste on the programme.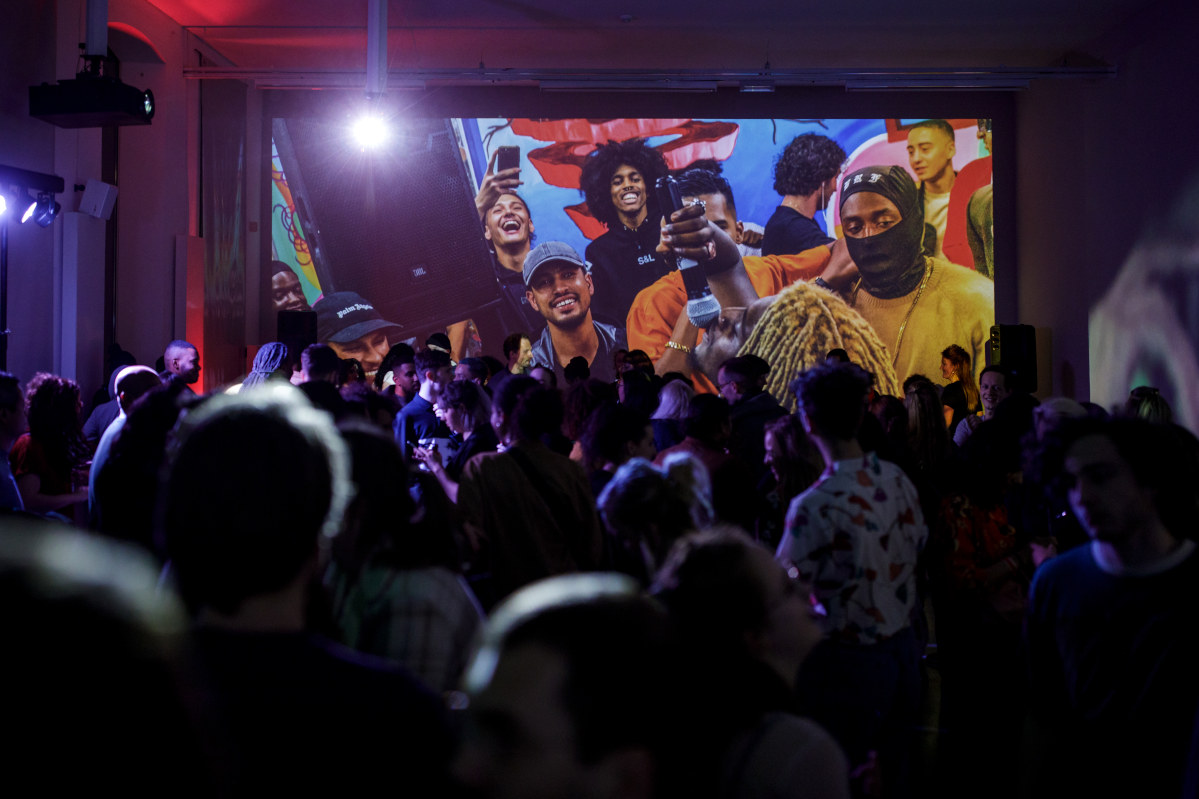 Grasnapolsky Festival
6-8 March, Groningen, the Netherlands
The three-day Grasnapolsky Festival combines a varied music line-up with an art and discovery programme to create a quirky, unique cocktail of entertainment. The seventh edition of the festival takes place in the former cardboard factory De Toekomst in Scheemda, near Groningen in the north of the Netherlands. Dress up warm, or simply dance until you no longer feel the cold!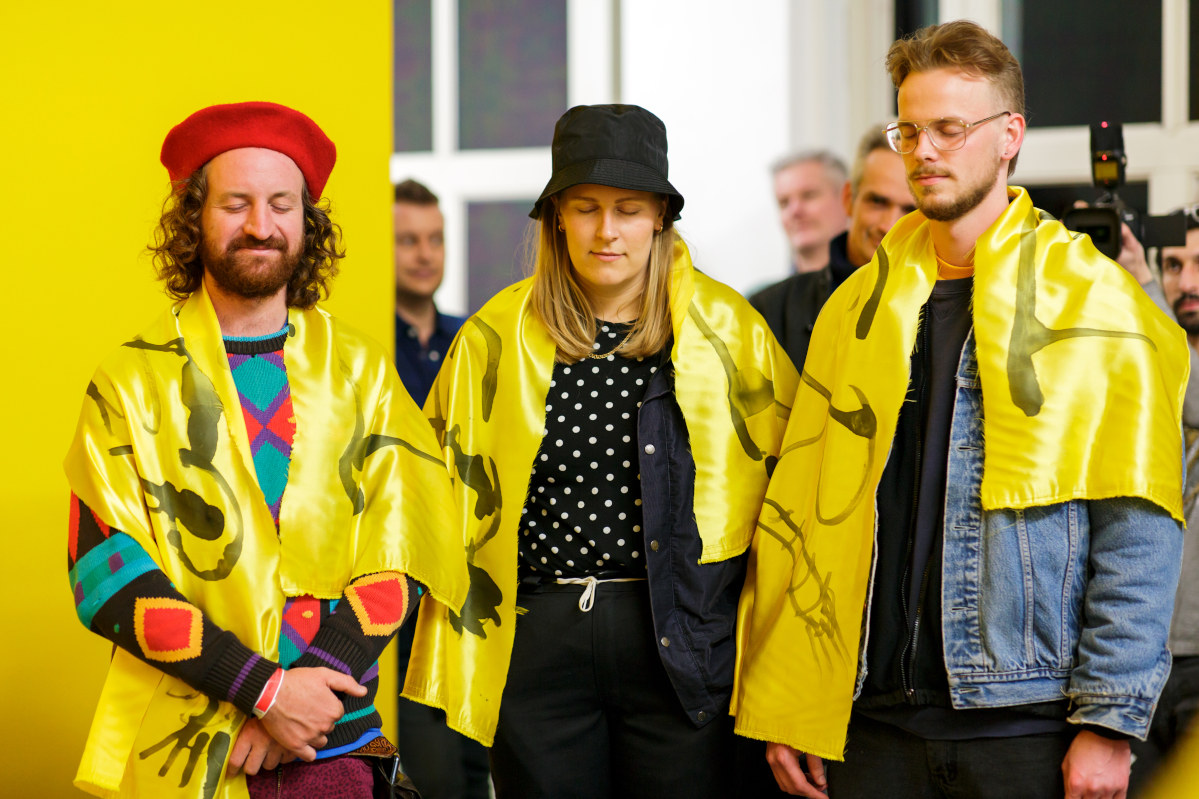 Museumnacht 010
7 March, Rotterdam, the Netherlands
Have you always dreamed of exploring a museum in the dark? This is your chance to visit over 35 in one night – if you're very quick, that is. Perhaps more advisable is to select one of the thematic routes prepared by the organisers of Museumnacht 010 and discover the hidden treasures of Rotterdam's cultural institutes at a leisurely pace.
TEFAF
7-15 March, Maastricht, the Netherlands
The European Fine Art Fair, TEFAF for short, is one of the world's most highly regarded fairs for fine arts, antiques and design. With everything from Old Master paintings and antiquities to contemporary art, photography and jewellery on display, there is no doubt you'll be in for an awe-inducing afternoon of browsing.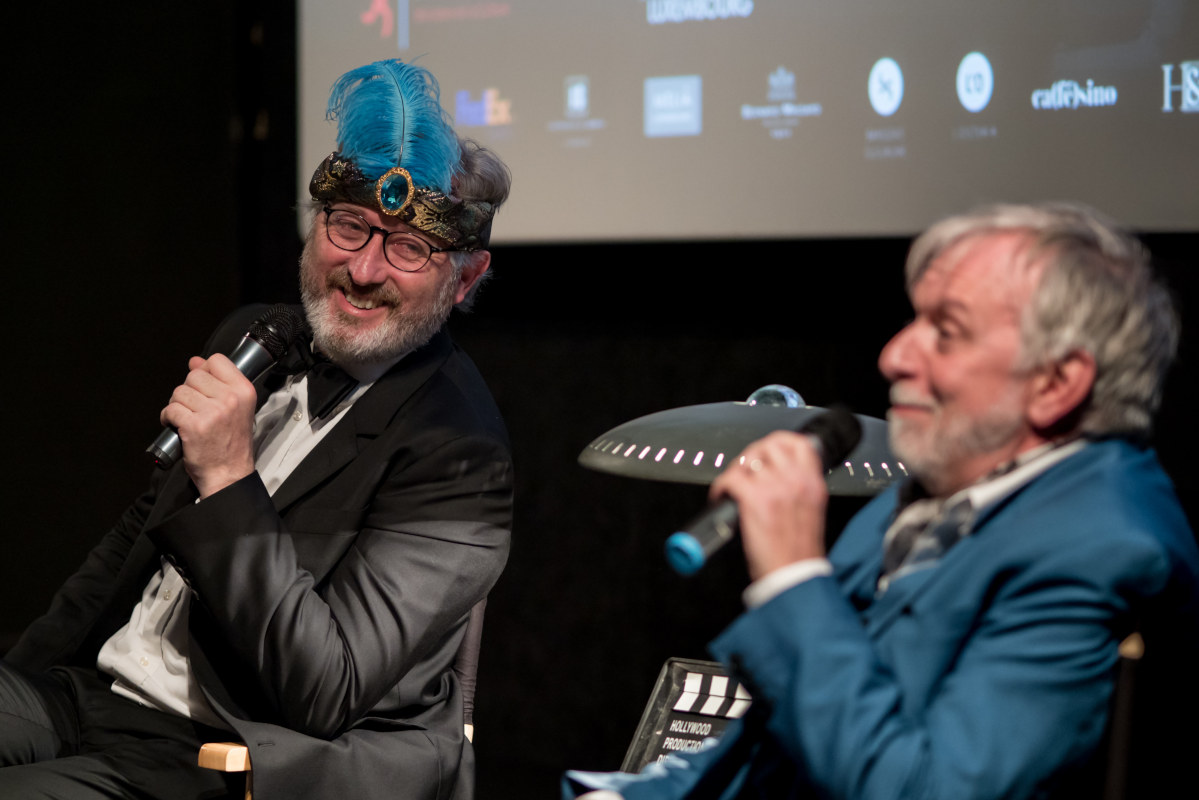 Springbreak
12-15 March, Luxembourg, Luxembourg
Springbreak is the chance for Luxembourg youth – and anyone who is young at heart – to come together and celebrate the return of the sunshine. With a varied, four-day programme of concerts, games, pop-up stores, and an enticing-sounding Urban Food Village, this is an unmissable event on the Luxembourg calendar.
Klarafestival
12-29 March, across Flanders
Klarafestival hardly needs introducing: it is quite simply the biggest celebration of classical music in Belgium, and the 2020 programme boasts some great gems in particular. Admire the complete Beethoven string quartets, bask in the overwhelming glory of Bruckner's sixth symphony, or watch dancer Lisbeth Gruwez perform her choreography to the music of Claude Debussy.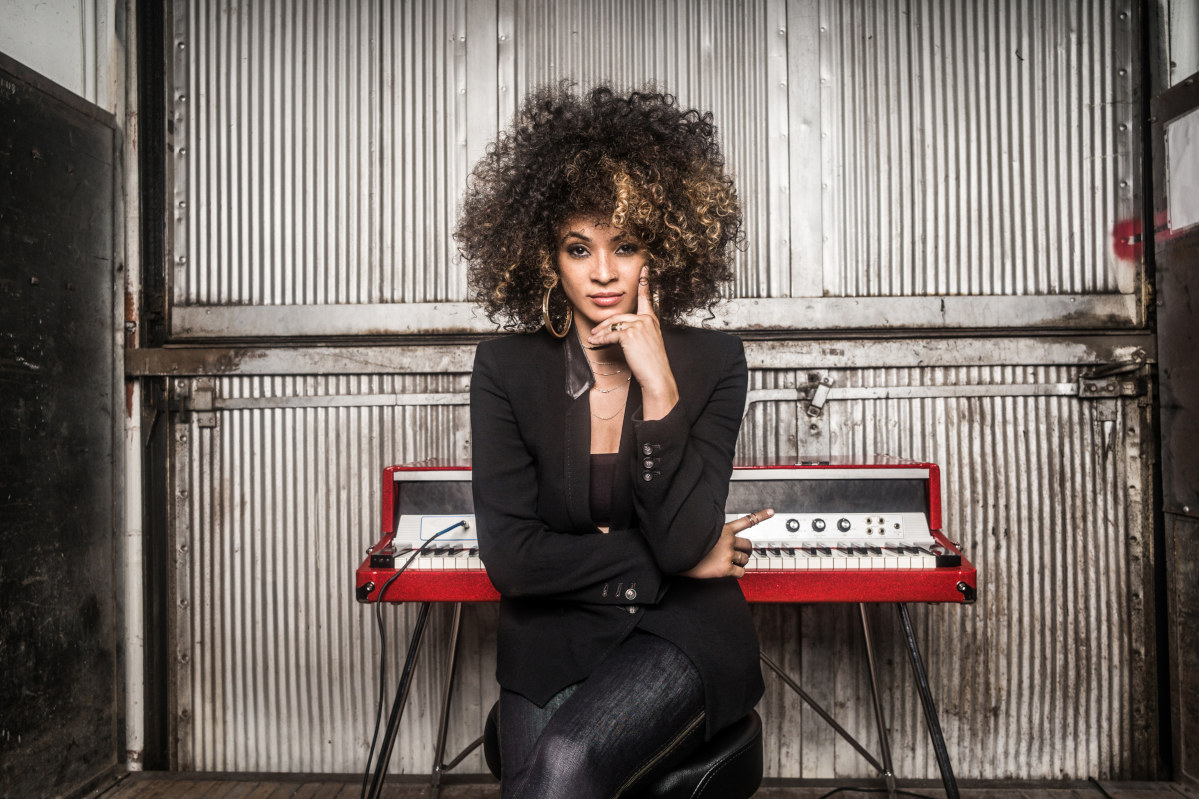 Leuven Jazz
19-29 March, Leuven, Belgium
Those who are more fond of brass than strings can find their fill of entertainment in Leuven this month, which hosts a jazz line-up to shout about. For this eighth edition, the organisers have chosen to focus on female artists in particular, featuring, among others, British trumpetist Laura Jurd, Belgian drummer Isolde Lasoen and Prince protégé Kandace Springs.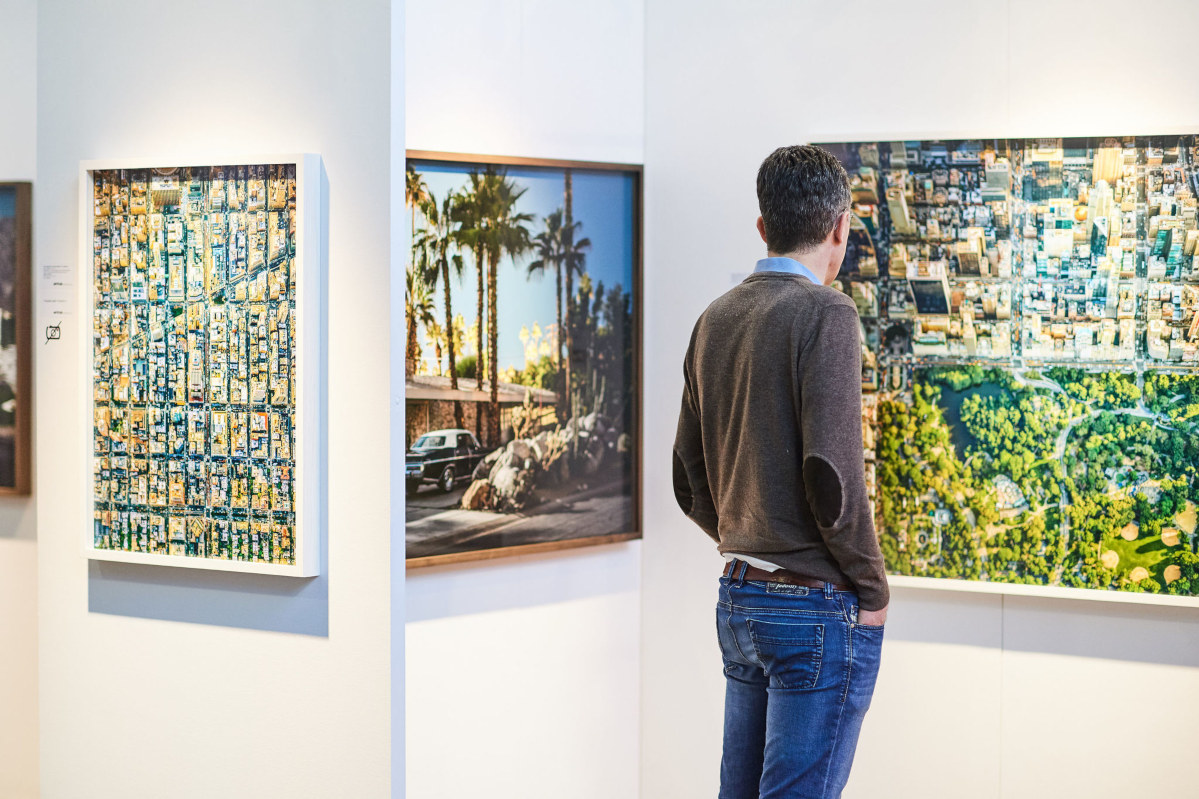 Affordable Art Fair
20-22 March, Brussels, Belgium
The Affordable Art Fair, first held in London's Battersea Park over 20 years ago, is now organised in ten cities around the world yearly, and Brussels is the lucky host this month. Ideal for the casual art admirer, this celebration of contemporary work is the ideal place to discover something you love in a relaxed, friendly atmosphere.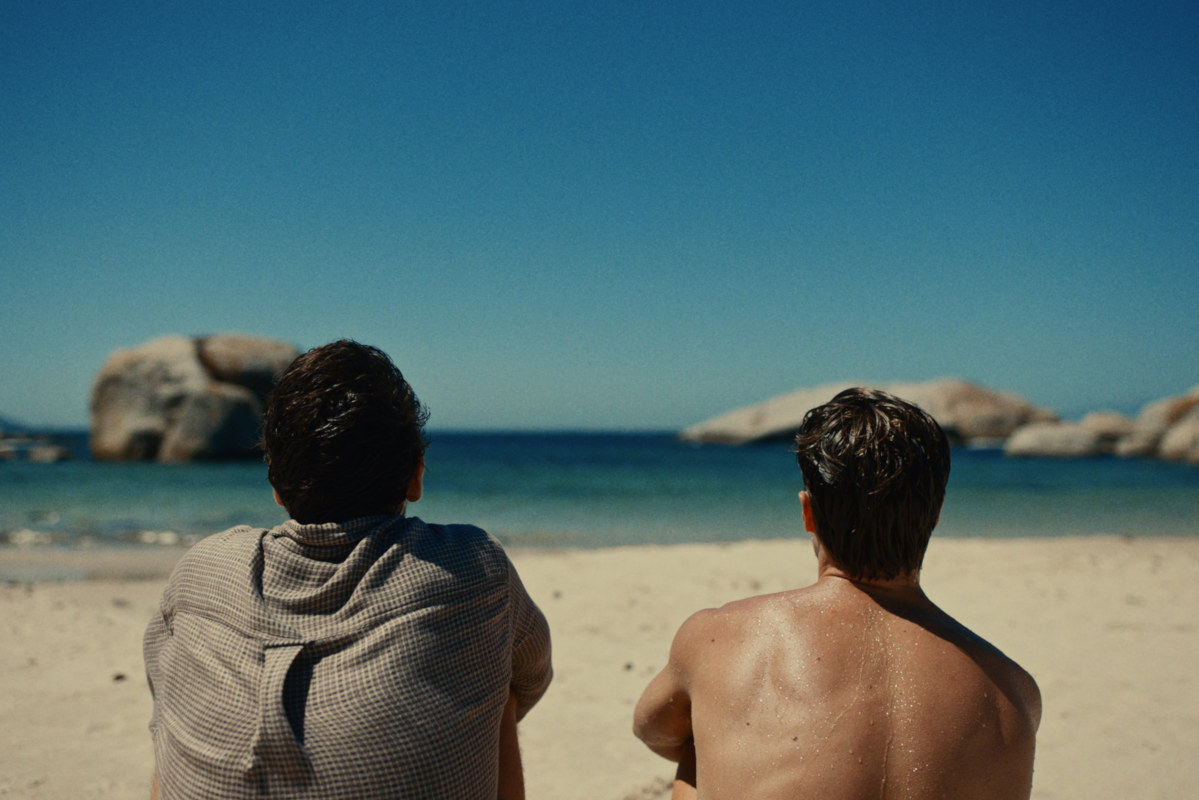 Movies That Matter
20-28 March, The Hague, the Netherlands
Movies That Matter recognises the power of film as a unifying force. The festival selects its programme expressly to initiate discussions about human rights, sustainability and the fight against injustice. The non-profit organisation also offers context and teaching materials for all its films to stimulate a balanced perspective. Worth going to the cinema for!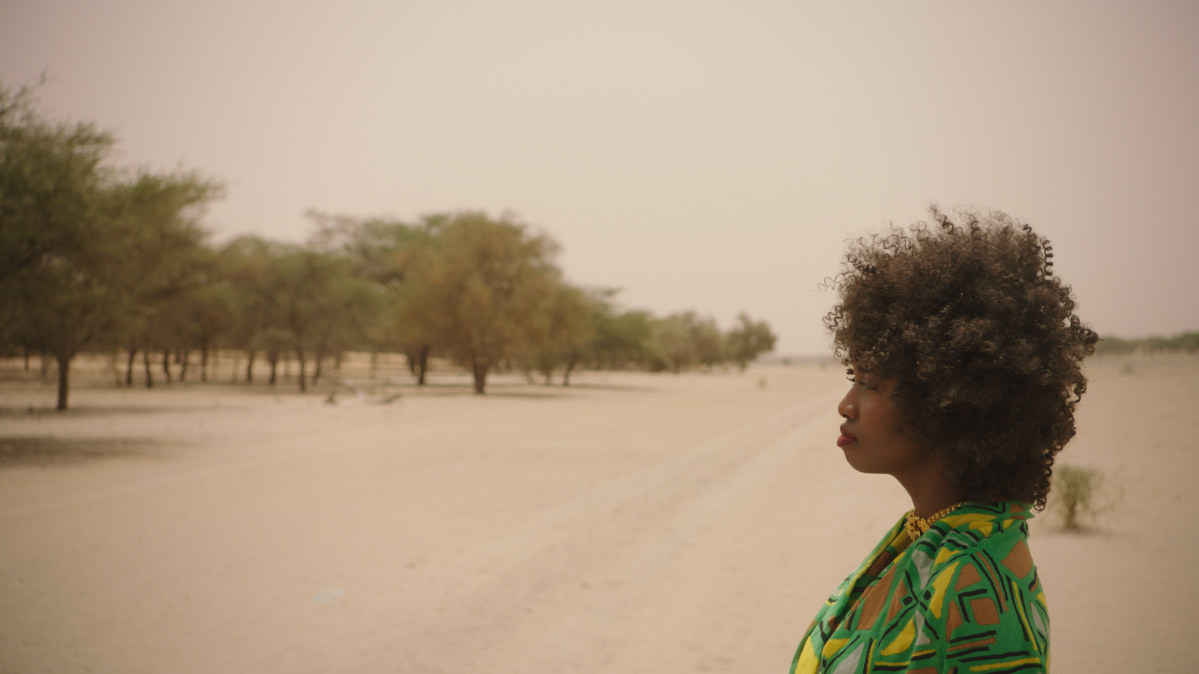 Gent-Wevelgem
29 March, Gent, Belgium
Gent-Wevelgem is one of the prime events on the Flanders Classics cycling calendar. Local fans will be out in full force to support competitors, but this is also the ideal race to attend for tourists hoping to learn more about Belgian culture and history: the course passes many important WWI locations, which you can visit as you cheer on the cyclists.
Subscribe to Our Newsletter
Receive our monthly newsletter by email