Out & About – February 2020
Text: Arne Adriaenssens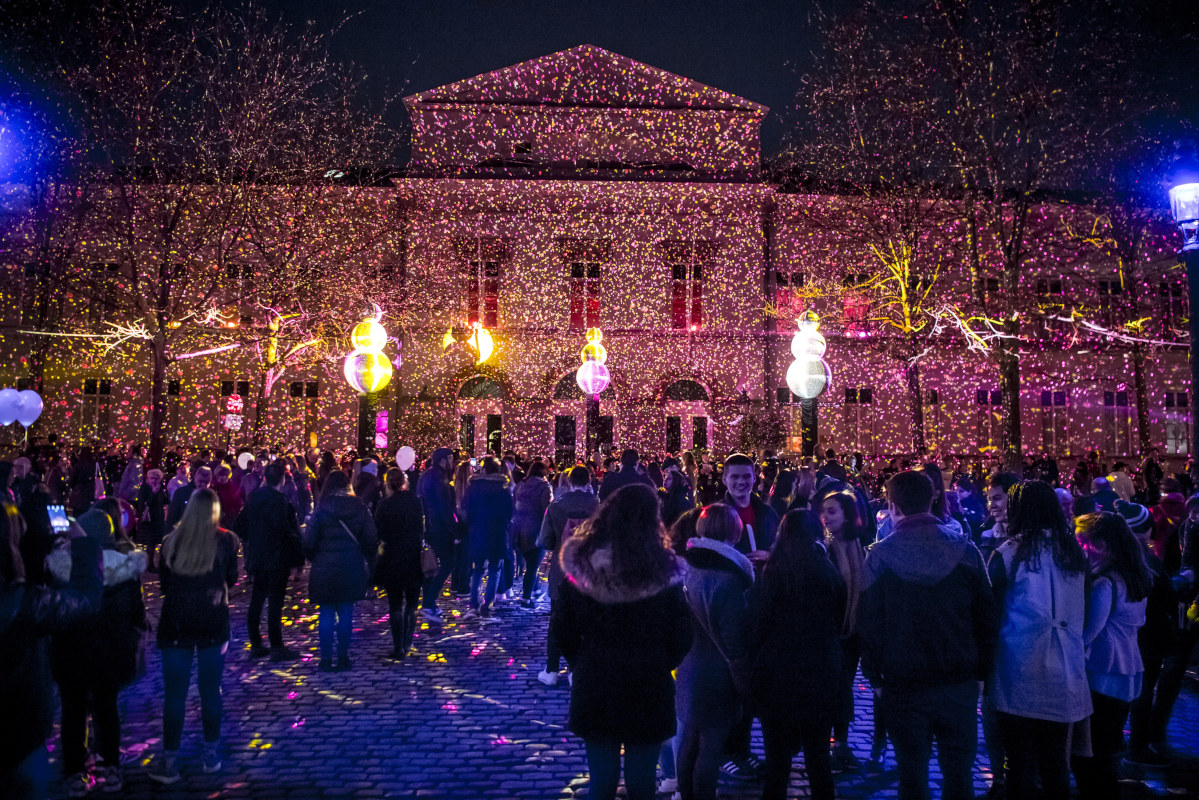 In February, the Benelux is covered in colour. From bright contemporary art and cheerful animated films to whimsical cosplay and flashy light art. With Carnival around the corner, confetti cannons burst in every city, village and hamlet while crazy costumes and fabulous floats adorn the streets. Yet, if you want to escape from this extravaganza, you can do so with every adult's three favourite colours: white, red and rosé.
Art Rotterdam
6-9 February, Rotterdam, the Netherlands
Like every year, the vibrant city of Rotterdam welcomes the country's cultural prodigies at its famous art fair. Renowned galleries present and provide a platform for young, promising artists to show their work to the grand public. Enjoy their refreshing and rebellious style and you might even end up buying one of their masterpieces.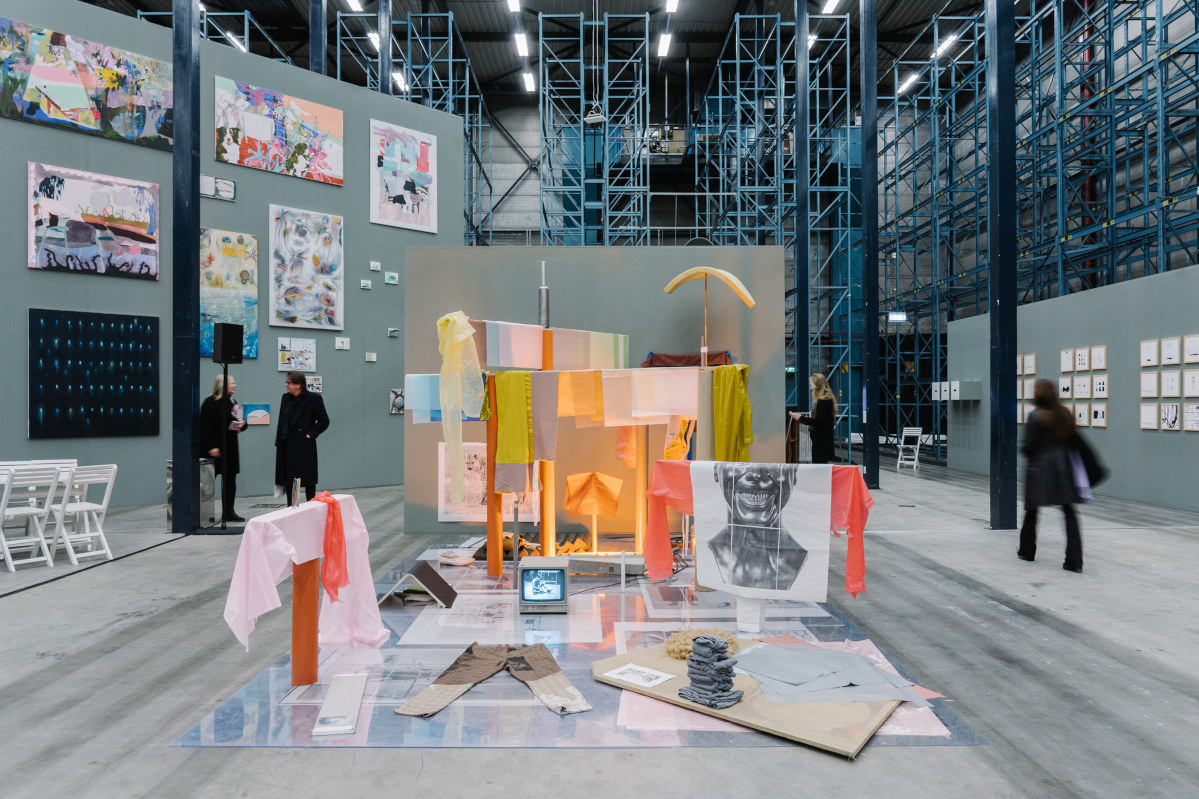 Wine Cheese Enjoy
8-9 February, Moselle, Luxembourg
Few marriages are as strong as the one between wine and cheese. In the Luxembourgian wine Walhalla that is the Moselle region, they celebrate this match made in heaven with a weekend-long degustation. Drive through its beautiful landscape, try local wines and cheeses at its respective producers and unravel the story behind their spectacular flavour.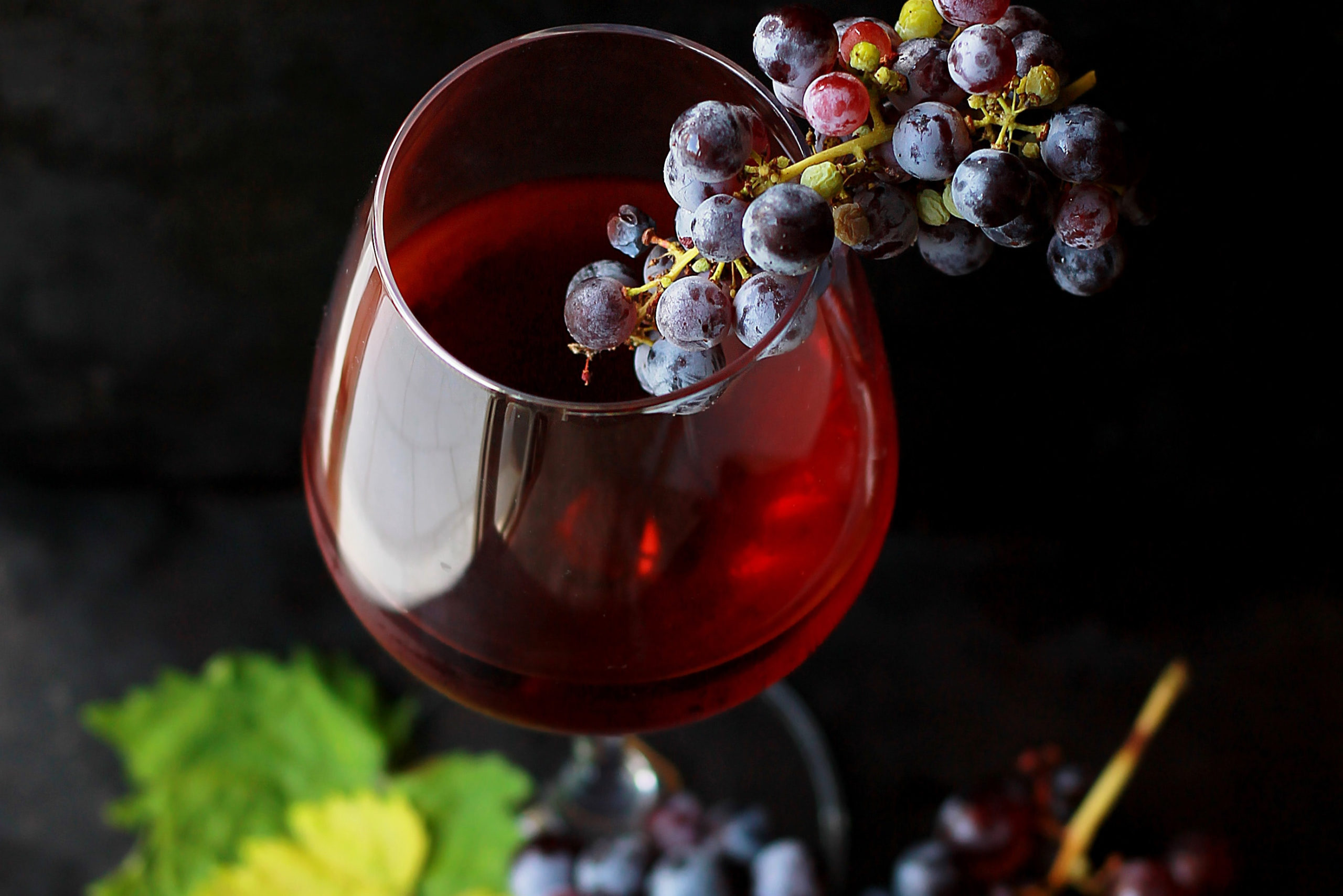 Bright Brussels
13-16 February, Brussels, Belgium
Not even the infamous Belgian winter cold can keep the people of Brussels inside during Bright Brussels. Spread around the city, 23 extraordinary light installations await you and guide the way for a great winter walk. With the glowing route accentuating the façades of the city's iconic – as well as well-hidden – monuments, it won't only be the cold that gives you goosebumps.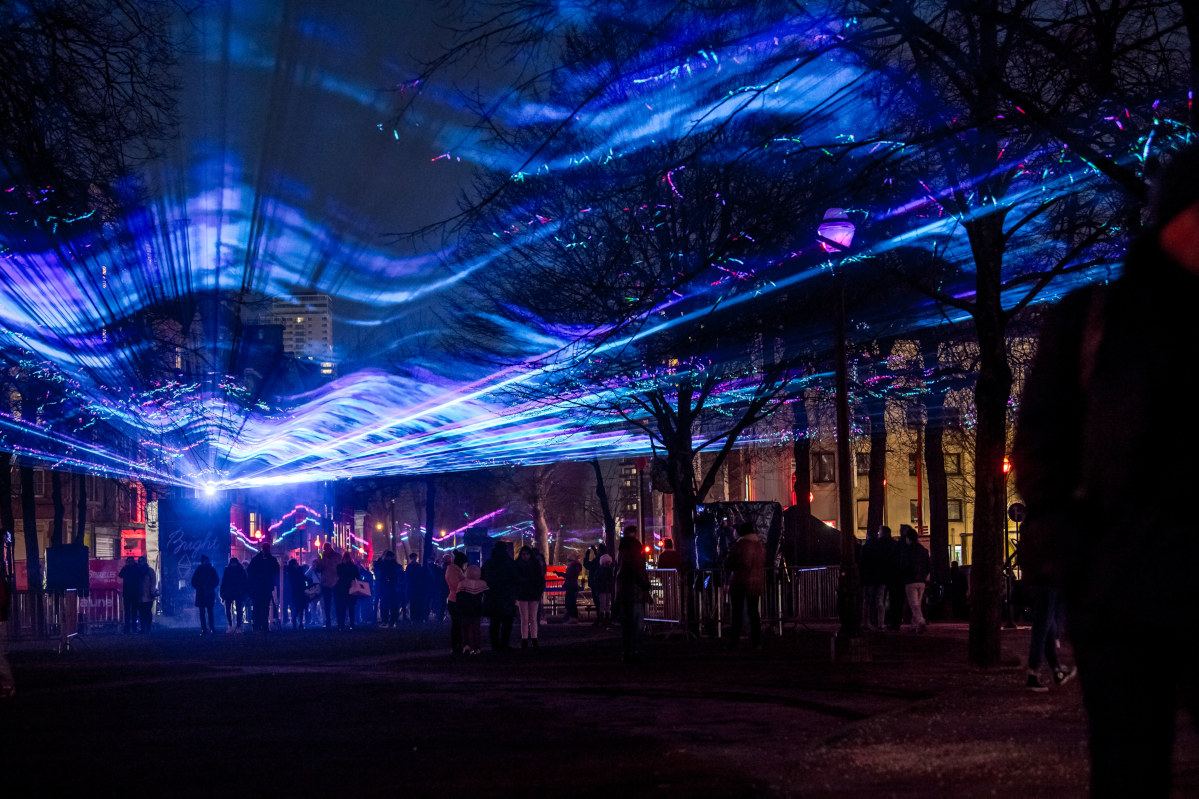 Salon du Chocolat
14-16 February, Brussels, Belgium
8,000 square metres of cacao pleasure: that is the best way to describe the annual Salon du Chocolat. Located in the capital of chocolate, it is no surprise that this is the best place to find the finest pralines, bars and cups of hot cocoa. Belgium's greatest pastry chefs and chocolatiers will be present, as well as models running the catwalk in chocolate couture.
brussels.salon-du-chocolat.com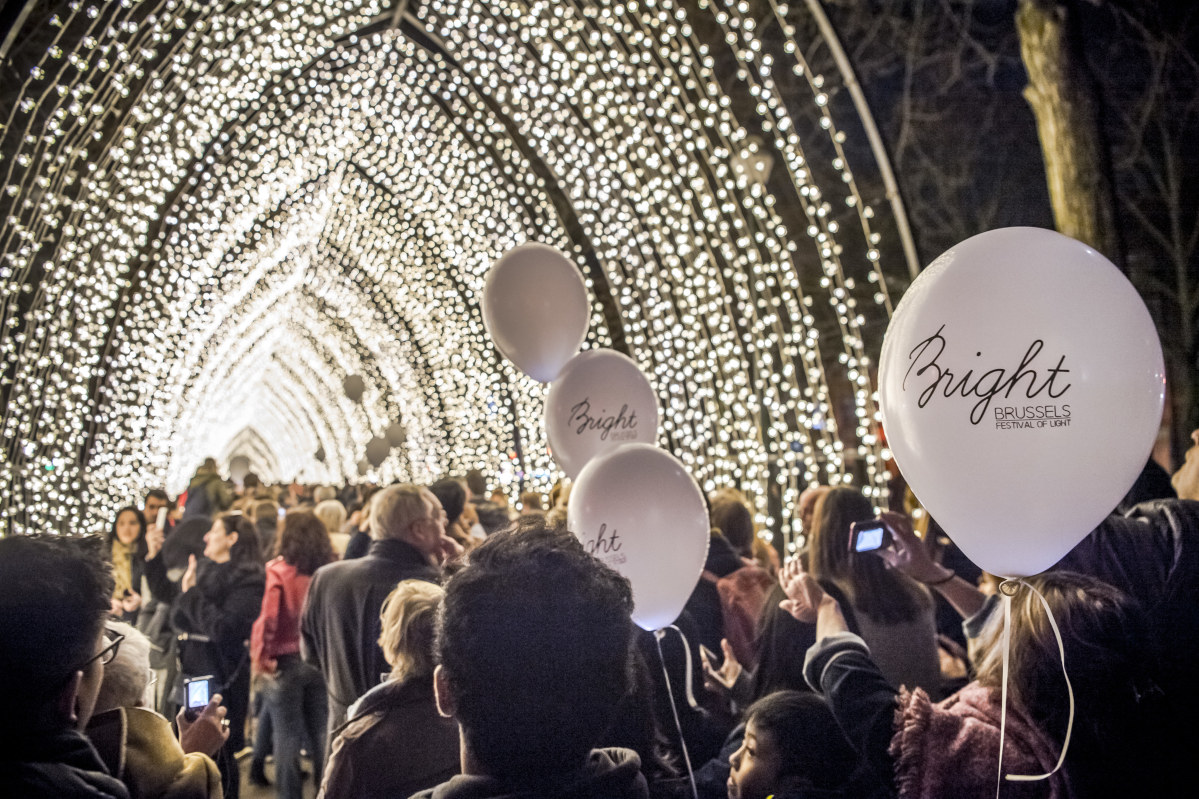 Comic Con
22-23 February, Brussels, Belgium
What the World Cup is to soccer fans, Comic Con is to film-, game- and comic-buffs. It is their annual shot to see a glimpse of their Hollywood heroes and to fraternise with like-minded fans. This year, the list of scheduled appearances is jam-packed with heroes from Hogwarts, the Shire, Westeros and a galaxy far, far away. Among many others, attendees will meet the actors behind Hogwarts' caretaker Argus Filch, Hobbit Samwise Gamgee, priestess Melisandre and robots C-3PO, R2-D2 and BB-8.
Carnival of Binche
23-25 February, Binche, Belgium
Though carnivals come in all colours and sizes in the Benelux, few are as iconic as the one in Binche. Besides the colourful floats and costumes, the traditional 'Gilles de Binche' steal the show. Folklore states that these masked men with feathers on their heads and stuffed orange suits fertilise the soil again and scare away demons. In 2003, UNESCO added this whimsical parade to their list of intangible cultural heritages.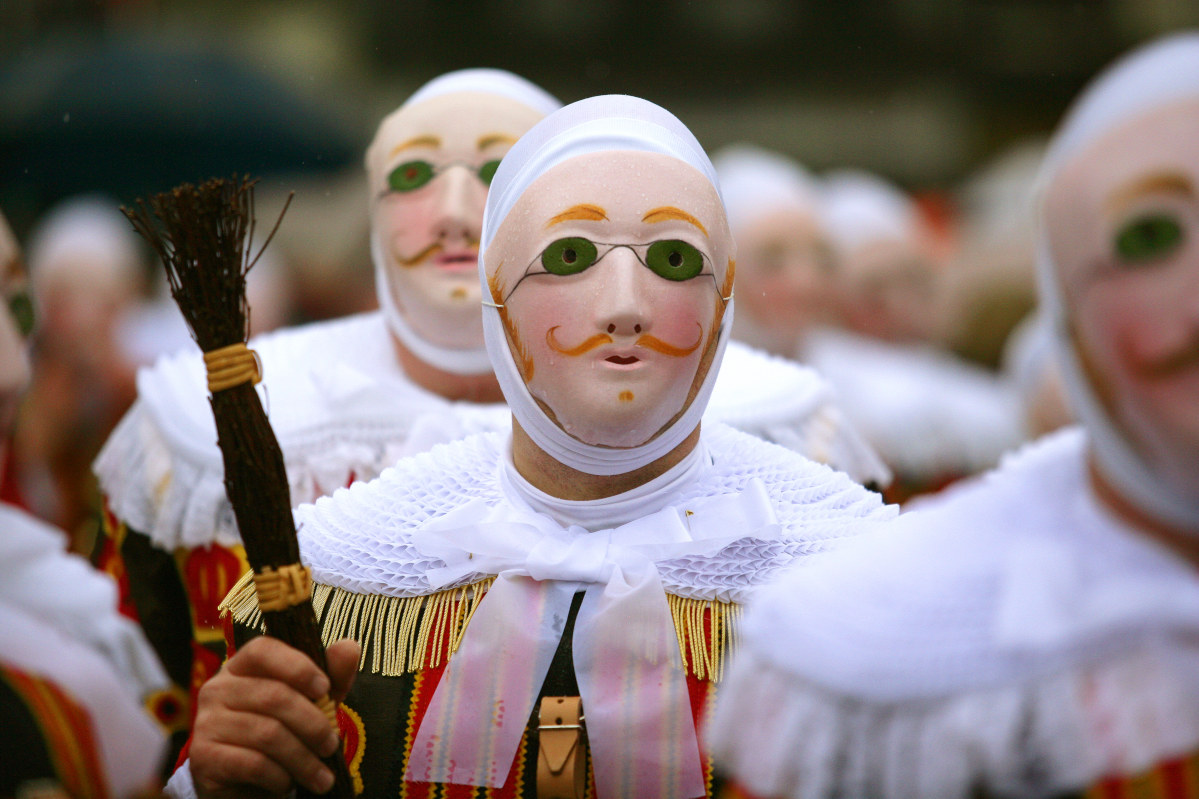 Carnival of Maastricht
23-25 February, Maastricht, the Netherlands
The carnival of Maastricht is a full-option one. The three days of madness contain parades, floats, comedy, dances and – the biggest attraction of them all – 'de zatte hermeniekes' (the drunk harmonies). These brass bands parade through the city from one pub to the next, guiding the partygoers to their next pitstop. Symphonies are often lost on them, since loudness overrules all artistic aspirations. The carnival even grants awards to those bands for playing the most 'off-tone'.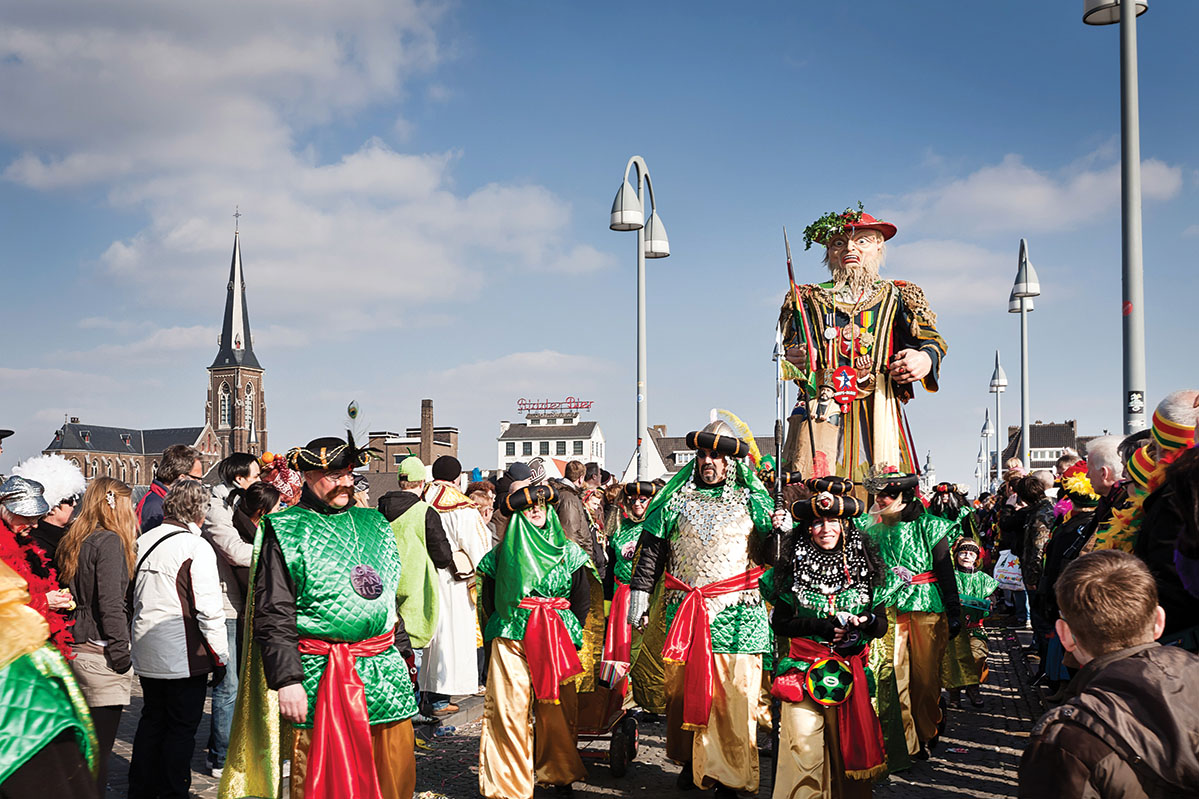 Carnival of Aalst
23-25 February, Aalst, Belgium
Aalst is the home of 'de voil jeanetten', featuring grown men in trashy women's clothing who often wear a lampshade on their head or push a stroller ahead of them. Together with the many satirical floats, they give shape to Belgium's biggest carnival. Welcome to the temporary court of Prince Carnival.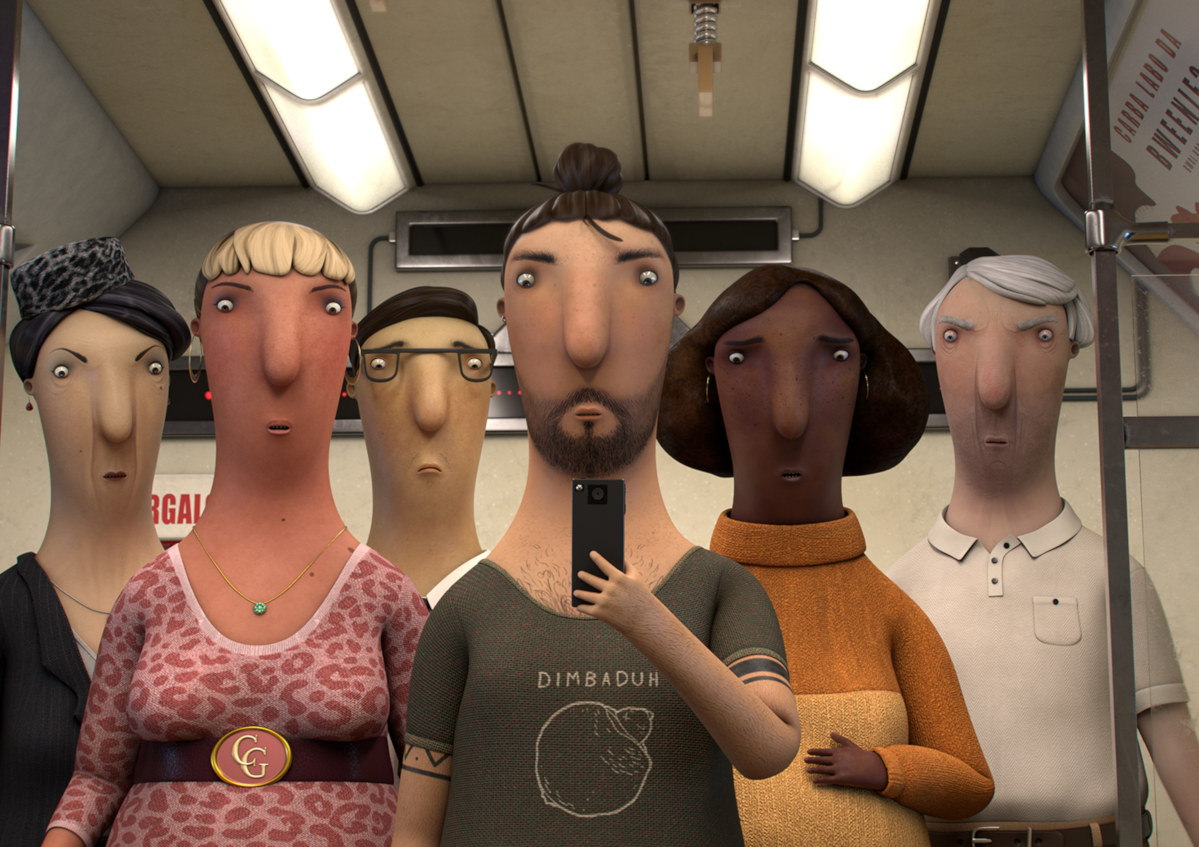 Anima
21 February – 1 March, Brussels, Belgium
Being the home of drawn superstars like Tintin and the Smurfs, Brussels loves all that's animated. During the annual Anima festival, all eyes are pointed at the white screen and the fabulous creations which the world's animators have created for it; in its traditional, long form as well in a series of over 50 short films during the animation night. This binge-watching session will keep you awake in your cinema seat until the early hours.
Subscribe to Our Newsletter
Receive our monthly newsletter by email