OmniTrust: The Goldilocks partner
Text: Martin Pilkington | Photos: Omnitrust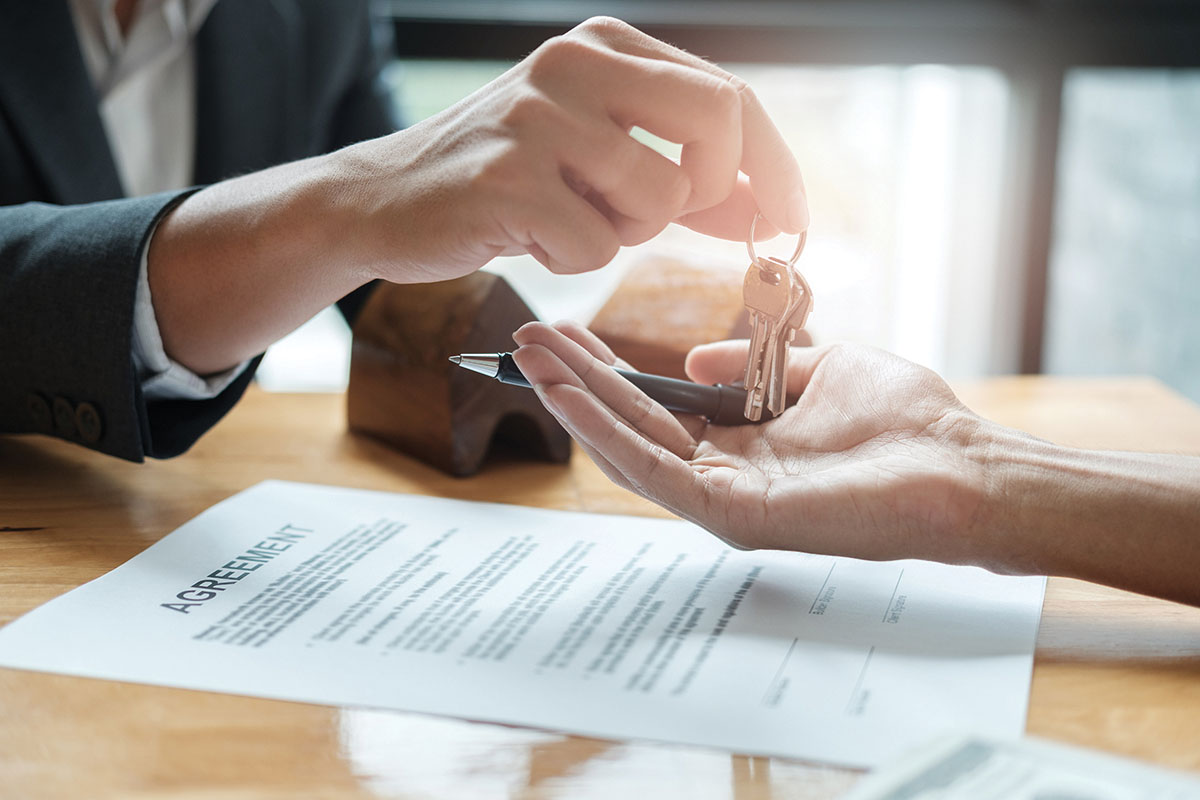 L uxembourg's OmniTrust is just the right size – large enough to handle a comprehensive range of fiduciary and administrative requirements, but small enough to be flexible and friendly.
List the administrative tasks that entrepreneurs and corporate leaders know have to be done, but would really prefer someone else handled, and you'll pretty much summarise what Luxembourg's OmniTrust has been designed to do.
"People who head companies want to focus on building a stronger business," says Aurore Calvi, OmniTrust's CEO, "so their time is generally best spent finding new opportunities, meeting new challenges, reaching out in new directions. That's made easier if they can let someone else take all or some of the load of those fiduciary, regulatory and paperwork requirements that underpin an organisation, and keep it in good standing with the authorities. That's what we at OmniTrust do."
Professional expertise
Mme Calvi has been operating in this sector in Luxembourg for nearly 20 years, experience that has given her a vision of the support that clients need, and how best to deliver it. She was delighted when last year the opportunity arose to acquire and head up OmniTrust. "The business has been in this field since 1993," she explains, "and it has great people working for it, among them lawyers and accountants who've worked in 'big four' accountancy firms, stock-market quoted fiduciary organisations, and major law practises."
Her vision in the simplest terms is to ease the administrative load of OmniTrust's clients, with clear routes to that goal.
Digitisation
The first is to embrace and facilitate the digitisation of VAT, tax, accounting and other reporting functions, thereby simultaneously meeting external legal obligations and providing timely and accurate internal data. With such information more readily to hand, stakeholders, especially senior management and shareholders, can operate with greater certainty and efficacy.
Second, and perhaps even more significant, is a desire to put the client at the heart of how OmniTrust interacts with them. "Ours is a human-scale firm, flexible and agile," says Calvi, "In total, we're 19 professionals, and our goal is always to work in partnership with clients. It's not the 'billings' mindset that some leviathan organisations have. And we aim to grow long-term relationships by having the same people remain involved, instead of, as can too often be the case with massive providers, clients constantly seeing new faces. Likewise, we adapt to their culture rather than imposing ours."
And the third strand in the philosophy is to focus not just on short-term profitability for the client, but to embrace a more holistic approach, providing added value through strategic input, working side by side to support as advisors in a multitude of ways.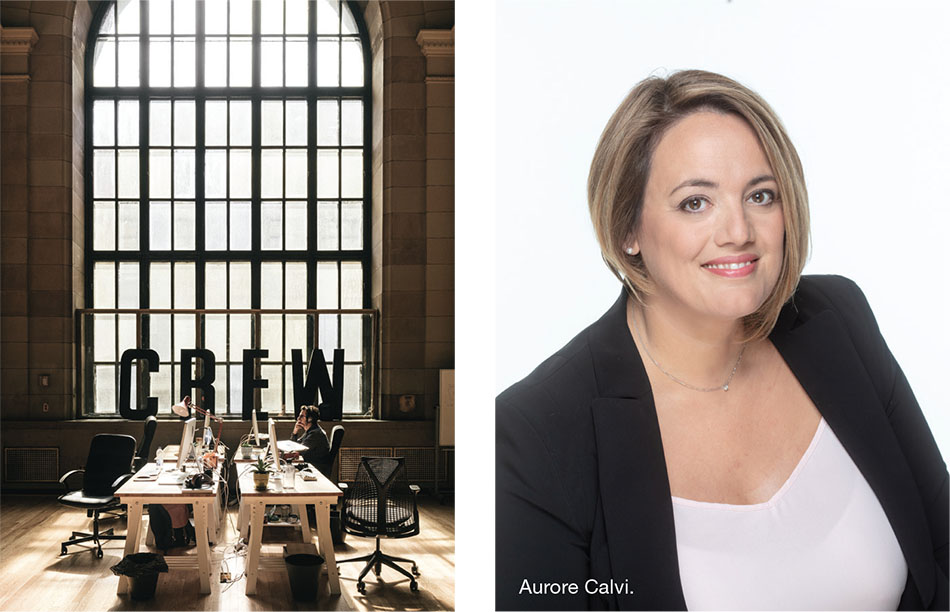 Local and international
There is something of a paradox about the Luxembourg business environment. On the one hand it's one of the smallest countries in Europe; on the other it is perhaps Europe's most international market, increasingly important as a centre for corporate headquarters. For companies from outside the country, that means it makes sense to work with a truly local fiduciary and business services partner, one with excellent personal contacts and networks in place: for example, to assist in finding great office space (and in the thriving Luxembourg market that can be far from easy), or with knowing the ropes when obtaining business licences.
OmniTrust can offer those national connections, but it also has an international outlook. "Along with our Luxembourg clientele, we have major links with French, British, Belgian, Italian, US, Chinese and Russian clients," says Calvi, "and it's a point of honour with us, as far as is possible, to interact with them in their mother tongue. All our team members are at least bilingual, and along with the languages needed for the markets just mentioned, we offer German, Portuguese, Romanian and Spanish, for example."
That same international outlook and that belief in the power of local contacts is reflected in OmniTrust's participation in the Kreston network, some 200 firms engaged in similar activities to theirs across 125 countries.
The future looks bright for the firm, strengthening its position in the Luxembourg market and doing more and more business with international organisations drawn to it. But Mme Calvi has plans for OmniTrust to continue to evolve and develop: "We're preparing an extension to our service portfolio, again to help us in being not only a client's fiduciary agent, but also their day-to-day partner. It's too soon to give greater detail, but obviously we think it will add value to what we do." Watch this space.
OmniTrust's Main Activities – Accountancy – Tax and VAT compliance – Office facilities and registered addresses – Payroll administration – Regulatory services – Luxembourg directors – Interim or longer-term staff – Company secretarial function – Business set-up formalities – Liquidation Web: omnitrust.lu
Subscribe to Our Newsletter
Receive our monthly newsletter by email