CACEIS: A truly global asset servicing partner
Text: Anna Villeleger | Photos: CACEIS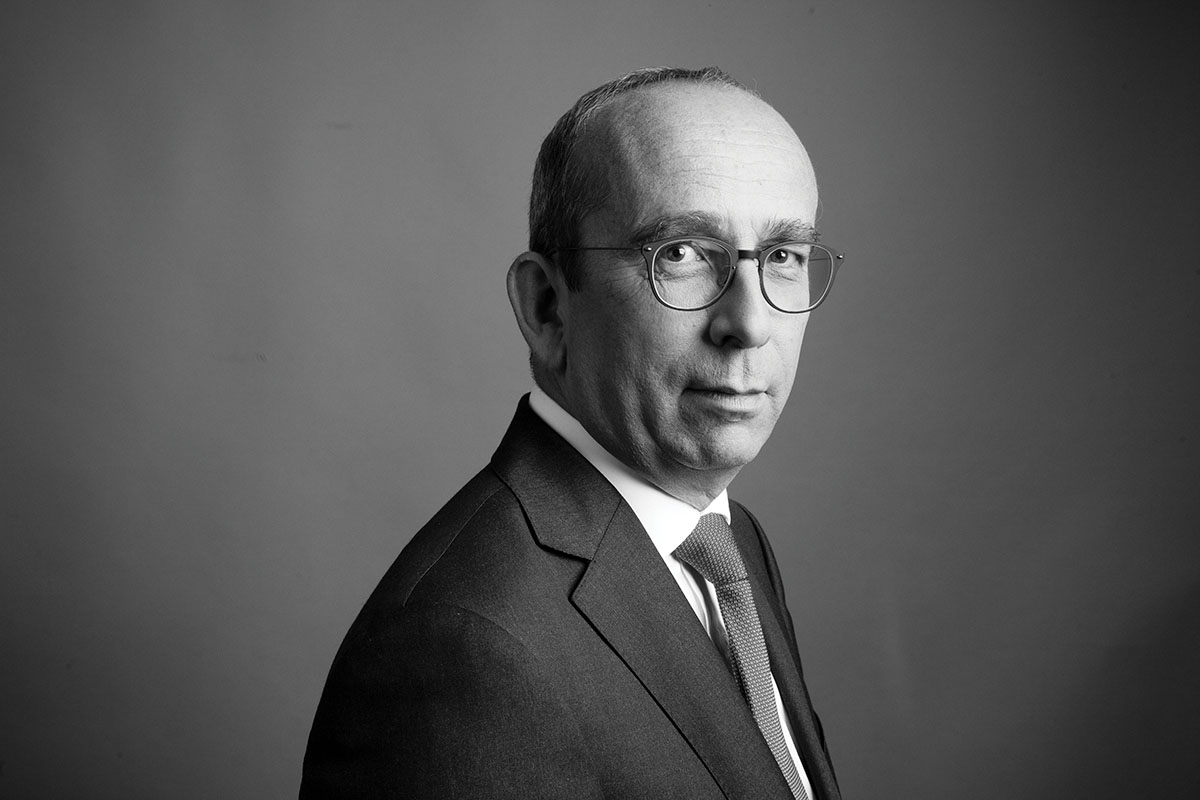 Headquartered in Paris and with offices all across Europe but also in Hong Kong, Canada and Latin-America, CACEIS is a renowned asset servicing bank, specialising in the whole post-trade functions related to all asset classes. Following the recent strategic combination of CACEIS and Santander Securities Services, we spoke to Olivier Storme, country managing director of CACEIS in Belgium and head of regional coverage for Belgium, Luxembourg & Nordic countries, to find out more about the firm's innovative product offering and international growth.
Founded in France in 2005 on the basis of the asset servicing activities of Crédit Agricole and Caisses d'Epargnes, CACEIS has established itself as a true European leader in asset servicing and is one of the key players internationally.
As Olivier Storme explains, CACEIS is an important group of 4,100 staff with some functions which are centralised (IT, custody, banking, etc.) mainly in France or in Luxembourg, but with many others which remain at local level with their own "identity", able to adapt according to meet the needs and culture of the client.
With a solid IT infrastructure, CACEIS provides execution, clearing, custody, depositary and asset valuation services in markets worldwide to support institutional and corporate clients in meeting their business development goals, being in vanilla assets, derivatives, securitisation, real-estate or private equity.
"Our two Belgium entities consist of a smaller but very agile team of 50 staff," says the financier. "The complete set of services is proposed locally to our clients; our team is well equipped to act quickly and provide clients with whatever solutions and answers they are looking for."
The future continues to look bright for CACEIS, which has seen steady growth in terms of assets, clients and geographical coverage in the last few years. "We keep-on benefiting from the full support of our shareholders to continue to grow."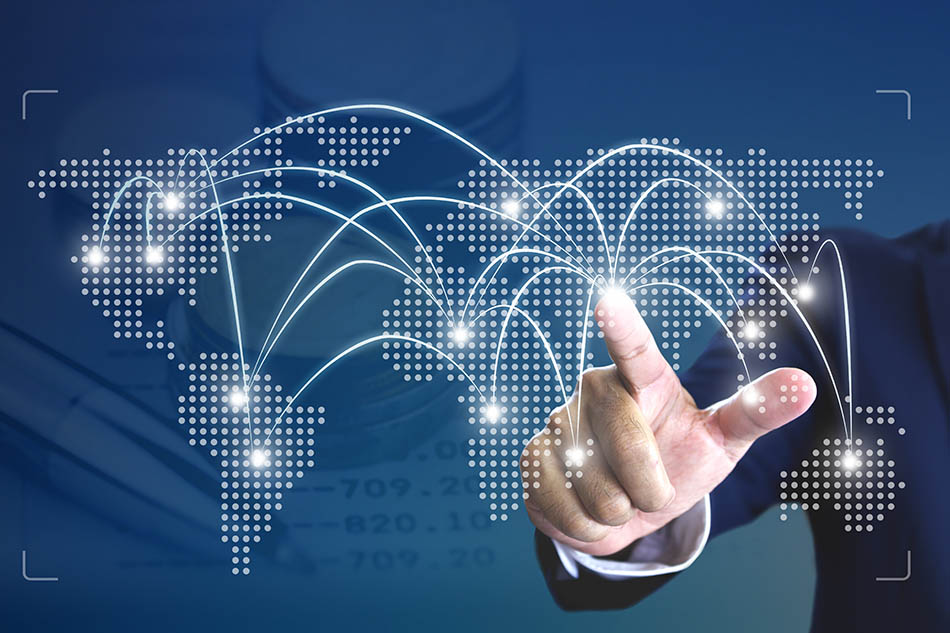 The acquisition of KAS BANK in 2019 bolstered the company's position in the Netherlands, Germany and the United Kingdom, bringing vast expertise in pension funds to the range of services offered to institutional and asset management companies.
What Olivier Storme describes as a "great year" for the company was topped off with the combination of CACEIS and Santander Securities Services (S3) in late December. The group is now even better placed to capture growth in high potential markets, such as Spain and Latin America, and offers clients a truly global service proposition.
To find out more about CACEIS visit: caceis.com
Subscribe to Our Newsletter
Receive our monthly newsletter by email