NETHERLANDS SPECIAL – The ultimate autumn and winter destination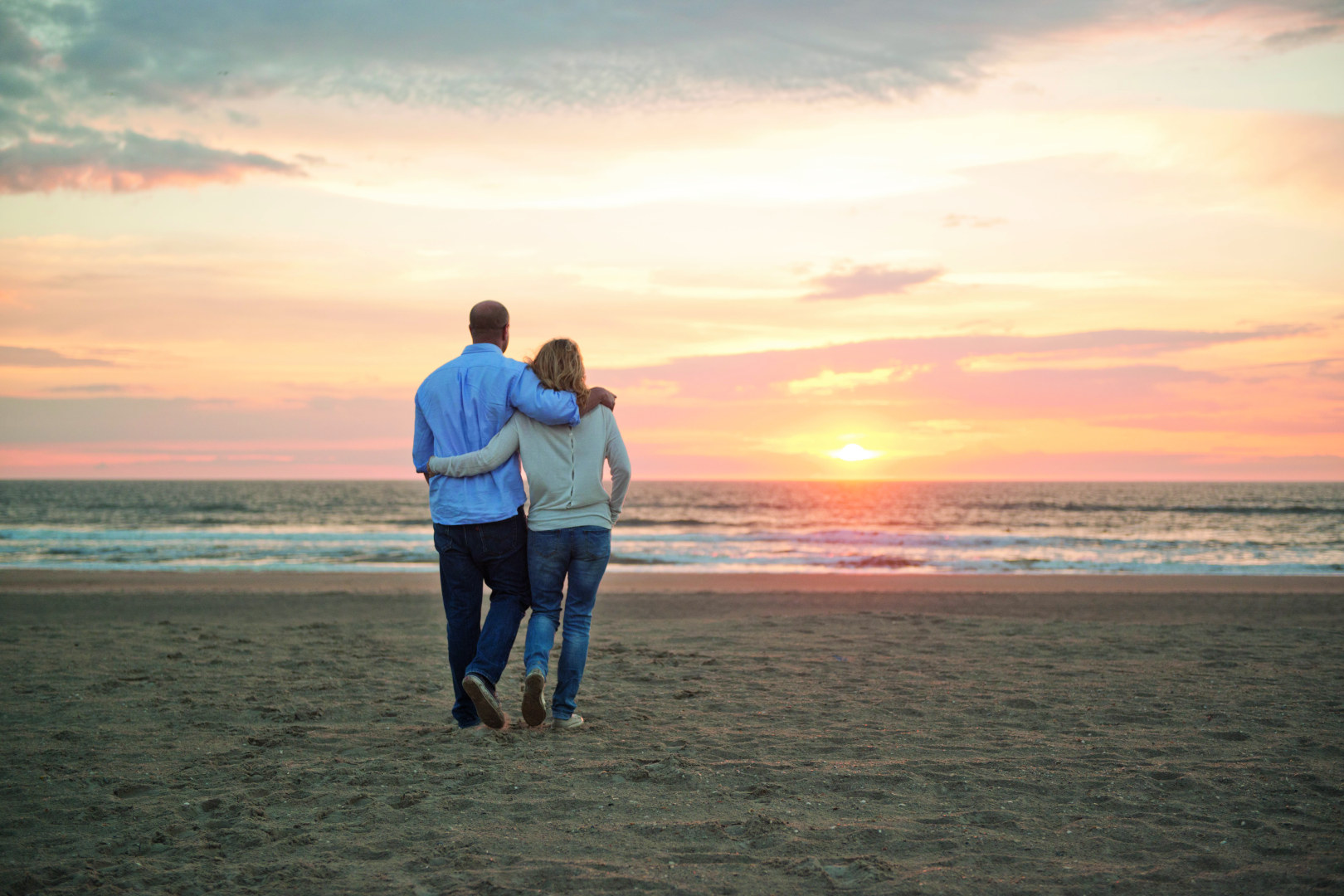 From amazing hotels to the finest foodie hotspots, not to mention unmissable cultural events, we present our guide to the perfect autumn and winter break in the Netherlands.
TEXT: ANNA VILLELEGER | PHOTO © NBTC
The colder months are arguably the best time of year to visit the Netherlands, as Amsterdam's iconic canal belt is enhanced by beautiful autumn colours. In fact, the Dutch capital is one of the leafiest cities in Europe, and its famous parks, like the Vondelpark, look stunning when the trees turn orange and red.
Meanwhile, the rugged Dutch coastline glows in the low sun and autumn is a magical time to visit the Dutch Wadden Islands. Texel National Park, complete with sandy beaches, dramatic dunes and inspiring forest trails is an absolute must. On the island's northern tip, the 19th-century Texel Lighthouse offers breathtaking views of the North Sea and the Wadden Sea.
Romantic winter strolls in North Holland's Zuid-Kennemerland National Park are also particularly atmospheric. Animal lovers may spot fallow deer, roe deer and foxes, as well as Scottish Highland cattle and Konik horses.
National Park Weerribben-Wieden is another must-visit, and is one of the gems of the province of Overijssel. History buffs will also not want to miss Overijssel's charming Hanseatic towns, such as Deventer and Zwolle, which look magnificent in the autumn.

The Sassenpoort Zwolle
Plan your trip now at www.holland.com
DATES FOR YOUR DIARY
Stadsfestival
6 – 8 September
Zwolle
With a wonderful line-up comprising music, theatre and dance, not to mention delicious food and drink options, Stadsfestival offers cultural delights for all tastes.
Amsterdam City Swim
8 September
Amsterdam
Every September, the famous canal cruise boats make way for all the brave swimmers willing to take part in the Amsterdam City Swim.

Texel
Texel Culinair
13 – 15 September
Texel
Calling all foodies! Texel Culinair is an unmissable event for gourmets of all ages. Some of the best chefs from Texel will prepare mouthwatering dishes for you, made using the finest products from the island.
Unseen Amsterdam
20 – 22 September
Amsterdam
With an emphasis on what's new in the photography world, Unseen Amsterdam offers a platform for rising talent to showcase their oeuvre.

Texel
TCS Amsterdam Marathon
20 October
Amsterdam
The TCS Amsterdam Marathon takes place every October, attracting elite runners from all over the world, not to mention thousands of amateurs.
Subscribe to Our Newsletter
Receive our monthly newsletter by email