NC Advocat: Using creativity and passion to deliver
Text: Kate Harvey | Photos: Nc Advocat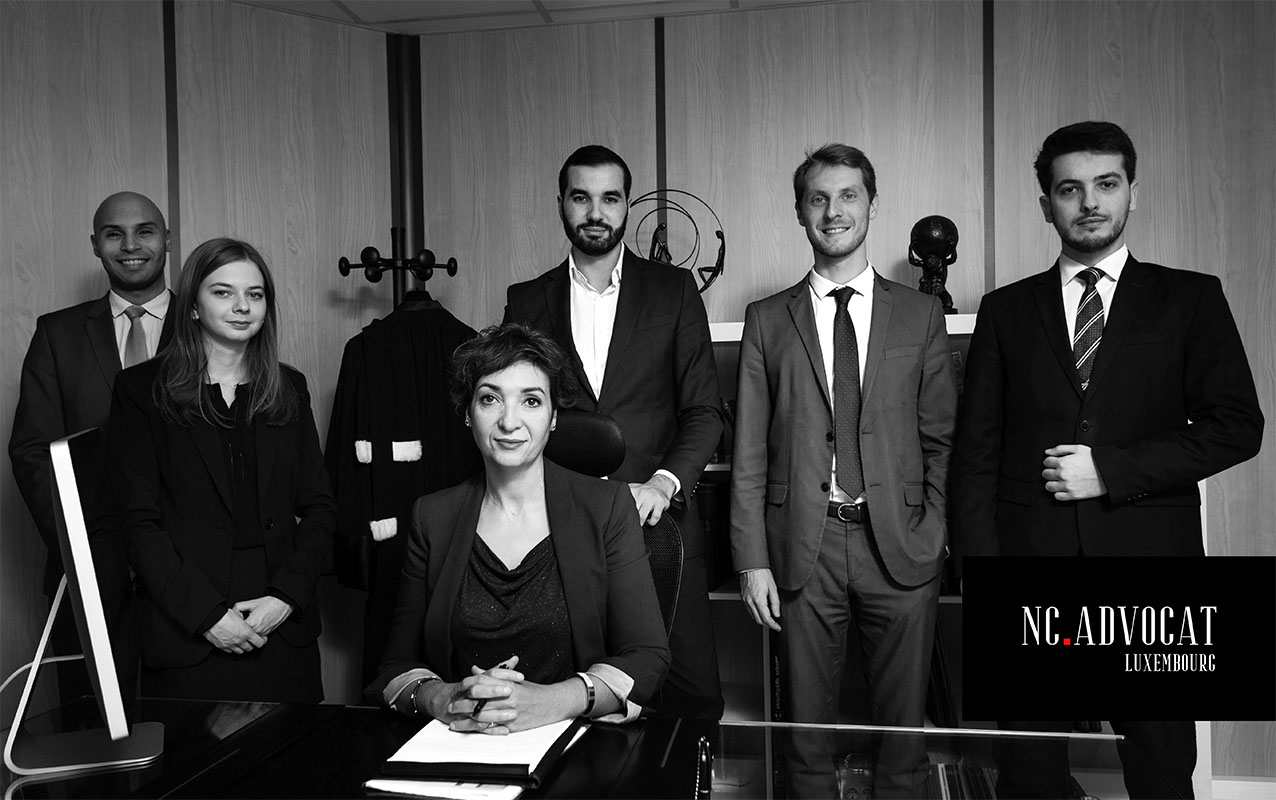 Operating in Luxembourg, NC Advocat is a legal advisory firm that favours a modern approach when it comes to its relationship with clients. Nadia Chouhad explains how "the legal landscape is changing," and law firms must change with it. Leading the way, the firm ensures that clients are fully involved throughout the legal process, and that each case is treated with creative vigour to achieve the desired result.

A result-orientated culture
NC Advocat was established in 2015 by lawyer and managing director Nadia Chouhad, with the belief that results should be its main focus. "Our lawyers are dynamic yet realistic visionaries, and can offer different angles on each case, while also exposing potential risks and successes," she explains. The firm is proud of its team's creativity and ability to close even the most complex of deals.
Clients are matched with a pair of lawyers to help with their case, with the possibility of another specialist offering their expertise. "We work passionately as a team to find the best solution, whether it's giving advice on legal rights, protecting through recourse, or defending a client." The firm places particular emphasis on customer feedback to know and improve its strengths.
An evolving legal landscape
The firm has grown out of the belief that it must respond to an ever-evolving world of law and justice. "The industrial approach to law no longer serves people well. A lawyer should be a trusted advisor, first and foremost. Our clients are involved throughout when building a case," explains Chouhad. This certainly gives the firm a modern edge.
Opting for a personalised follow-up of each client, NC Advocat figures out their wishes and fears, and gets to know them closely in order to provide a tailor-made service. "We believe that the client should be in full control, and never excluded. The case is personalised to suit them, and they are made to feel understood."
In a world threatened by cyber hacks, the firm works closely with experts in computer engineering. "Confidentiality is the most important element of our solicitor-client relationships. We use a high-level security system to protect our data from external threats," explains Chouhad.
A compact team at the heart of Europe
Its team comprises five highly qualified lawyers that have the capacity to work in French, German and English. Each individual shares a common passion, and that is to bring their varied expertise to their customers and partners: for businesses and entrepreneurs, families, landlords, renters and buyers, drivers and so on.
Luxembourg offers many advantages for existing companies, and NC Advocat works with foreign companies or individuals who have their business in Luxembourg or are looking to establish themselves there. "This environment creates a particular dynamic that is rarely found in Europe, and we accommodate that in the best way possible." explains Chouhad.
Web: www.ncadvocat.lu
Subscribe to Our Newsletter
Receive our monthly newsletter by email