National Mining Museum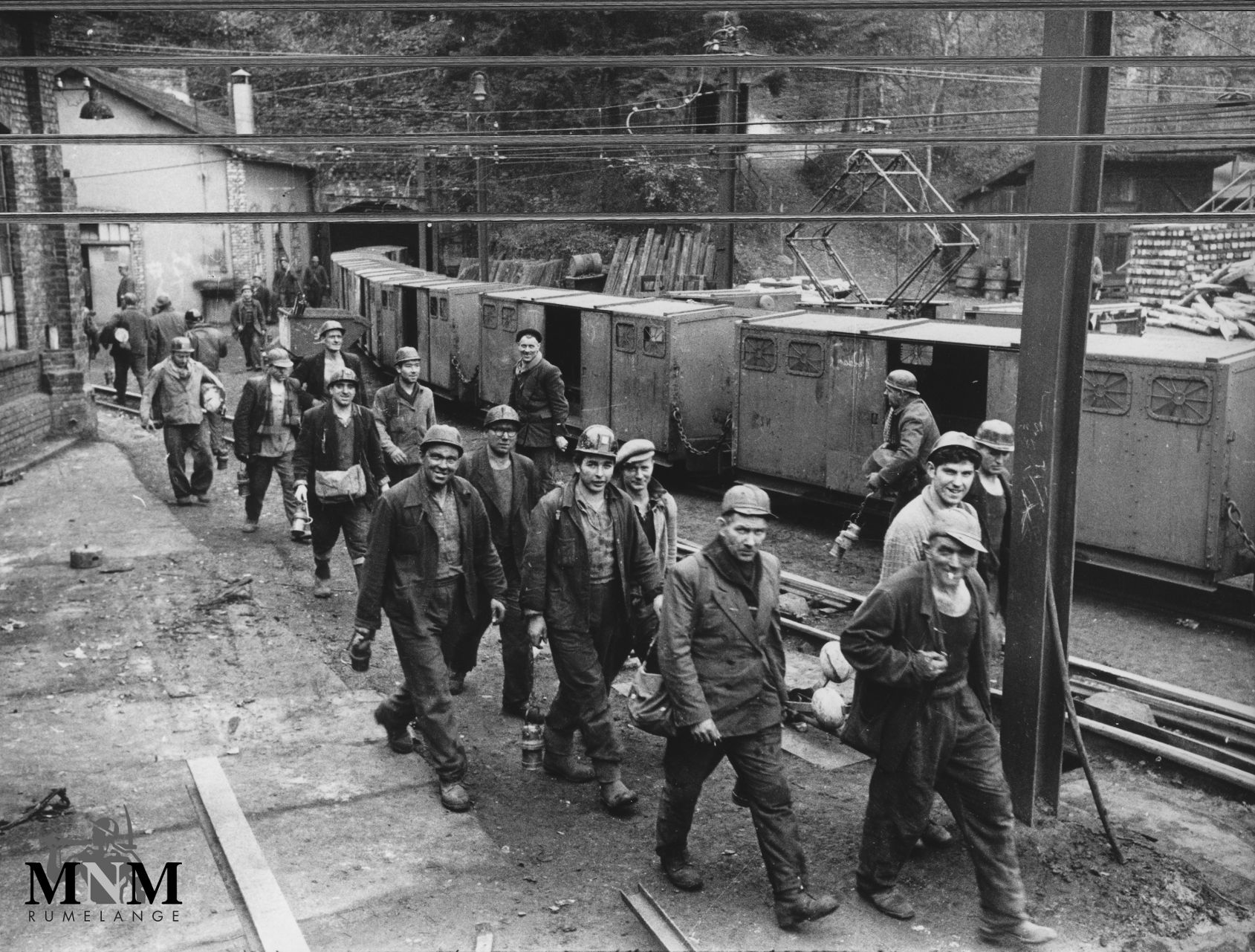 "The museum is a place of memory and of national history. Iron ore mining was behind Luxembourg's prosperity in
the 20th century, as well as its cultural diversity," says museum attendant Aleksandra Gulbicki. She explains that the idea behind the museum is to represent and illustrate the daily life of a miner, of iron ore exploration in Luxembourg, as well as the historical development of the Luxembourgish mining industry from 1850 to the 1970s.
A must-see feature is the new electric tourist train that takes visitors right inside the mine, providing an unparalleled view of the tunnels and interior.
Subscribe to Our Newsletter
Receive our monthly newsletter by email