Musically discovering… Max Meser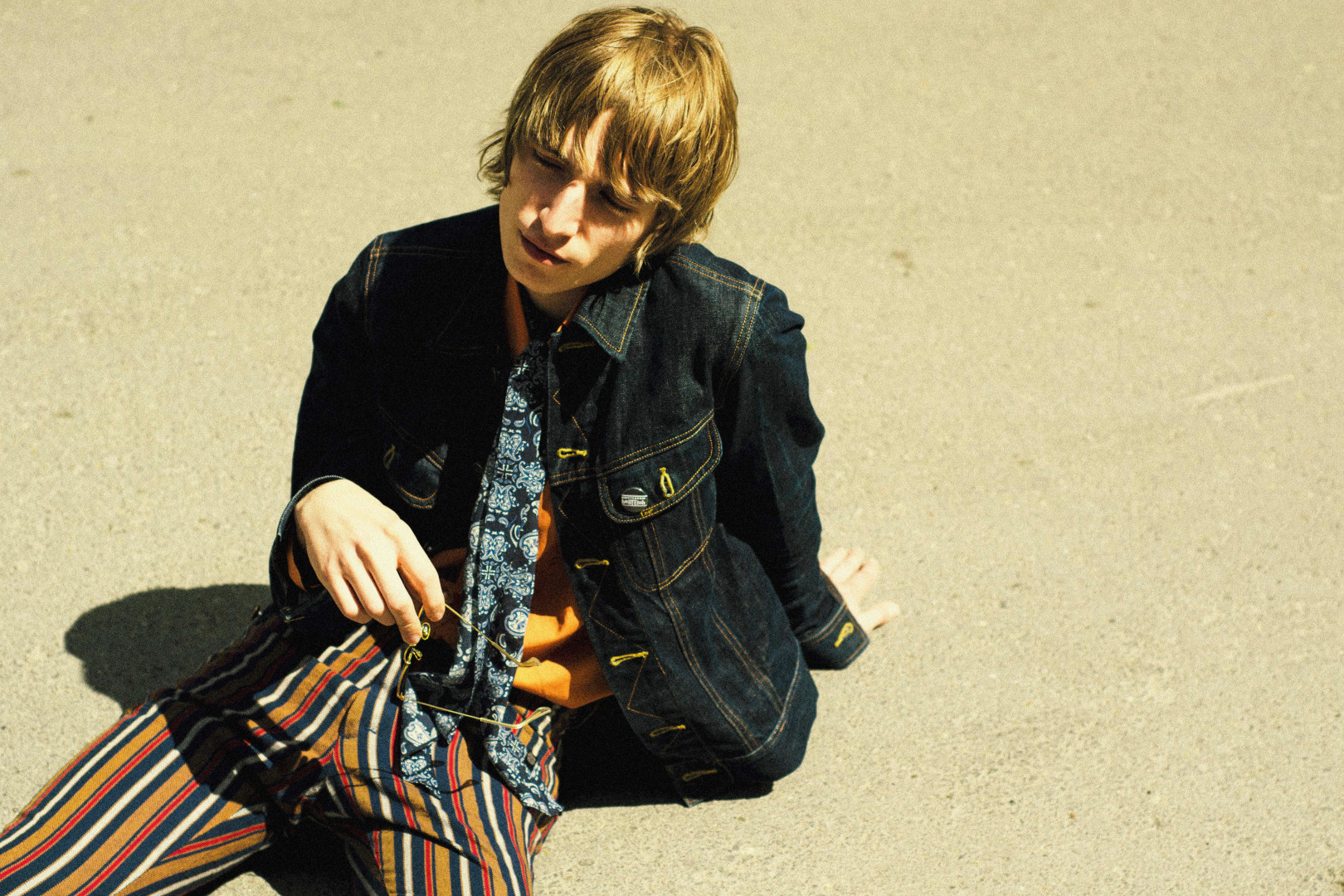 Growing up on the Spanish Costa Brava, Max Meser decided in 2012 to take his musical career to the Netherlands – the country of his father. Good news for everyone in the Benelux: Meser's mix of '60s pop, '50s Rock 'n' Roll and fine folk and country take us back to bygone times. After debuting with Change in 2016, Meser's second album Pictures was released in the summer of 2017 and produced by Andy Crofts (Paul Weller, The Moons). Discover Benelux met up with the rising star.
You moved to the Netherlands in 2012. Was music the main reason for your move?
Definitely. Growing up in the Spanish country also means the odds of founding a successful band are quite low. That has nothing to do with Spain as a country, but more to do with the rural nature of the Costa Brava. So when I was invited to play a gig in Amsterdam in 2012, I bought a one-way ticket to the Netherlands.
When did the ball start rolling in the Netherlands?
The first year consisted of many jam sessions and open mics. After a while I met my manager and I invited an English high-school friend from Spain [Isaac Wadsworth] to join the band. Later, Mano Hollestelle [bass] and Gini Cameron [drums] also joined, completing the band.
What has changed sound-wise since your 2016 album Change?
We as a band are much more experienced and confident. Change was a bit of a try-out and was completed with more help from others. The songs on Pictures were all written by me and Isaac – the album is much more mature. The song writing process for Pictures went fairly quickly: it all came very naturally to us.
You have performed on many stages in the Netherlands. Do you prefer to be on stage or in the studio?
I guess on stage – when the product is finished and you can make people happy with your music and a show. There is no better feeling.
Best recent musical discovery?
I don't like many contemporary artists, but I recently rediscovered the album Sun Structures from The Temples and that one is great.
What does the future hold?
First we will go on a European tour with The Strypes. After that we are planning on doing shows abroad: the Netherlands is a small country for a band, so we want to go across borders to introduce various audiences to our music.
For tour dates and more: maxmeser.com
TEXT: CHARLOTTE VAN HEK | PHOTO: NOISE +5
Subscribe to Our Newsletter
Receive our monthly newsletter by email